Giving Credit Where It's Due
The Alliance of Channel Women is all about lifting women up, so we take every opportunity to recognize them through our annual and quarterly awards programs. We want to highlight channel women who consistently exceed expectations – whether that's carving career paths for others to follow, being supportive colleagues or giving back to the ACW organization.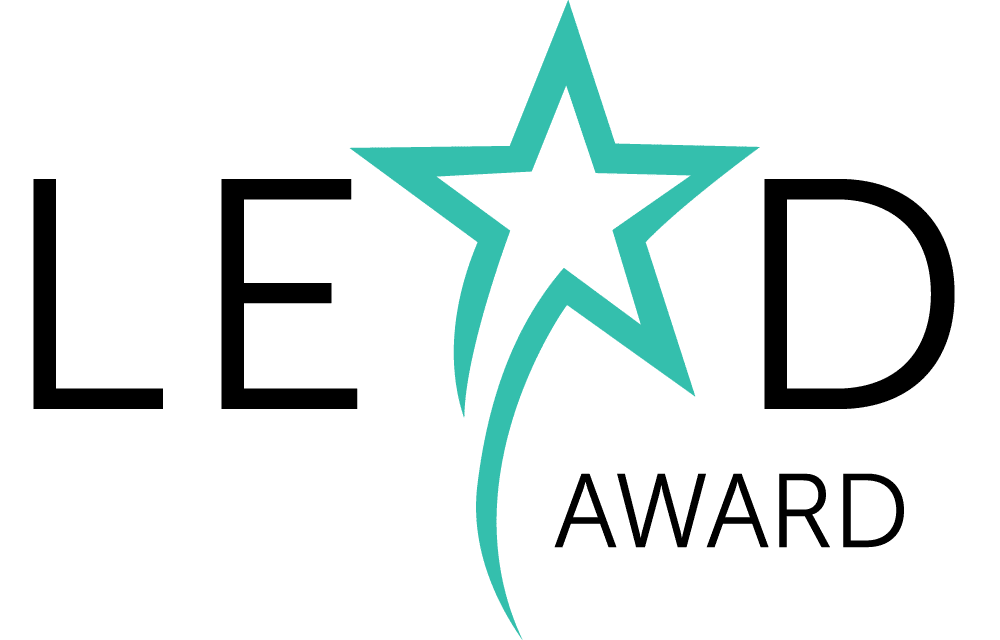 Celebrating Exceptional Female Channel Leaders
The ACW LEAD Award is presented annually to exceptional female leaders in the technology channel. It celebrates courageous, creative, collaborative, connected and confident women in advancing channel careers. It also seeks to inspire other channel women to follow their lead.
ACW issues its call for nominations each summer and presents the awards in the fall.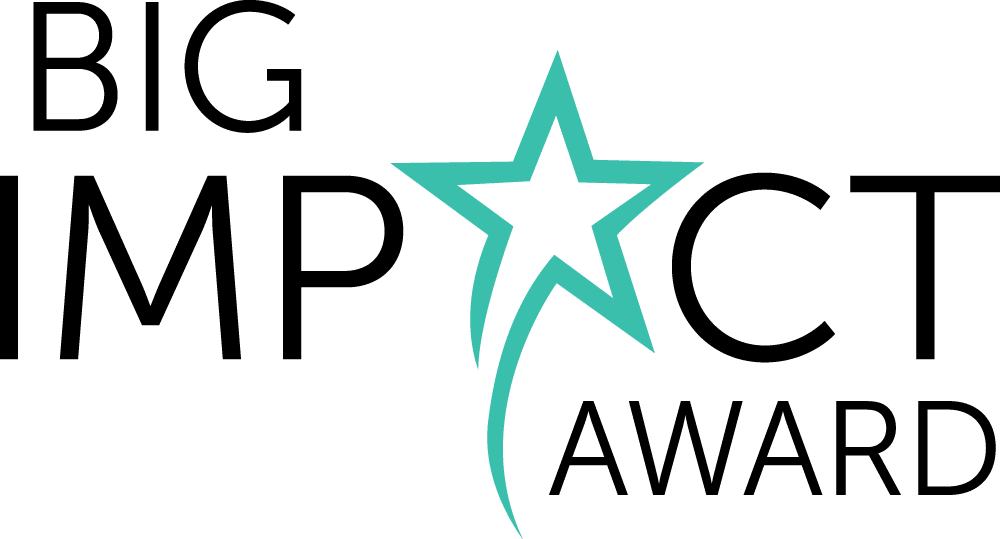 Spotlighting Women Supporting Women
The ACW Big Impact Award is given quarterly to one woman, among many, who is nominated by her peers for Living the ACW Advocacy Pledge – Women Supporting Women. We want to recognize these individuals and encourage others to follow their example. If you know a woman who has played a supportive role in your career, please tell us who she is and how she's made a big impact!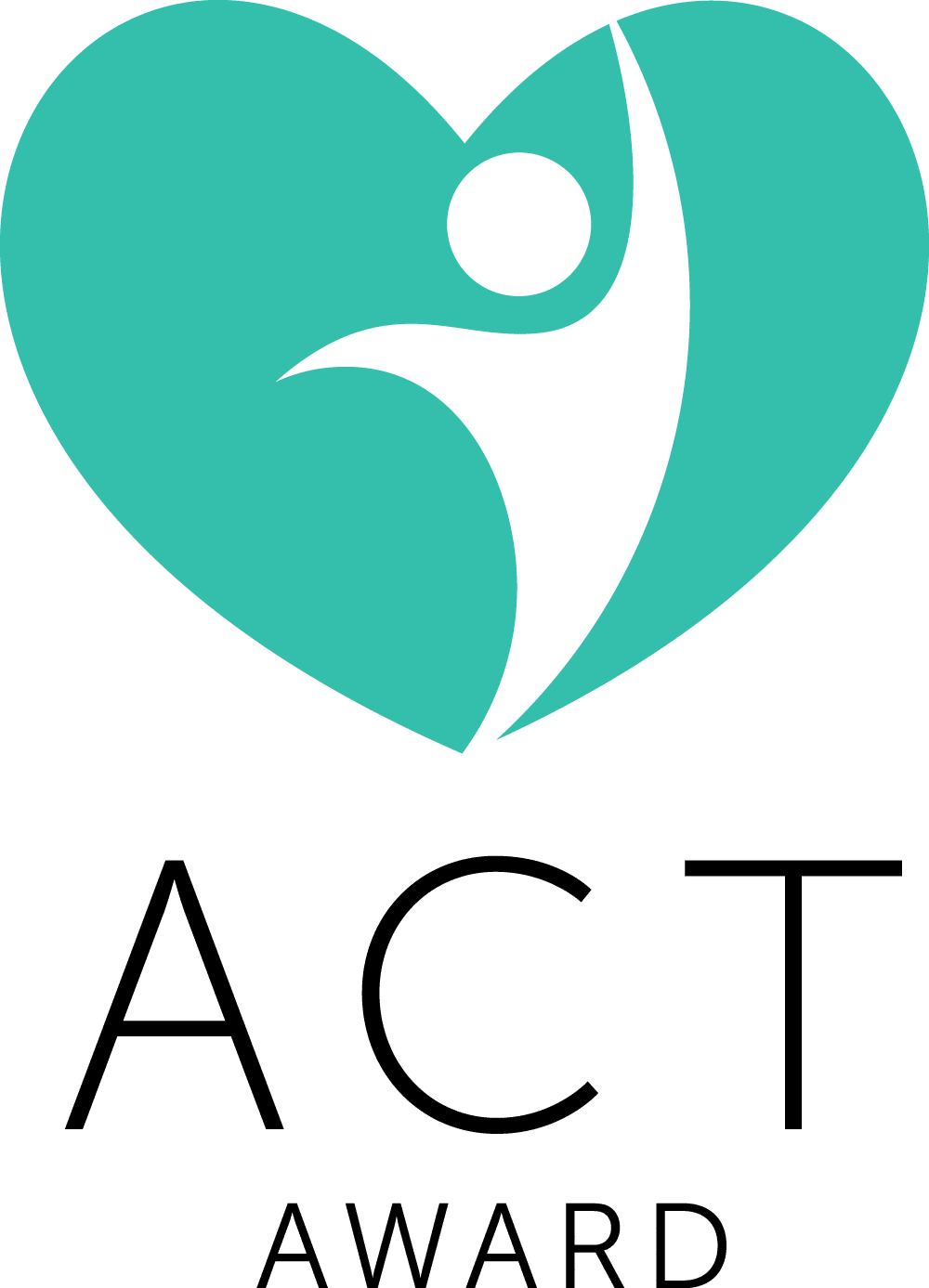 Recognizing ACW's Outstanding Volunteers
The Alliance of Channel Women is an all-volunteer organization that depends solely on our members' willingness to share their expertise, ideas, passion, and time to advance ACW's Mission. Each year, the ACW Board, Chairs and Co-Chairs nominate ACW member volunteers who have gone above and beyond to support the organization to receive the ACW ACT Award. Get Involved with ACW Today!
Advance your career. Build your business. Create opportunities for channel women.