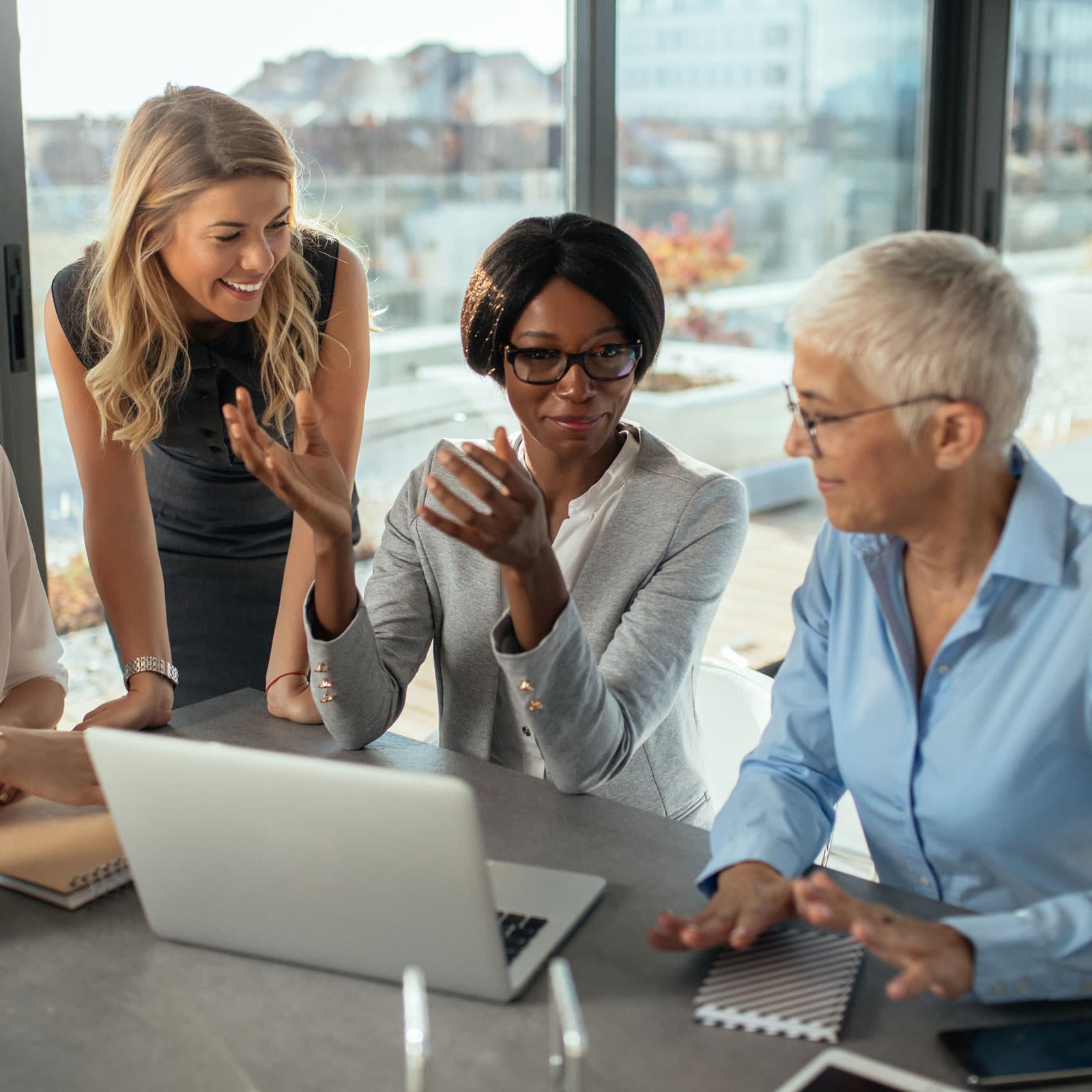 Take the Next Step to Advance Your Career
Get involved with the ACW Mentoring Program as a mentor or mentee. Let's grow together!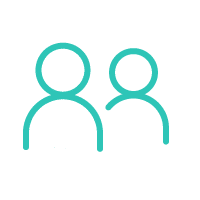 One-to-One
Mentoring
ACW has an ongoing mentoring program that pairs mentors and mentees for one-to-one conversations to reach specific objectives through bi-weekly meetings over 90 days.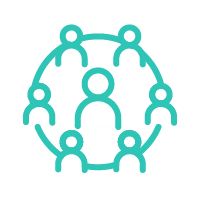 Mentoring
Circles
ACW also offers Mentoring Circles, a unique mentoring program that brings small groups of mentees together with a facilitator for guided group mentoring monthly for six months.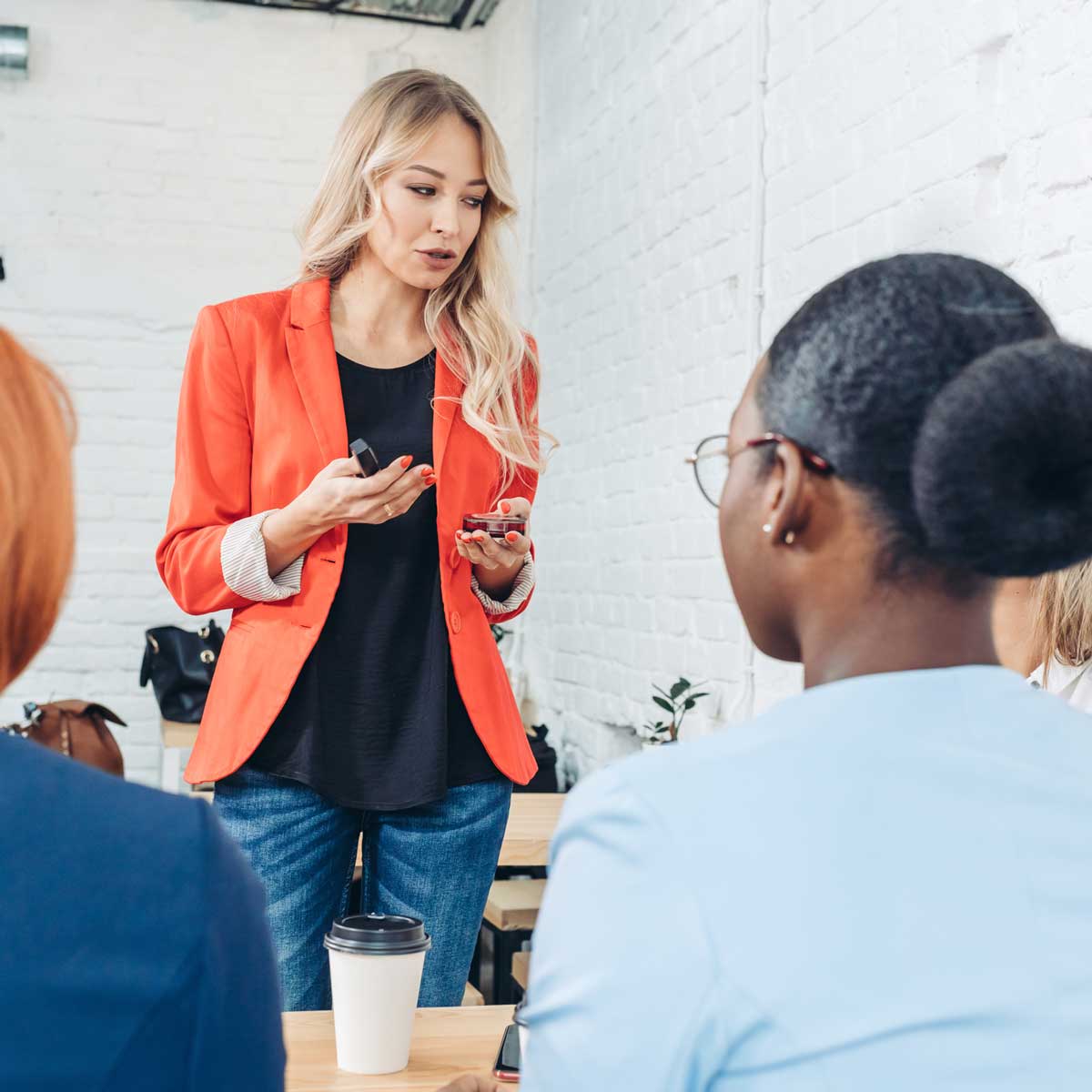 ACW Mentoring Circles
In 2020, Alliance of Channel Women introduced Mentoring Circles as an exciting member benefit. Circles engage small groups of about a dozen channel women for monthly, 90-minute discussions on topics, such as:
Session 1: Meet & Greet
Session 2: Navigating Your Career Journey
Session 3: Building Your Leadership Brand
Session 4: Influence
Session 5: Building Effective Networks
Session 6: Authentic Leadership
The inaugural ACW Mentoring Circle was a great success!
We're excited that this program is resonating with our members, and we've expanded the program to include four simultaneous Circles. If demand continues to exceed availability, we'll keep a waiting list of interested members and will fill circles as quickly as possible.
Why Mentoring Circles Matter to ACW Members
Here's what our members are saying about the ACW Mentoring Circles: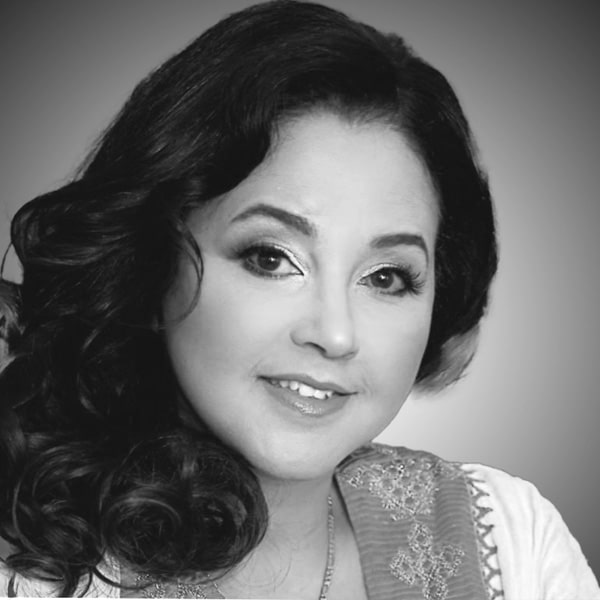 "[ACW's Mentoring Circles] platform is arguably unmatched because each mentee is a stakeholder.
The reciprocity of learning is rewarding. I recommend ACW's mentoring program to current and future women leaders." 
–Alexie Teferi, Director of Channel Sales, Alliance Business Services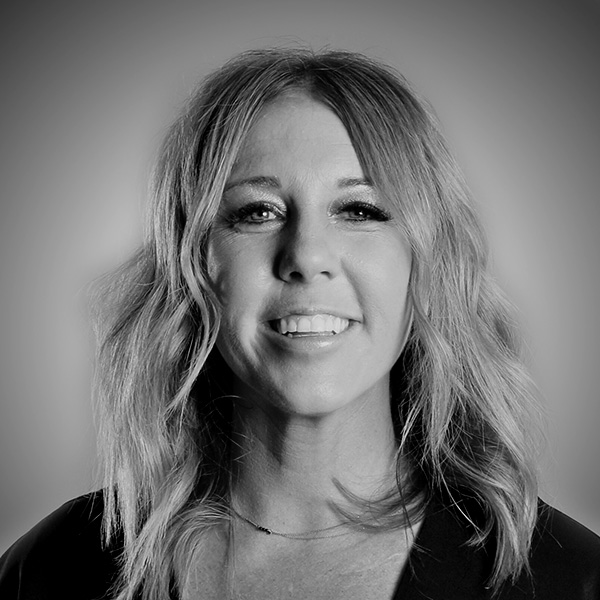 "I had the opportunity to be a mentee and a mentor ACW's Mentoring Circles. … The willingness of the group to share their own experiences, wisdom and to listen, made me grow at another level in my personal and professional life. "
–Paula McKinnon, Vice President of Supplier Management at PPT Solutions
Join a Mentoring Circle
Put your name on the list for a future ACW Mentoring Circle.
Note: Participants must be ACW members in good standing and commit to attend all six sessions.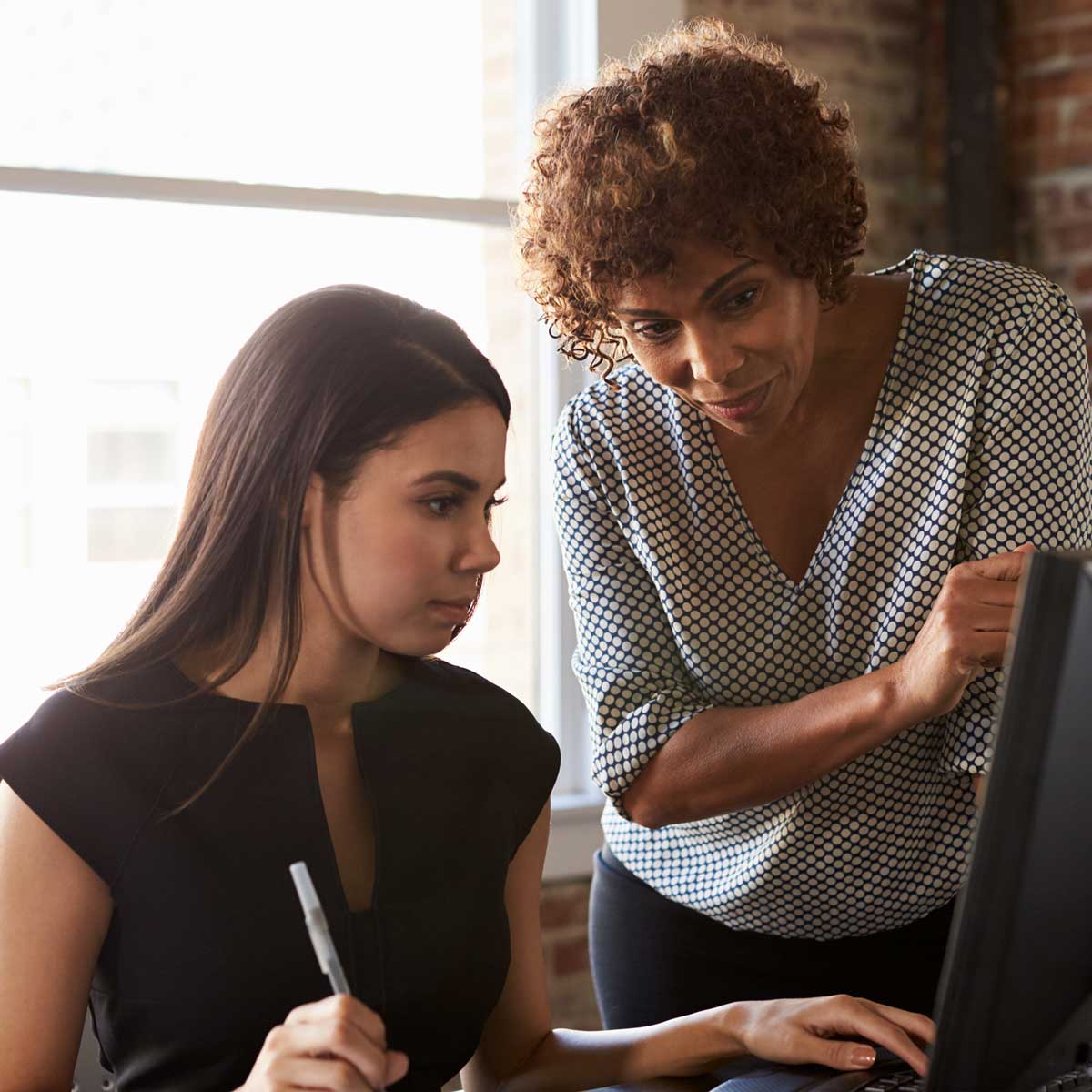 One-to-One Mentoring
ACW's One-to-One Mentoring Program is another free benefit of ACW Membership. It's uniquely designed in short sprints with participants meeting for an hour every other week for three months. This enables the mentor and mentee to tackle specific challenges and reach particular objectives to improve the opportunity for success.
Mentors and mentees are matched based on their experiences and goals. In many cases, this will be traditional pairing with a senior leader mentoring a junior leader about career growth. However, roles may be reversed, or the pairing could be between peers if the goals are to acquire new skills.
In either case, the engagement is grounded in a partnership between the mentor and mentee and their commitment to the process, shared goals and expectations, including mutual trust and respect.
Join One-to-One Mentoring
Put your name on the list for future ACW One-to-One Mentoring.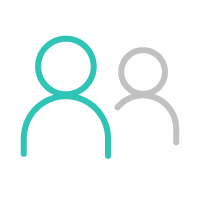 Mentor Role
The goal of the mentor is to grow the confidence of the mentee. If you are keeping the person in action, moving forward and their confidence is growing, you are on target.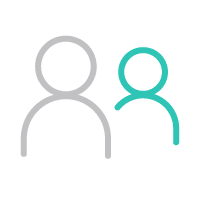 Mentee Role
The goal of the mentee is to openly share challenges, perform the agreed upon tasks, lead the topics of discussion and provide honest feedback to maximize the value of the meetings.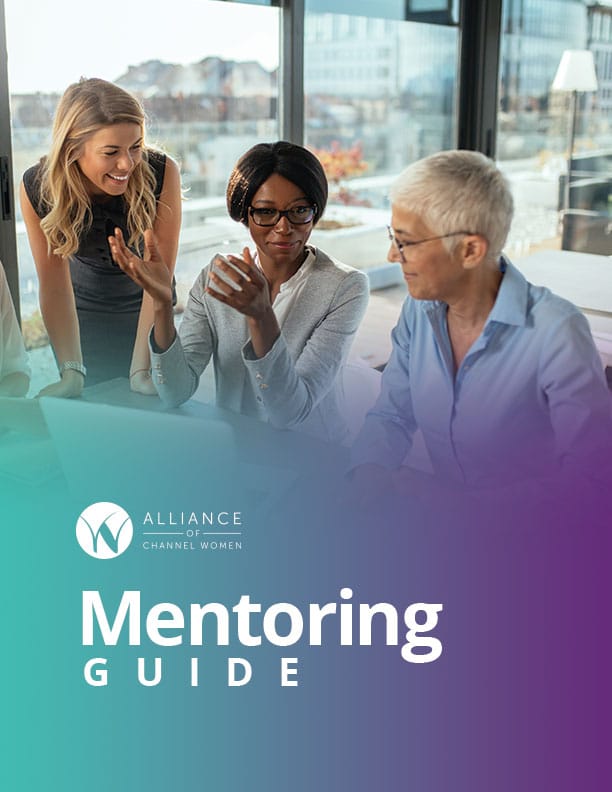 No previous mentoring experience is necessary.
If you've never been a mentor or mentee, no worries! ACW provides participants with a Mentoring Guide that walks you through the engagement, including:
Introductions
Guidelines and Expectations
Goal Development and Planning
Templates are included for:
Initial Planning
Discussion Flow
Meeting Notes & Next Steps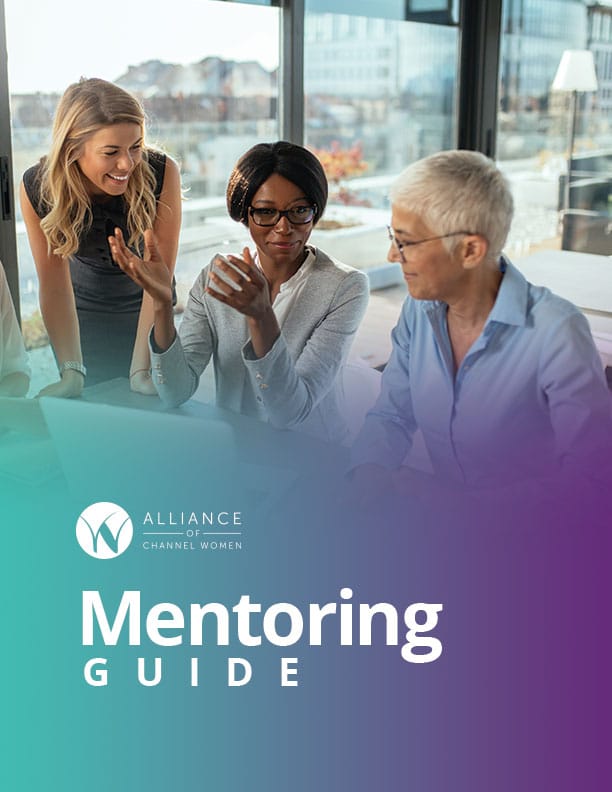 Why

One-to-One Mentoring Matters

to ACW Members
Here's what our members are saying about the ACW One-to-One Mentoring: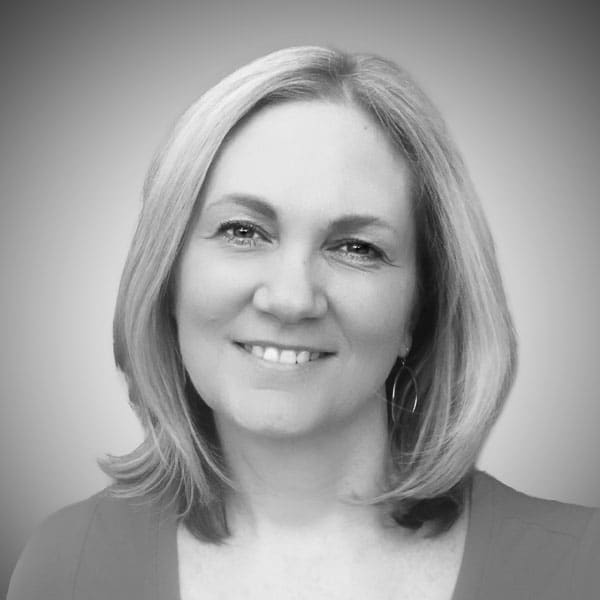 "As a first-time mentor, I didn't know what to expect. ACW made it easy for me and my mentee to have meaningful conversations. I looked forward to our biweekly calls and got out of it as much or more than I gave. I highly recommend joining the program." 
–Khali Henderson, BuzzTheory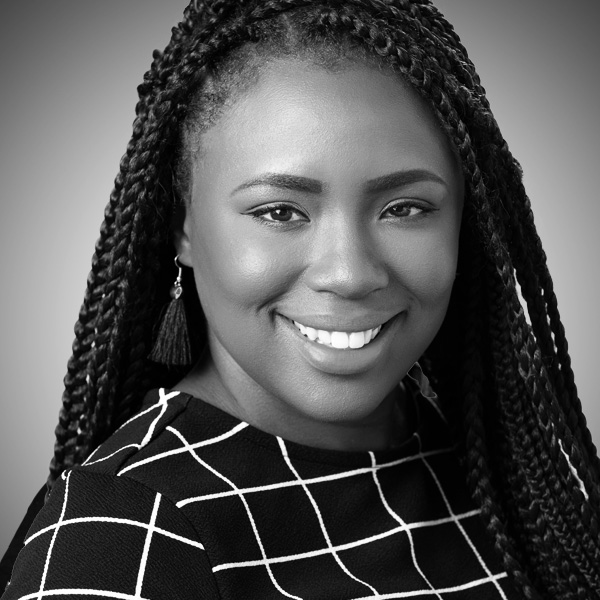 "My mentor created an inclusive and safe space that helped steer impactful conversations surrounding my career goals, enhancing my leadership skills and more. I learned so much, I would recommend any woman to be part of the program."
–Mayka Rosales-Peterson, Senior Manager, Managing Partner Program, AppSmart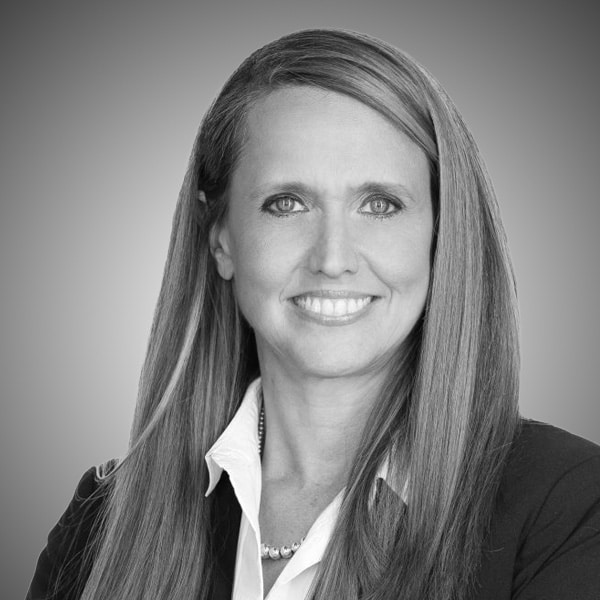 "My mentee was super engaged in the process with the challenge of balancing her career and family. We assessed her current role and her ultimate goals. She was able to use these established goals and begin to embrace new opportunities. After several months of mentoring, I felt a strong kinship and partnership."
–Margi Shaw, Chief Operating Officer, Nitel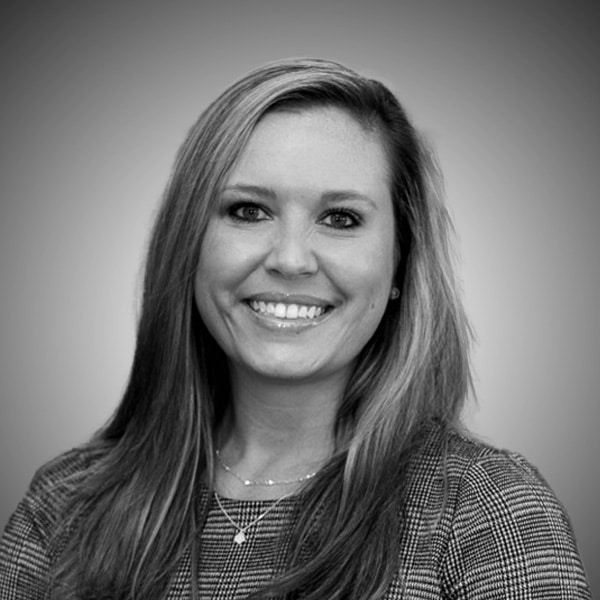 "I was newer to working in the channel when I signed up to get a mentor from ACW. I was working for a vendor at the time and was partnered with a seasoned veteran at a master agent. I learned so many helpful things from my mentor and made a lifelong friend along the way. I cannot recommend this program enough."
–Ashley Johnson, Regional Channel Manager, Zoom
ACW's Mentoring Committee will contact you to find the best mentor or mentee for you whether you're looking to share your experience or grow your expertise.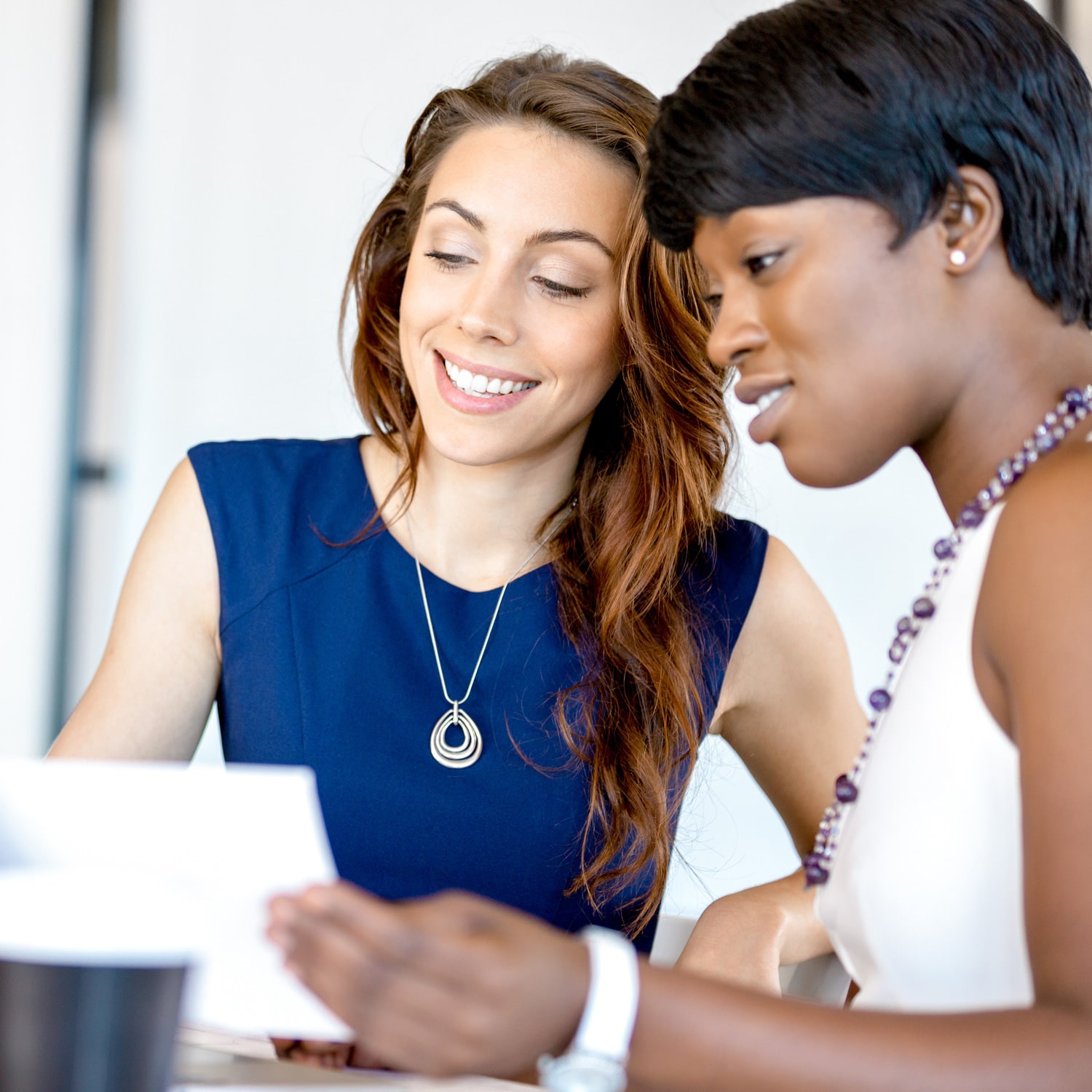 Get Involved with ACW Today!
Advance your career. Build your business. Create opportunities for channel women. 
Join a Mentoring Circle
Start the registration process by filling out the form below.

Become a Mentor or Mentee
Start the matchmaking process by filling out the form below.