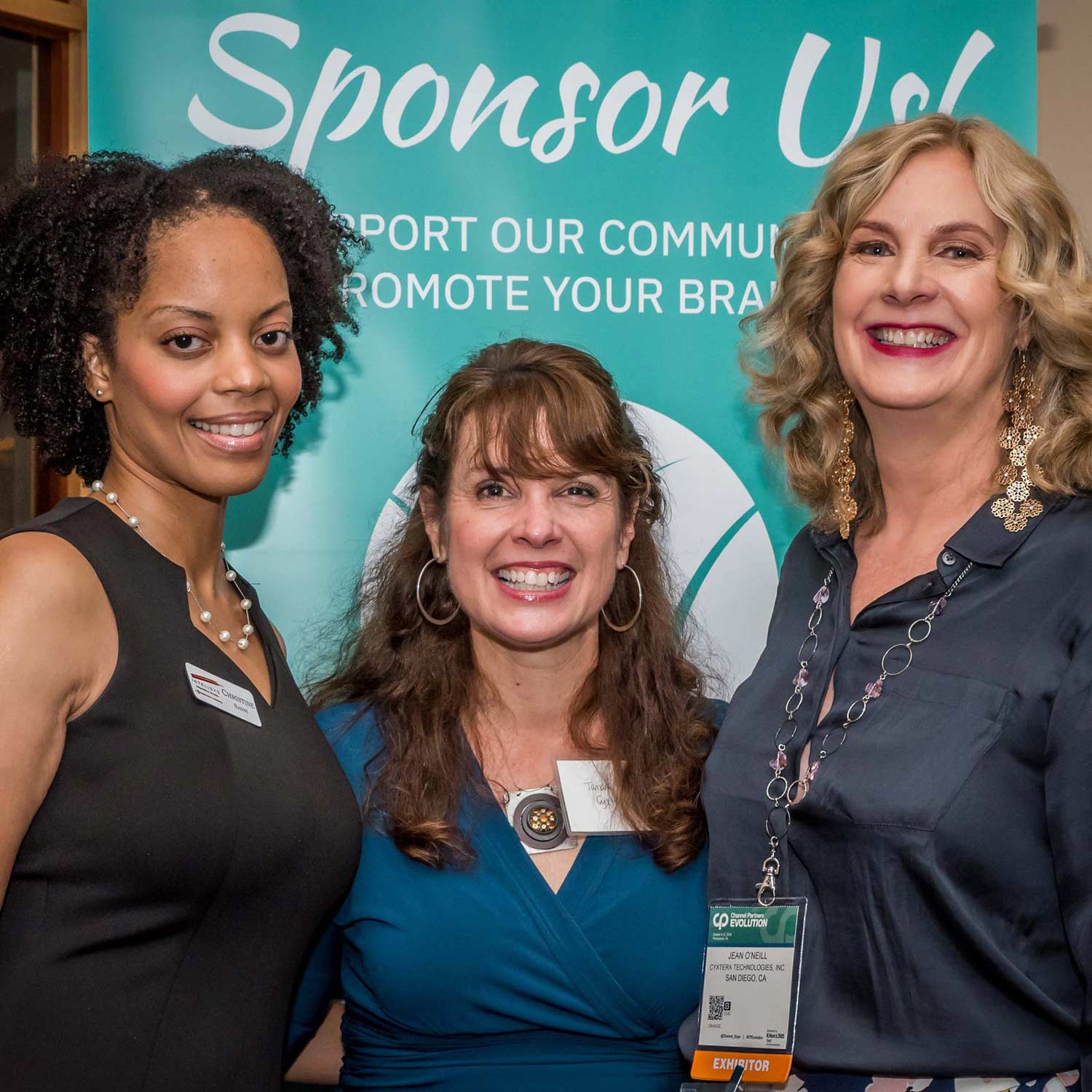 Join Forces with ACW
Elevate your brand and promote diversity in the telecom and IT channel.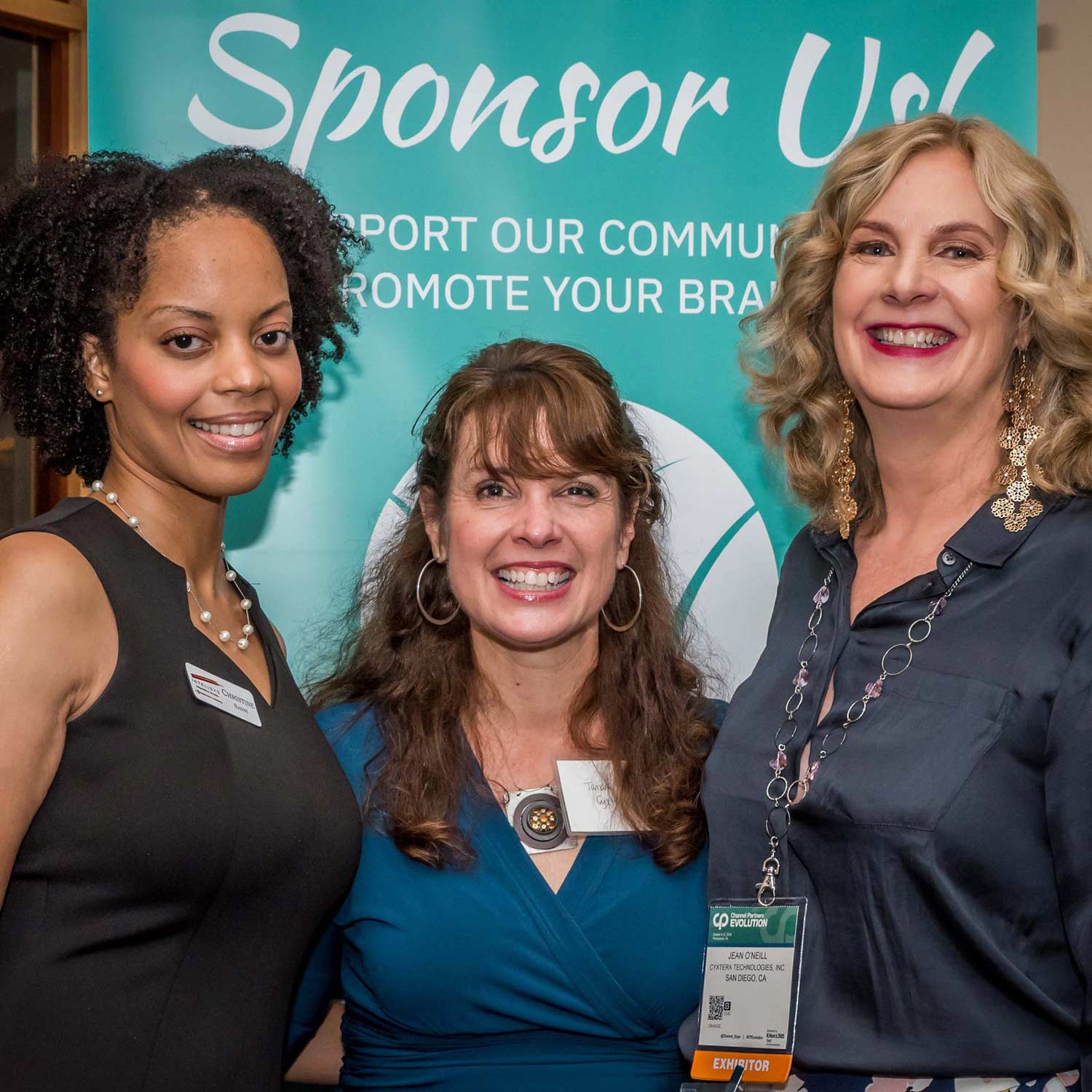 Sponsorship Matters
ACW began as a grassroots movement to open up doors for women to the front offices, back offices and corner offices of telecom and IT companies. The heavy lifting was (and still is) done by our member volunteers. Even a labor of love only grows so far without funding. We request a nominal commitment from our members and count on the generosity of our sponsors to help us expand our programs and our impact to more women each year.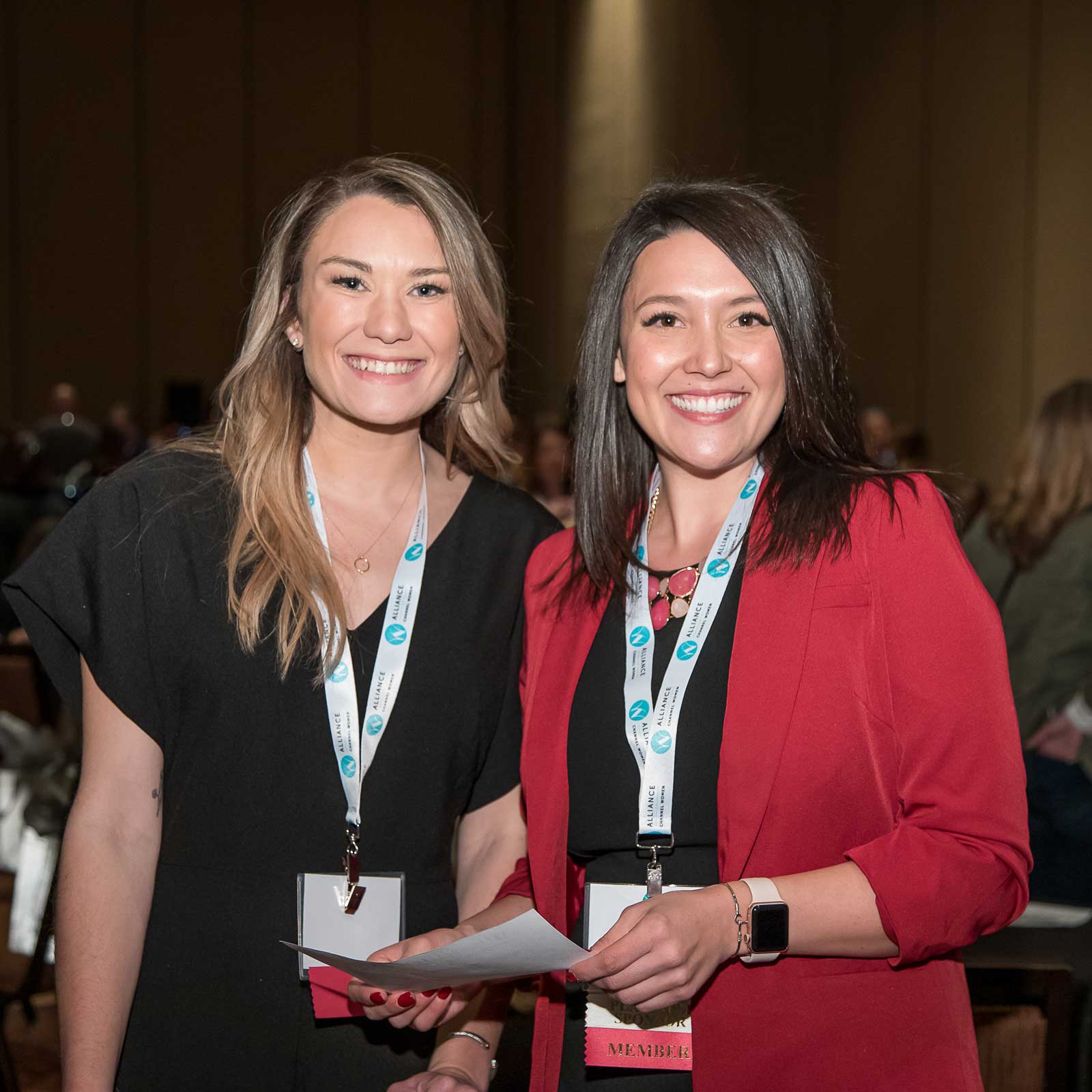 Boost Your Brand &

Opportunities for Channel Women
So, what's in it for you? A lot, actually! ACW sponsorship gives your company immediate benefits, such as branding, thought leadership and lead generation. Plus, you can rack up some social responsibility cred knowing your financial and moral support is inspiring and educating the next generation of competent and confident channel leaders.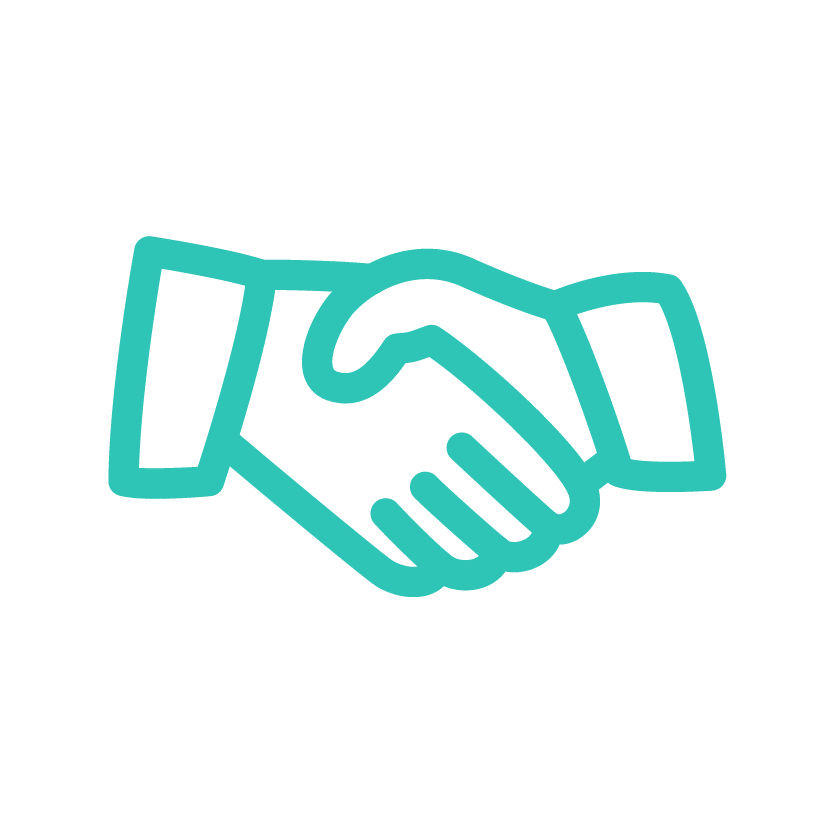 Meet
Get to know top channel sellers.
Connect with channel influencers.
Initiate profitable partnerships.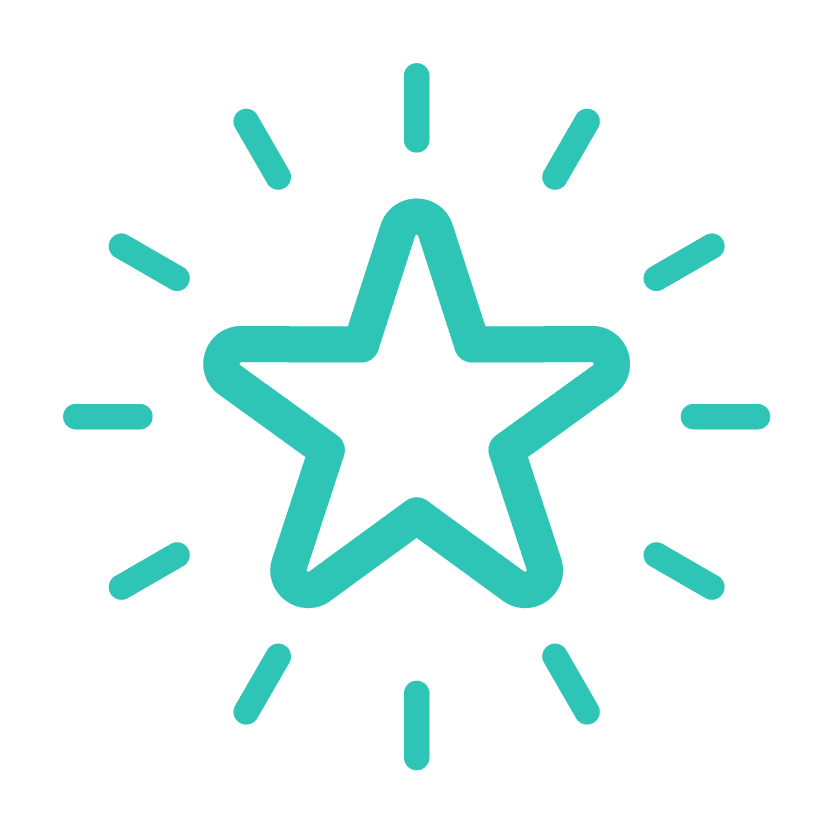 Empower
Enable professional development.
Facilitate peer mentorship.
Extend career opportunities.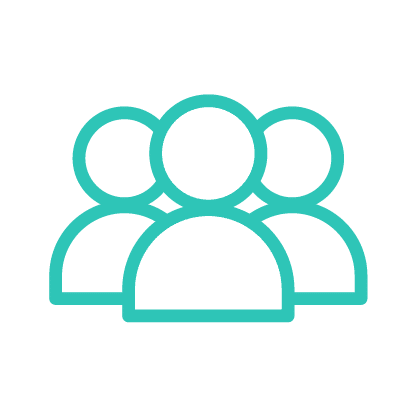 Align
Link your brand with women in tech.
Endorse diversity, equity and inclusion.
Stand up for women supporting women.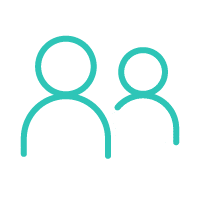 Invest
Pay it forward to the next generation.
Fuel change in the channel.
Fund the future for women in tech.
Ready to Get Started?
Support ACW Today!
Thank You to Our Valued Sponsors
ACW is grateful for the support of these generous telecom and IT brands.
Reach Women Across Roles
ACW is the only group that includes women in sales, operational, support as well as technical roles in the telecom and IT space.
Raise Your Brand Profile
Your sponsorship puts your brand in front of ACW's active community of 400+ paid members and 5,000+ LinkedIn followers.
Get Behind Diversity
Your sponsorship shows your commitment to diversity, equity and inclusion in the telecom and IT industry.
Meet Top Producers
Your sponsorship puts your brand and your team in the room with telecom and IT channel's leading revenue producers.
Networking Opportunities
ACW hosts two semi-annual networking events featuring thought leaders and opportunities to promote your brand.
Event Promotions
ACW conducts 10 educational webinars each year that could offer additional exposure for your organization.
VIP Passes
Your sponsorship includes free ACW memberships and passes to the popular ACE Leadership Program.
Advertising & Publicity
ACW sponsorship includes web advertising, sponsor spotlight and guest blogging options for sponsors at all levels.
And Now a Word from Our Sponsors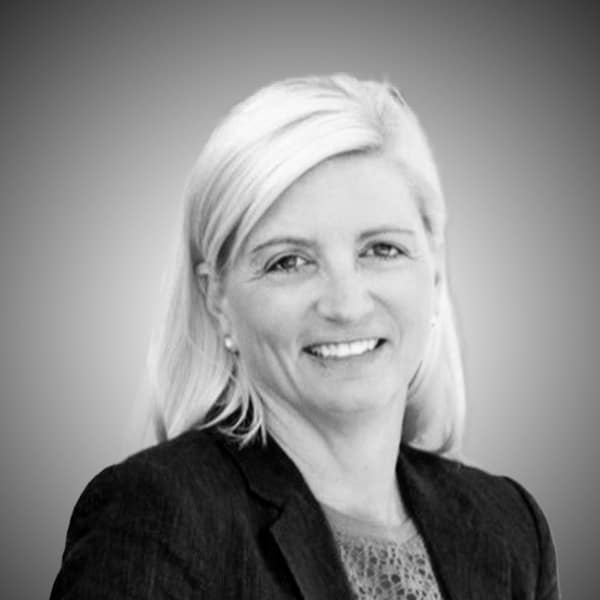 "We are proud to sponsor the Alliance of Channel Women. The work they do to connect and empower women (and men!) in the technology industry through education and thought-leadership is so helpful. Best of all, the networking and interaction with industry peers is incredible!"
-Amanda Jardine, Senior Director of Channel Marketing at LogMeIn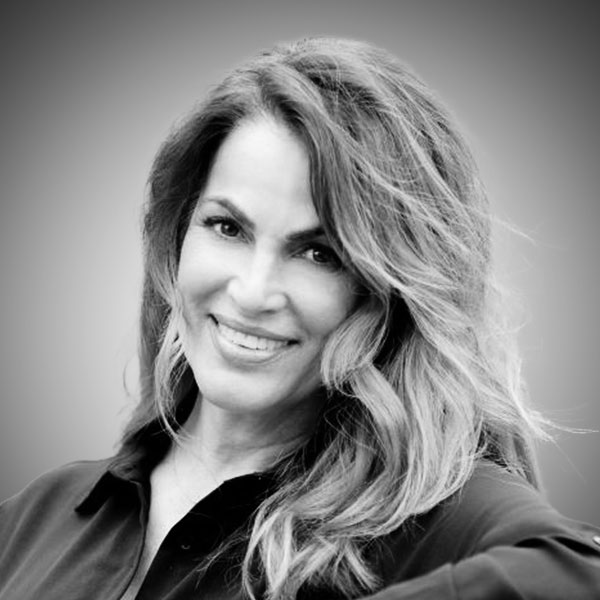 "Being an ACW sponsor gives TPx so much more than a logo placement on a banner. We get access to an impressive, inspirational community of women made up of both mentors and mentees. As a supporter of ACW, we join our sister sponsors in a chorus of 'Yes, you can!' And ACW comes through by providing networking, advocacy and development opportunities for all of its members."
-Carolee Cannata, Director of Partner Development, GTT Communications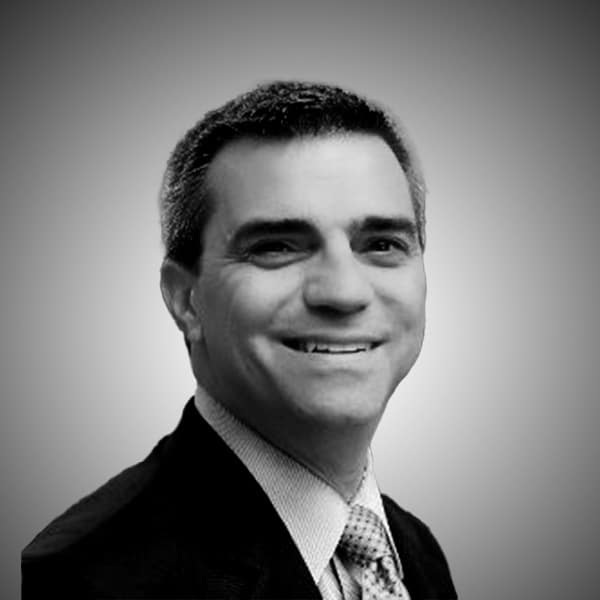 "Being part of the Alliance of Channel Women is consistent with Granite's commitment to enhance opportunity for all those who wish to pursue success in our industry. It's our pleasure to sponsor such a committed and effective organization."
-Charlie Pagliazzo, Vice President of Channels at Granite Telecommunications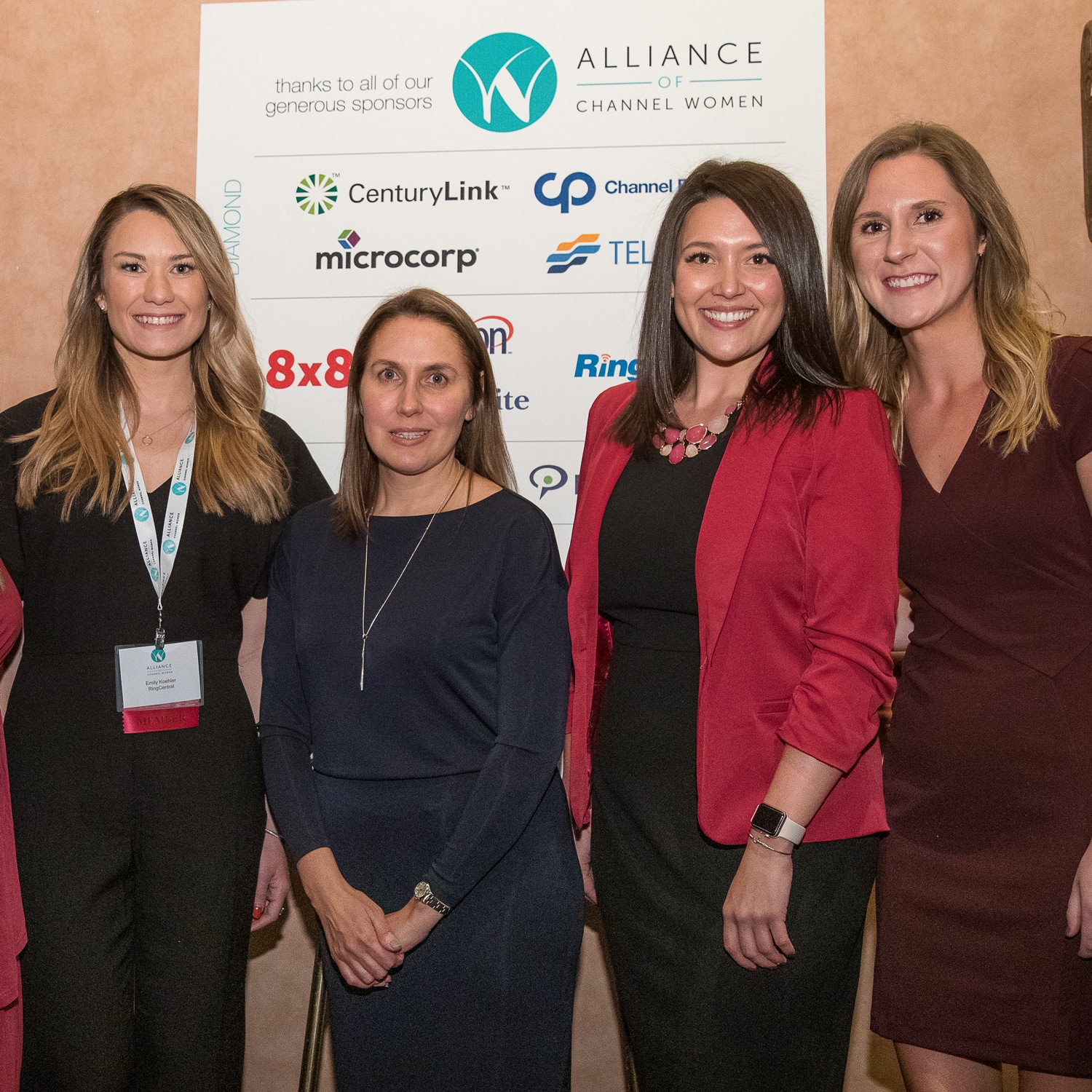 Ready to Join Forces with ACW?
ACW offers a range of sponsorship opportunities and benefits. For details, download the current sponsorship package and application below. Get Involved with ACW Today!
Advance your career. Build your business. Create opportunities for channel women.