Jump Right In!
We would love to connect with you more. Join a committee, volunteer at events and participate in career development programs.
Make the Most of Your Membership
Alliance of Channel Women is an active association that offers our members a range of experiences to boost their professional growth – from training and mentoring to networking and leadership opportunities. As a volunteer-led group, we always welcome helping hands.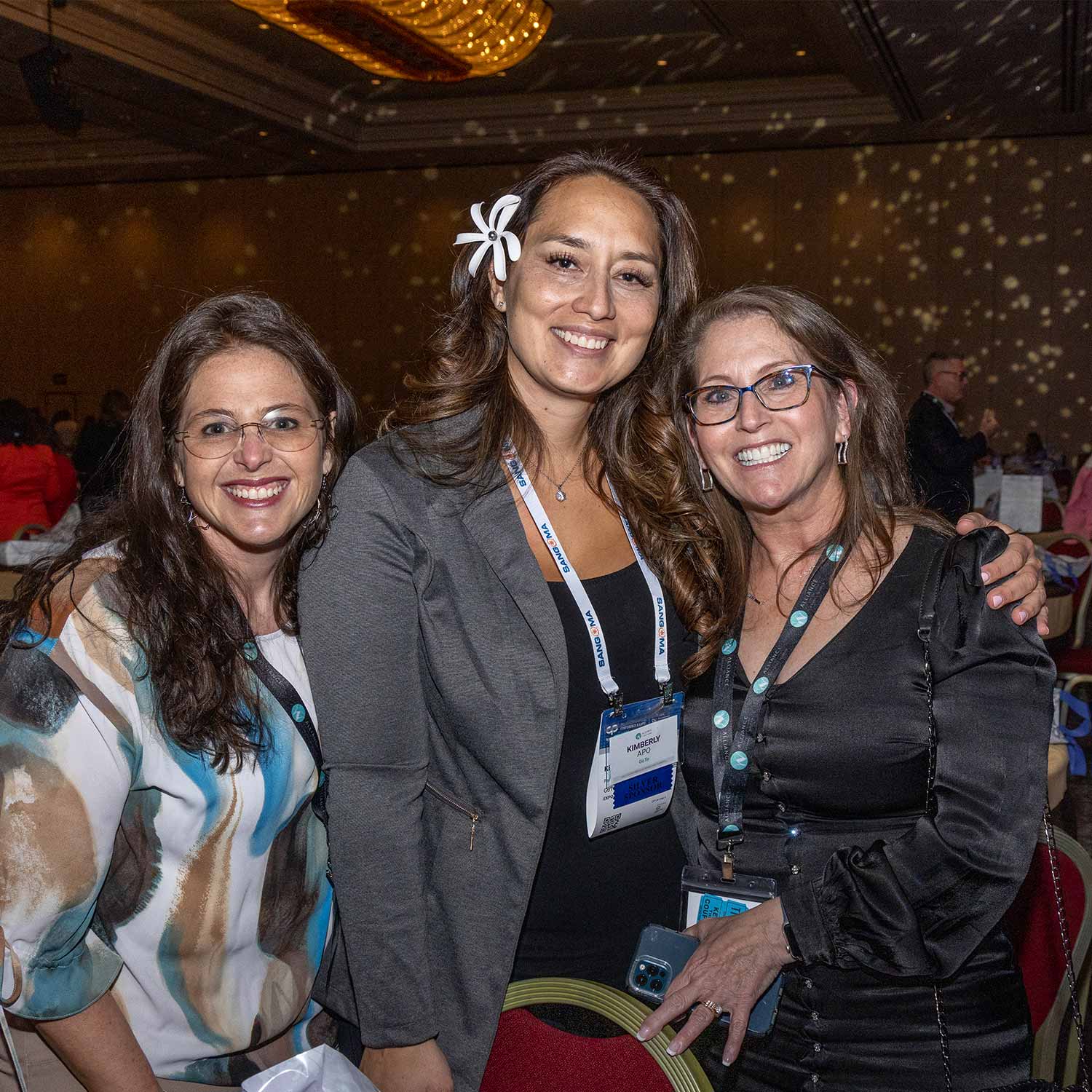 Whether you're new to ACW or you've been a member for a while, there are many opportunities to get more involved:
Newcomers may enjoy getting to know other members at our events.
Pros may be interested in taking on leadership roles.
Both groups can speak up for equality and lift up channel women.
Participate
Attend ACWConnect Live! events
Tune in to monthly educational webinars
Join an ACW Local Chapter near you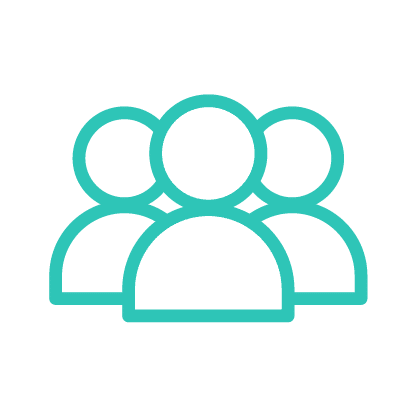 Collaborate
Work with ACW Committee volunteers
Team up to drive new initiatives
Step up to an ACW leadership role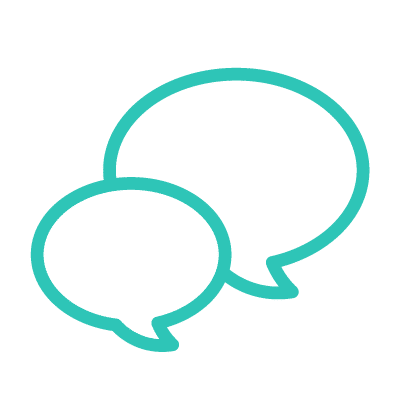 Advocate
Pledge to support channel women
Stand up for diversity and inclusion
Pave the way for the next generation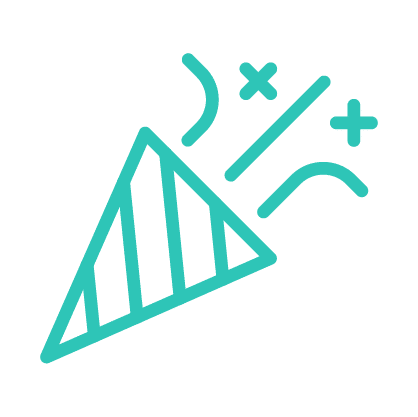 Celebrate
Highlight women supporting women
Applaud outstanding ACW volunteers
Honor exceptional female channel leaders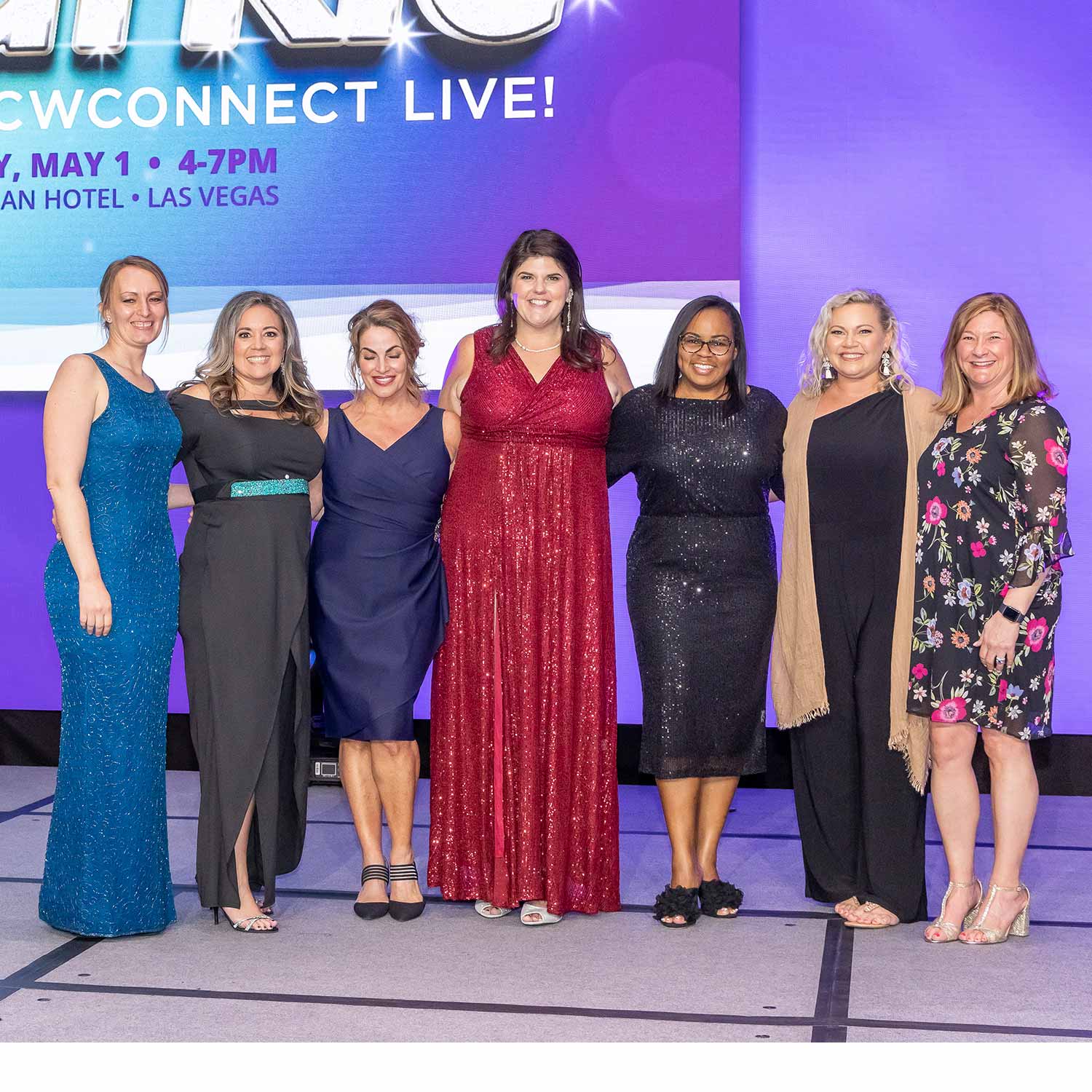 ACW is an all-volunteer organization rooted in the belief that participation unites us as members, advances our charter and promotes our personal growth.
ACW offers you many opportunities to participate through Operational Committees with specific service commitments to support our mission while making your experience as an ACW Member more fulfilling. Participation in ACW Committees offers you the connections, experience and resources to advance your career and open up leadership opportunities in the channel.
We encourage you to learn more about ACW Committees and take the next step to get involved.
Our committees are the heart and soul of our organization. Raise your hand to support our mission.
Get Your ACW Committee Guide
The ACW Sponsorship Committee secures funding for our member programs, including events, education, mentoring and more. Committee members seek annual sponsorship from industry organizations (e.g., service providers, distributors, media, etc.) that support our mission and want to reach the high caliber of channel women who belong to our group.
The ACW Membership Committee welcomes and onboard new ACW Members, helping them reach their goals through our programs, volunteerism and member connections. Committee Members curate new member benefits, recruit new members, manage renewals and liaise with other ACW Committees to ensure that members' voices are heard.
The ACW Education Committee plans the group's monthly webinars and special educational programs. Committee members select topics and recruit speakers for our monthly calls. They also manage the ACW ACE Leadership Program in partnership with Achieve Unite to provide affordable access to peer-to-peer professional development training.
The ACW Mentoring Committee develops and manages our mentoring programs. Committee volunteers recruit mentors and mentees and pair them for traditional one-on-one mentoring sessions over three months. They also host and facilitate Mentoring Circles with small groups of six-to-12 members for six monthly virtual sessions.
The ACW Diversity & Inclusion Committee advocates for an industry where everyone – no matter their gender, ethnicity, age or sexual orientation – is equally valued and included. Committee members collaborate with ACW leaders, members and their employers, our sponsors and vendors to create programs to realize this goal.
The ACW Event Planning Committee hosts two annual networking events in the spring and fall at the Channel Partners events (or virtually during the pandemic). Committee members handle pre-show, onsite and post-show arrangements, such as theme, agenda, speakers, registration, audio and video, food and beverage, floor plans, third-party vendors and décor.
The ACW Local Chapters Committee takes all of the benefits of ACW and focuses them regionally, enabling ACW Members to network and collaborate in their local markets. Committee members recruit Local Chapter moderators, provide templates for meeting agendas and registration, and promote Local Chapter events.
The ACW Awards Committee manages the annual LEAD and ACT awards programs, honoring exceptional female channel leaders and outstanding volunteers, respectively. Committee members handle the nomination process, winner selection and awards presentations at the Channel Partners spring and fall events.
The ACW Technology Committee manages and maintains the ACW website and applications for email marketing, social media, membership management, event registration, surveys, payment processing and more. Committee members liaise with third-party vendors to ensure our tech supports our activities.
The ACW Communications Committee promotes ACW's mission by evangelizing our programs, highlighting our members and fostering dialog and community. Committee members create, curate and amplify content about the group through our own and third-party websites, events, publications and social media channels.
ACW Programs
ACW offers a range of programs to help educate, mentor and encourage and celebrate women in the channel.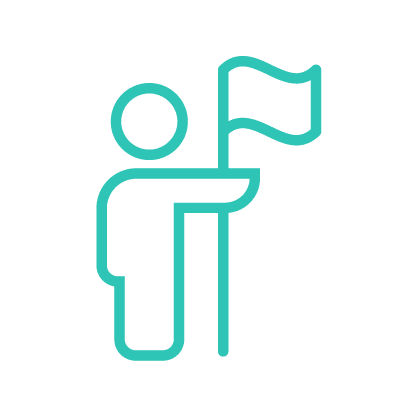 Channel Leadership Programs
ACW partners with AchieveUnite to deliver an
exciting virtual peer-to-peer programs for leadership development that our members rave about.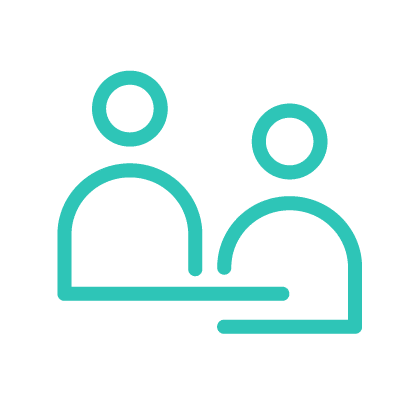 Mentoring Program
ACW offers one-on-one mentoring in 90-day sprints and Mentoring Circles, which bring small groups together for guided mentoring.
ACW Advocacy Pledge
ACW members and like-minded professional women are invited to pledge to be "women supporting women" and honor women who "Live the Pledge."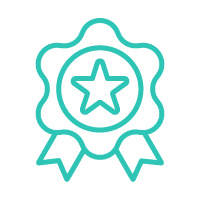 Awards Program
ACW sponsors three annual awards programs honoring exceptional leaders, outstanding volunteers and women who "Live the Pledge."

Career Connection
Looking for a new career opportunity? Have an open position you're seeking to fill? Check out the ACW Job Board to see or post channel jobs.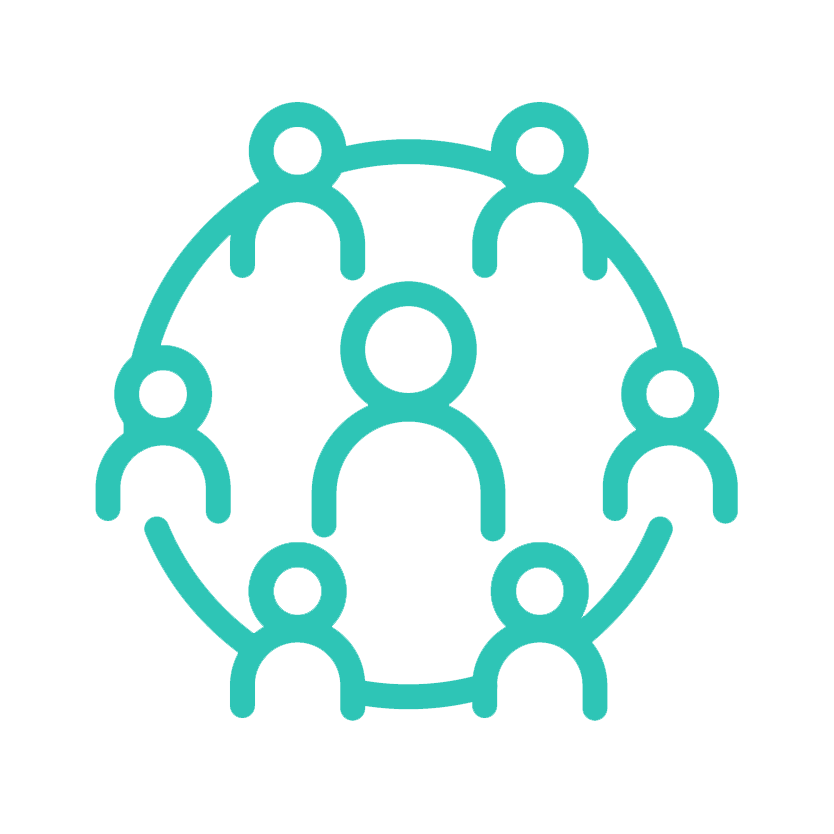 Community Connect
ACW Community Connect powered by channelWise enables ACW members to connect one-on-one for spot coaching, mentoring and networking. Get Involved with ACW Today!
Advance your career. Build your business. Create opportunities for channel women.