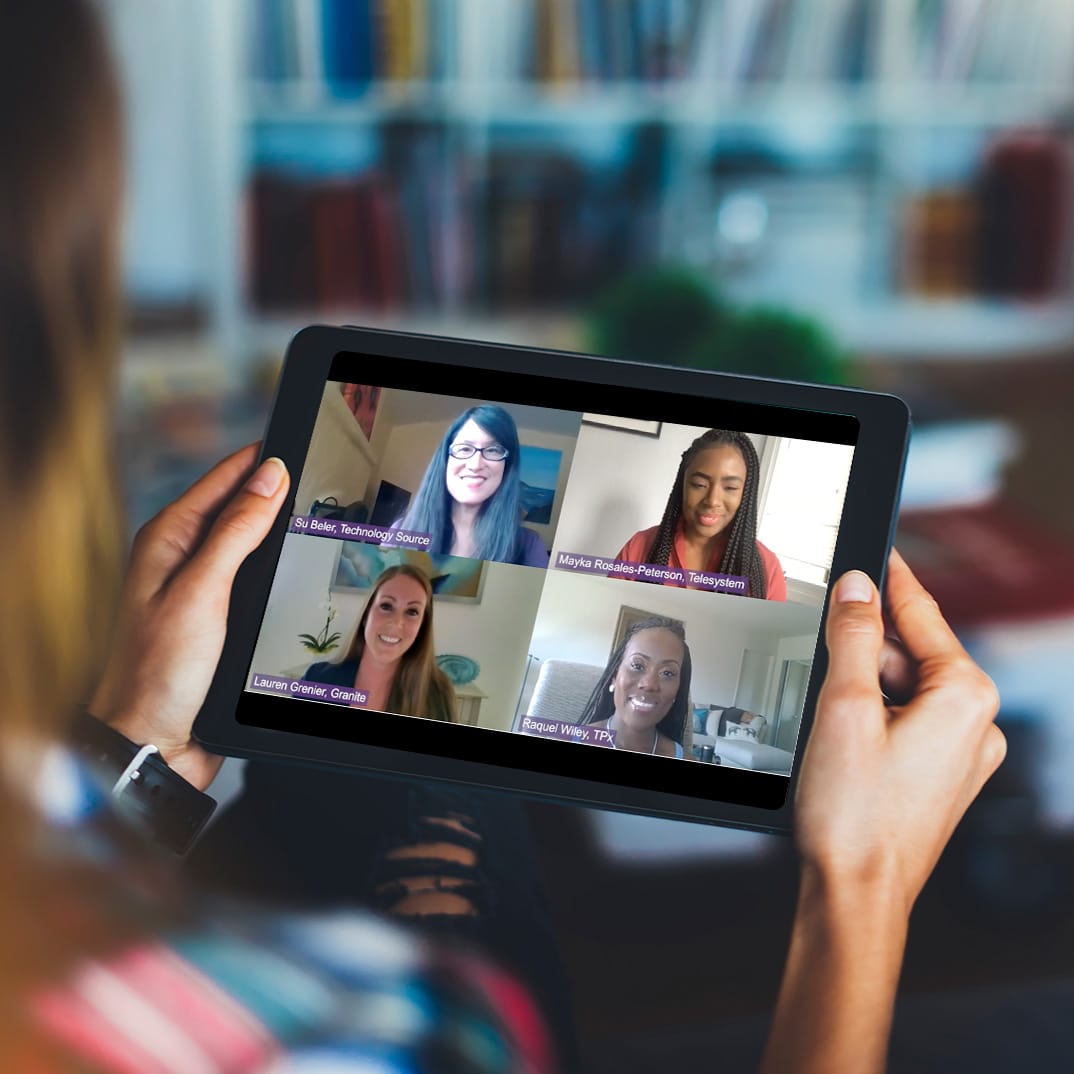 Don't Miss the Next ACW Webinar
Education is one of ACW's core values, so we strive to deliver expertise and information to help channel women at all phases of their journey. Our all-volunteer Education Committee seeks out experts from all professions and perspectives to provide insightful and inspirational content month after month. Here are a few past topics:
Exponential Sales Leadership
How to Become an Authentic Leader
Emotional Intelligence Superpowers
Women's Real Power at Work
Winning & Retaining Clients
Pipeline Growth Through Verticals
Understanding IoT and How to Sell It
Cyberattacks & New Regulations
Art of Partner Recruitment
Thriving in a Post-COVID World
Sign up for our next webinar by clicking on the promotional post below.
(Bookmark this page or subscribe to our News Blog to get an invitation to our upcoming webinars in your inbox.)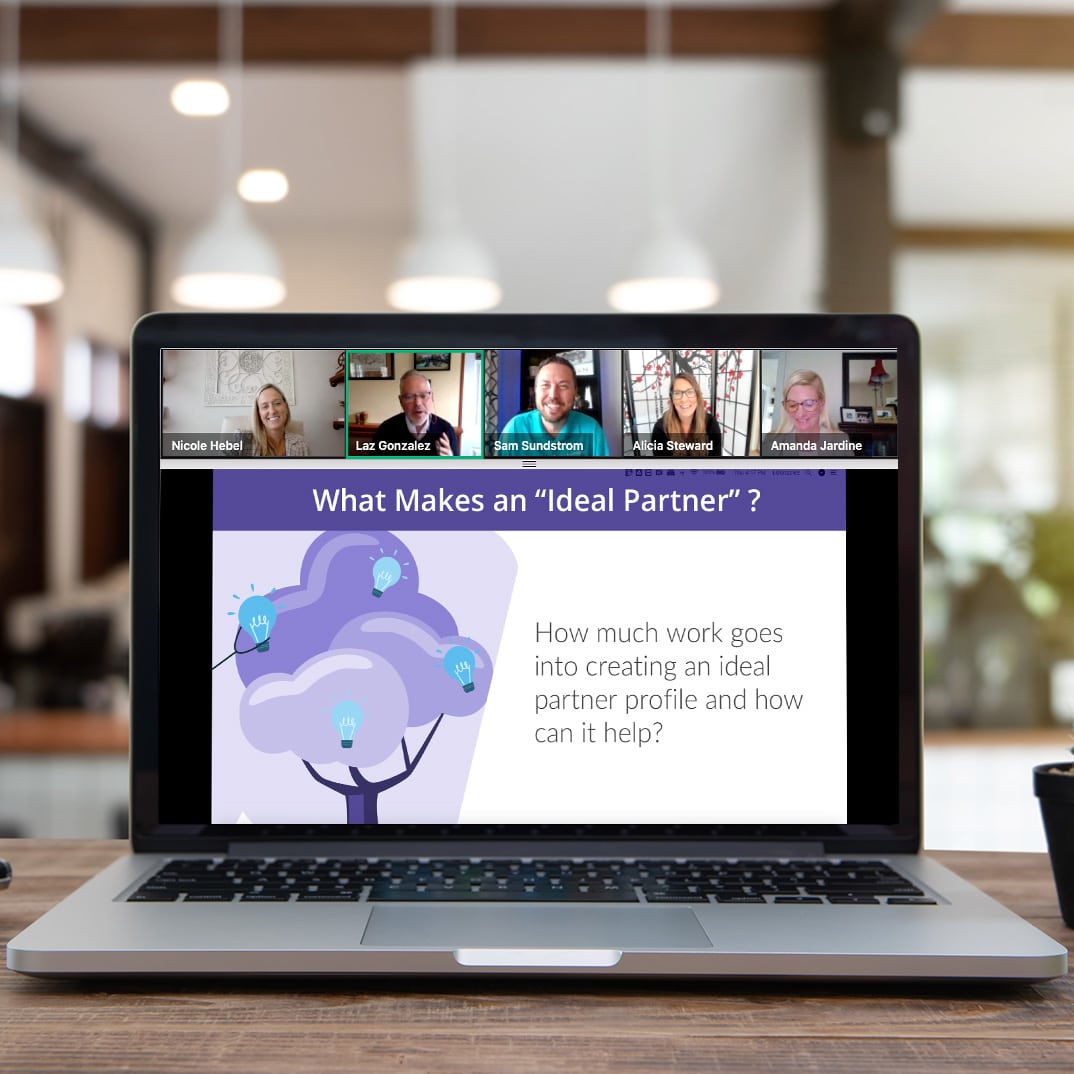 Access the ACW Webinar Archive
One of the benefits of ACW Membership is access to a growing library of webinar recordings offering a range of timeless advice – from hiring best practices to sales leadership to building your brand. Discover free advice by logging into the ACW Member Portal.
In the summer of 2020, racial injustice and social unrest were reaching an all-time high amidst a prolonged pandemic and contested election. Against this backdrop, the ACW Communications Committee launched "Keepin' It Real with ACW!" This new virtual video series featuring ACW members and guest speakers engaging in the hard conversations about topics such as diversity, gender equity, empowering women and more. Check out our latest episodes on YouTube or click on the links below. Get Involved with ACW Today!
Advance your career. Build your business. Create opportunities for channel women.
Get ACW Updates in Your Inbox
Type your information in the form below and click subscribe.*
Subscribe to Our News Blog

*Note: Members are automatically subscribed when they sign up.