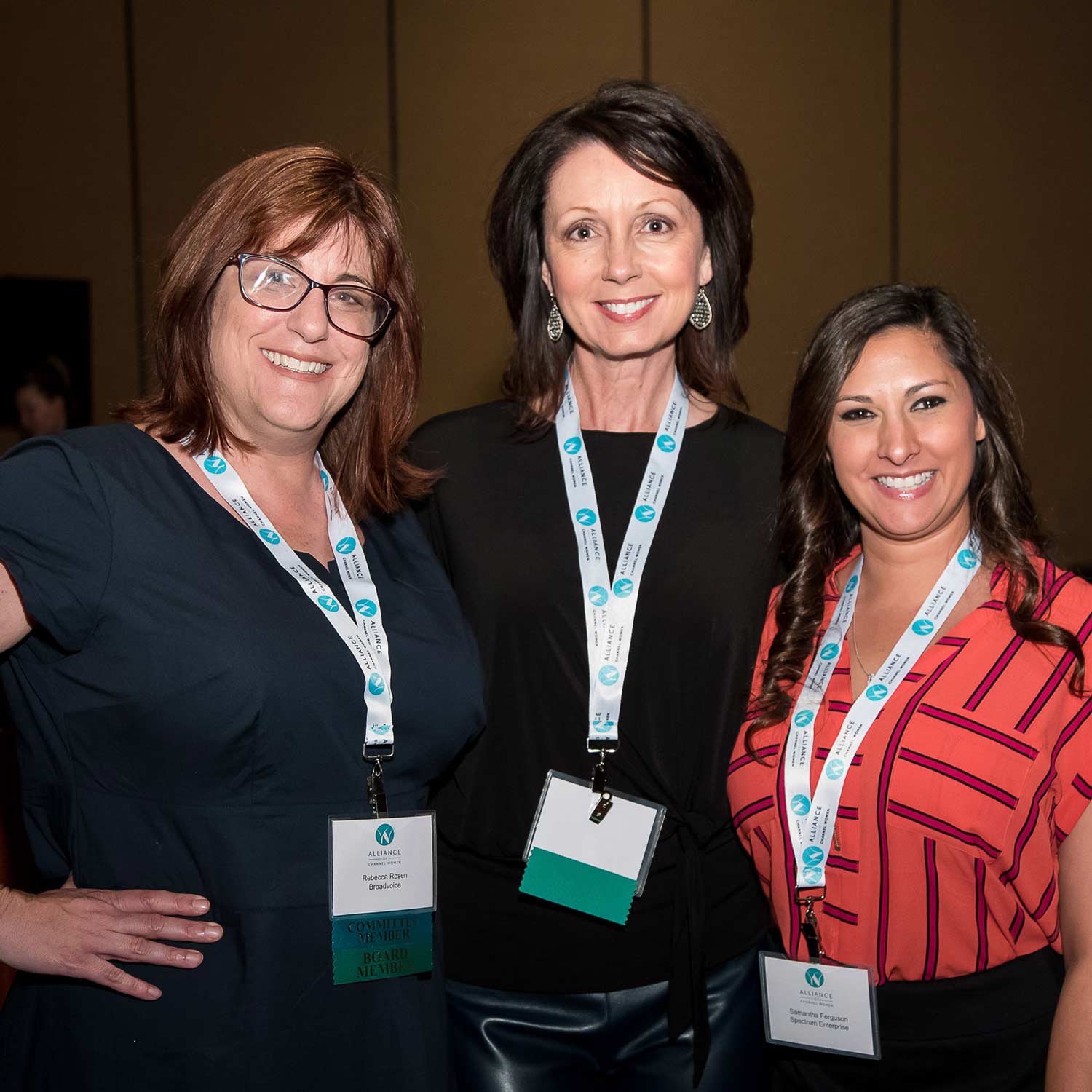 Become an ACW Member
Advance your career and promote diversity in the tech channel. It's a win-win!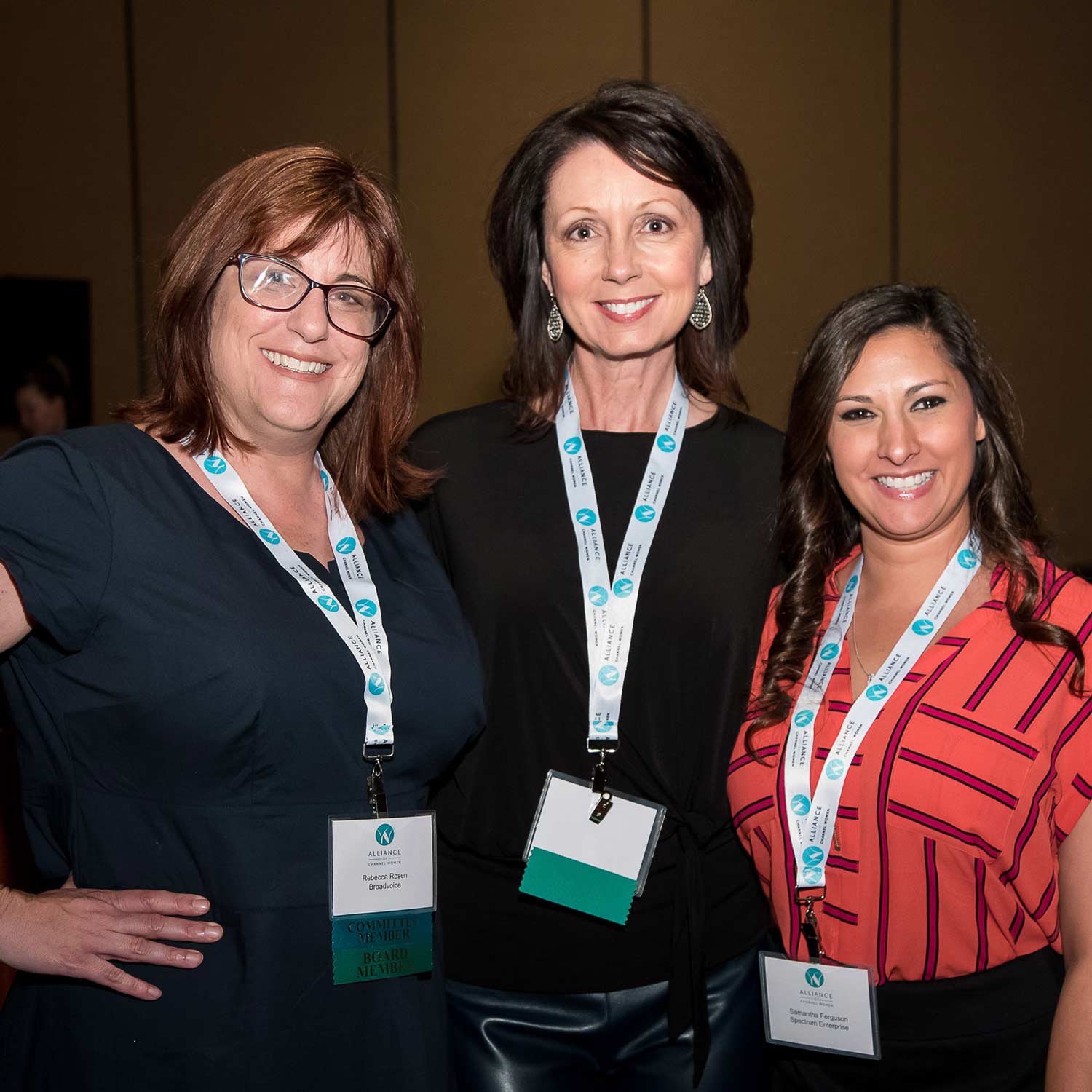 Membership Matters
At ACW, we always say, "Membership Matters." Here's why — ACW membership gives you instant access to a network of like-minded tech channel professionals, opportunities for education and collaboration, and a platform for celebrating and advocating for channel women.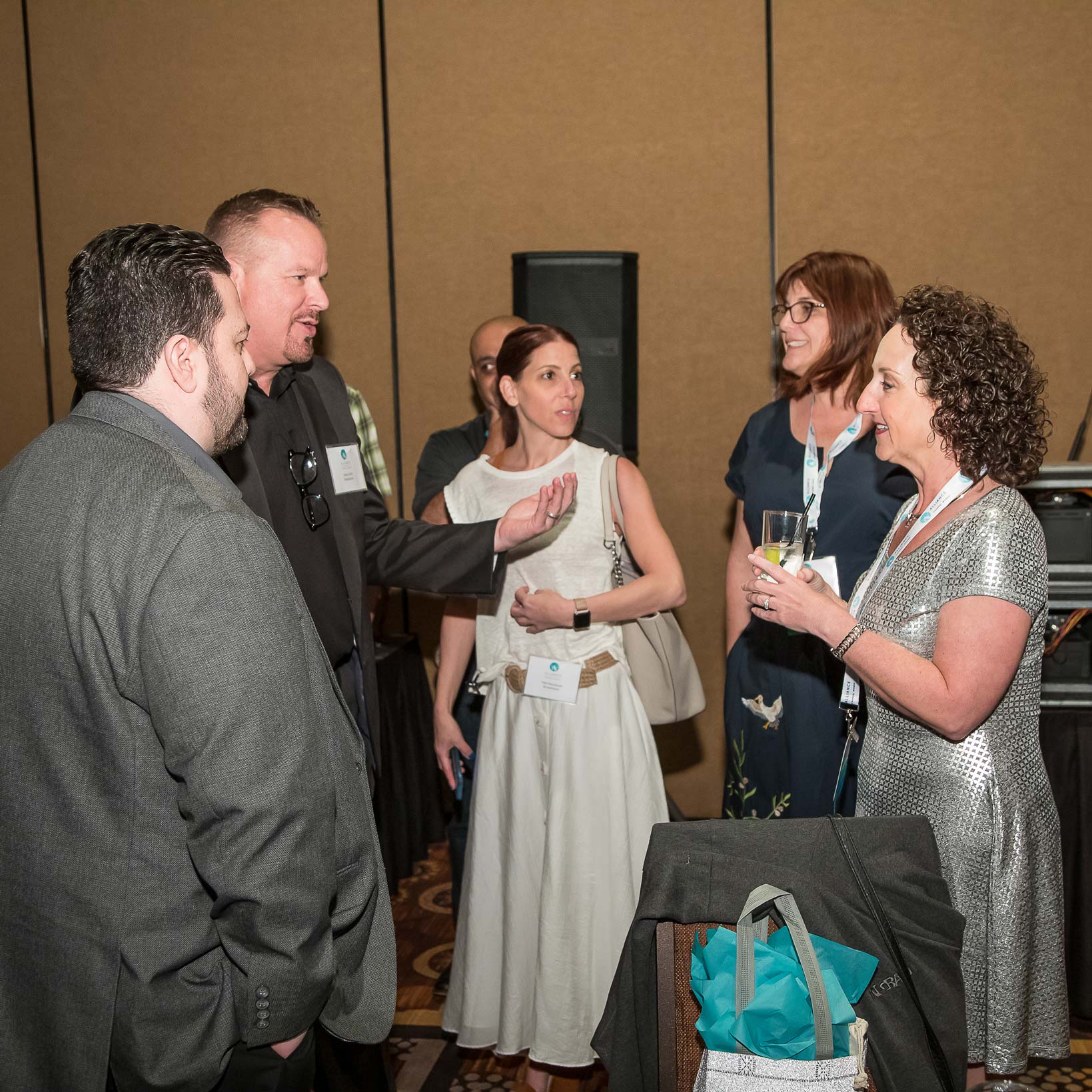 Advance Your Career & Our Joint Cause
ACW is a smart move for channel women who are tenured or those who are just getting started.
Newcomers will find an instant support network and no shortage of advice.
Pros can find guidance for advancing their careers along with a devoted cheering section.
Both groups can inspire other women wherever they are in their journey and help pave the way for the next generation.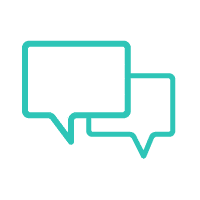 Connect
Get to know like-minded channel pros.
Work together toward common goals.
Be part of a close-knit community.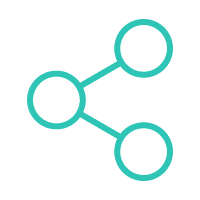 Network
Meet tech channel leaders.
Set up sales partnerships.
Find new vendor relationships.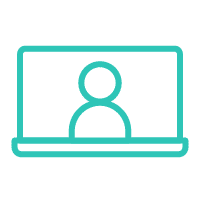 Learn
Attend monthly webinars on hot topics.
Take ACE Leadership Training.
Sign up for 1:1 or group mentoring.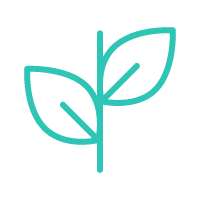 Grow
Master new skills by volunteering.
Build your sales funnel.
Boost your personal brand.
Ready to Get Started?
Become an ACW Member Today
Why ACW Membership Matters to Channel Women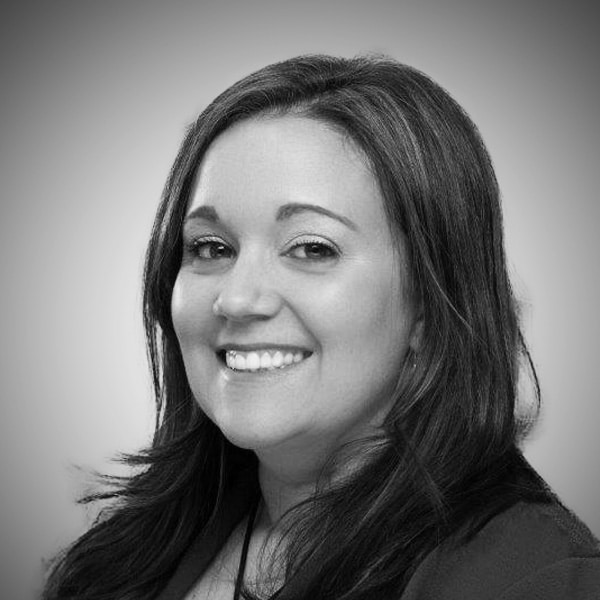 "I've been able to push myself outside my comfort zone in a setting that I've found very inviting and encouraging.  I've been able to expand my professional network to include some of the most amazing ladies I've had the privilege of meeting and learning their stories."
–Lori Graber, Telesystem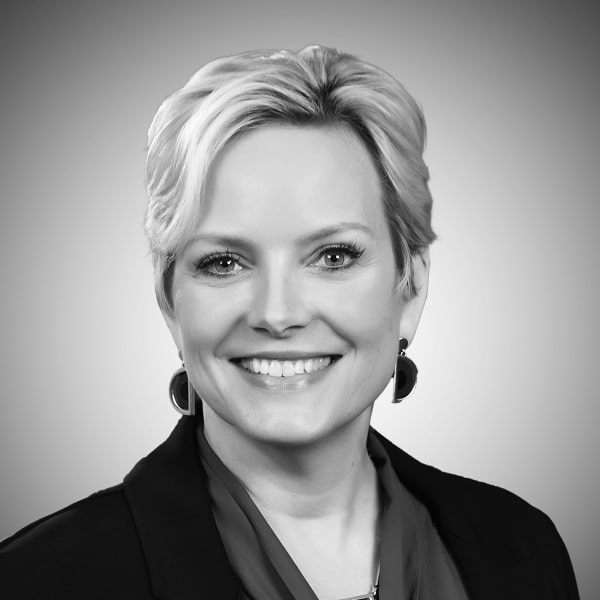 "What I have loved about being a member of ACW is community. During Covid especially we have felt a lack of community in the workplace. ACW has filled that void for me. That sense of community has been invaluable to me! Ladies, join me in the journey!"
–Lisa Miller, Spearhead Advisors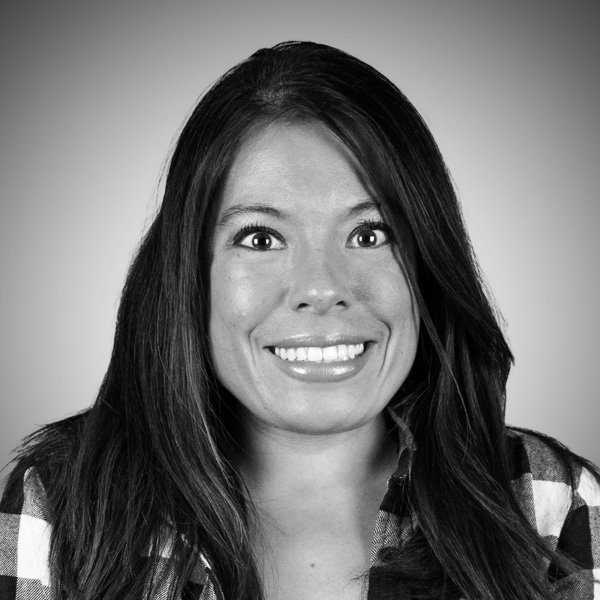 "Through ACW, I have found a group of driven and fun women, at all points of their careers, to lean on for mentorship and advice, career opportunities, professional development, and to just unwind over a glass of wine at an industry event."
–MeiLee Langley, Nextiva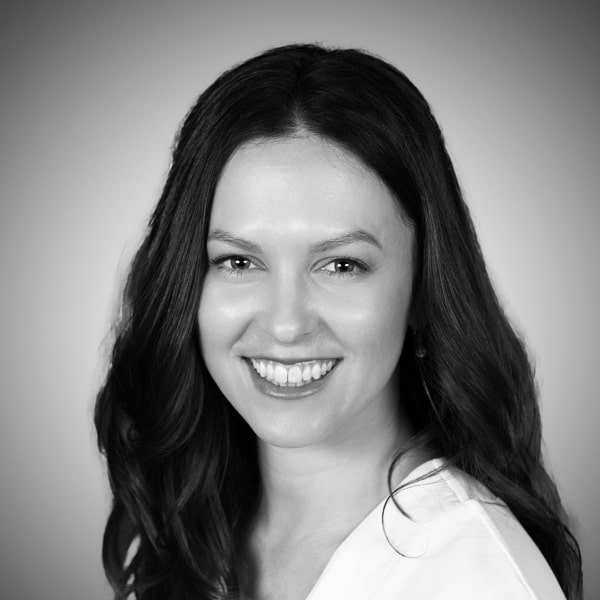 "Contributing to the volunteer-led ACW organization has been the single best investment I've made in myself. … With the help of all the members of ACW, we can continue to create a space for women to advance their careers and take on leadership roles at the highest levels in the technology channel."
–Morgan Granfield, Digital Realty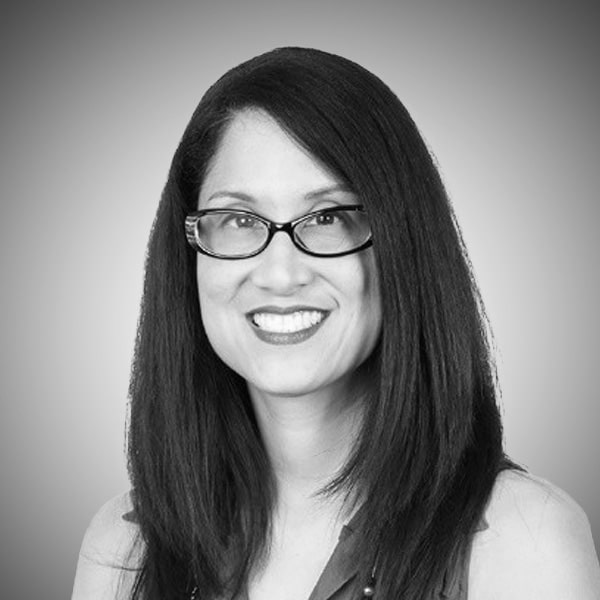 "Alliance of Channel Women has taken my networking to an entirely new level. When I joined in 2013, I found the caliber of women I connected with very empowering. This absolutely accelerated my growth professionally and personally; there is so much possibility here."
–Su Beler, Technology Source
Discover Why Membership Matters to You!
Become an ACW Member Today!
ACW Membership Costs & Benefits
Receive a warm welcome from our Membership committee
Read our monthly newsletter
Join our monthly conference calls
Network with us at our bi-annual networking meetings
Join or organize a local chapter
Join a committee, expand your network and your expertise
Become a leader, take action and lead a committee Discover Why Membership Matters
Become an ACW Member Today!