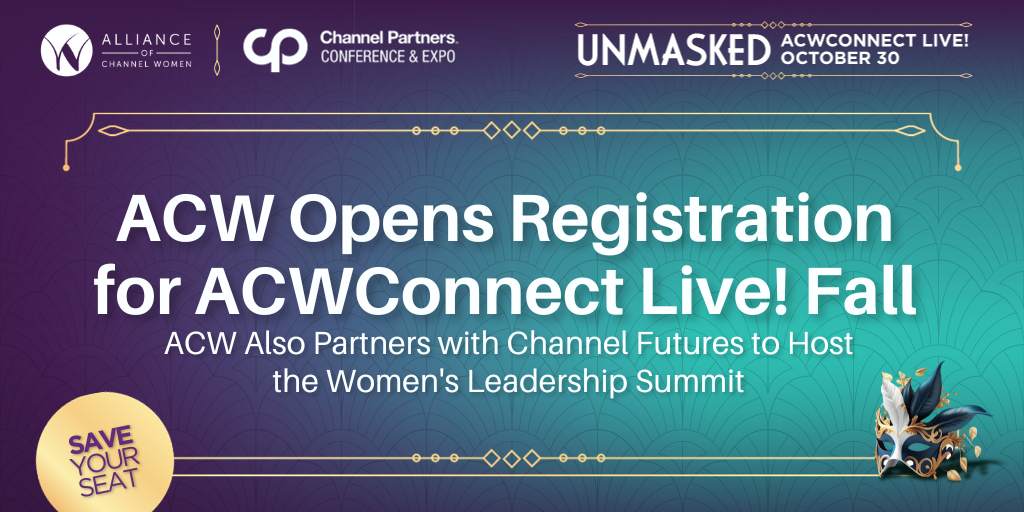 ACW Also Partners with Channel Futures to Host the Women's Leadership Summit at the MSP Summit & Channel Futures...
Get ACW Updates in Your Inbox
Type your information in the form below and click subscribe.*
Subscribe to Our News Blog

*Note: Members are automatically subscribed when they sign up.

Media Inquiries
Members of the press, please get in touch with us if you'd like to know more about ACW or if we can connect you with subject matter experts for your next article, blog, newscast, talk show, podcast, or livestream.
Send media inquiries via email to pr@allianceofchannelwomen.org. Get Involved with ACW Today!
Advance your career. Build your business. Create opportunities for channel women.