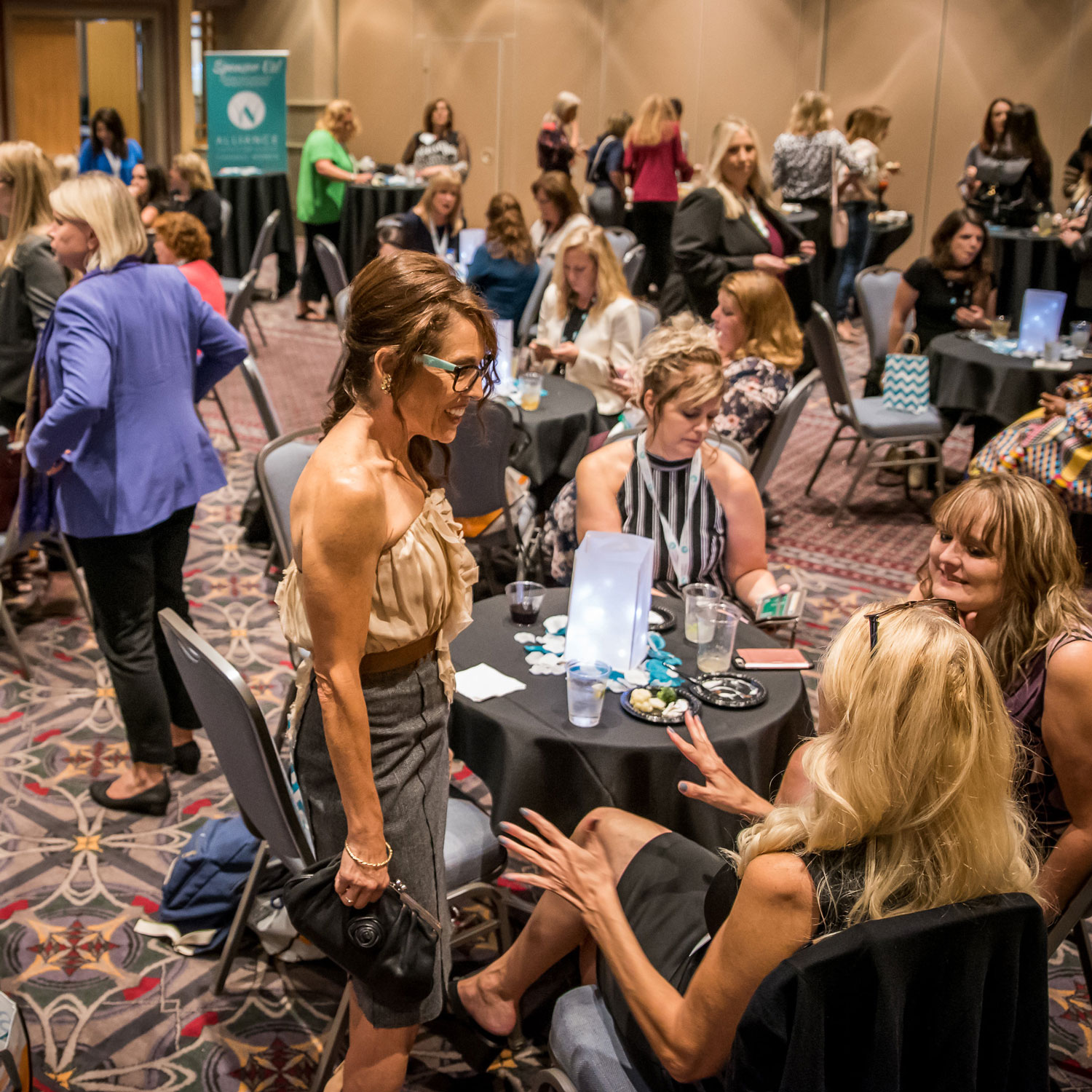 What's Happening at ACW?
A lot! Don't miss a thing – follow us on social media and subscribe for updates on programs and events.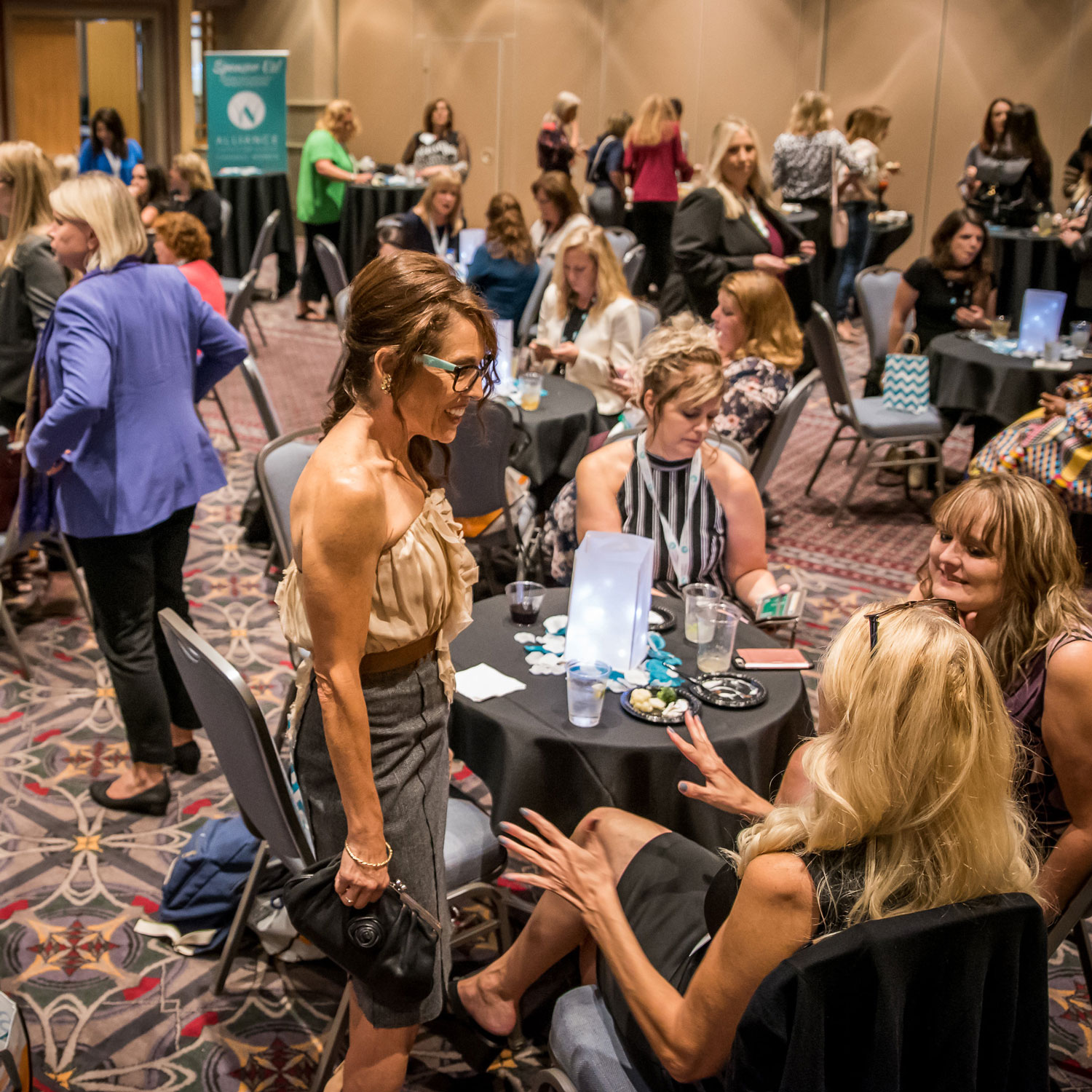 Expand Your Knowledge & Network
ACW is a dynamic and active community. We offer members and the channel community a range of opportunities to expand their knowledge and network through online content and live and virtual events – locally and nationally.
Get the Latest ACW News & Views
Discover news about our events, awards and programs plus views from our members, sponsors and leadership on hot topics.
Get ACW Updates in Your Inbox
Type your information in the form below and click subscribe.*
Subscribe to Our News Blog

*Note: Members are automatically subscribed when they sign up.
Follow ACW and engage our members on your favorite social media channels: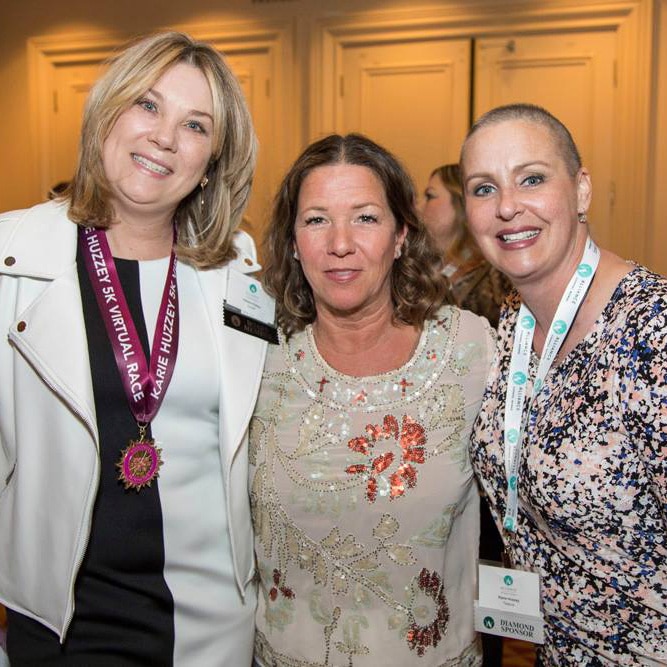 Go Live with ACWConnect Live!
ACWConnect Live! is a high-energy forum that starts with a networking reception followed by an engaging program, featuring channel leaders and experts discussing today's hottest topics. Our signature event takes place twice per year at Channel Partners Conference & Expo every spring and fall.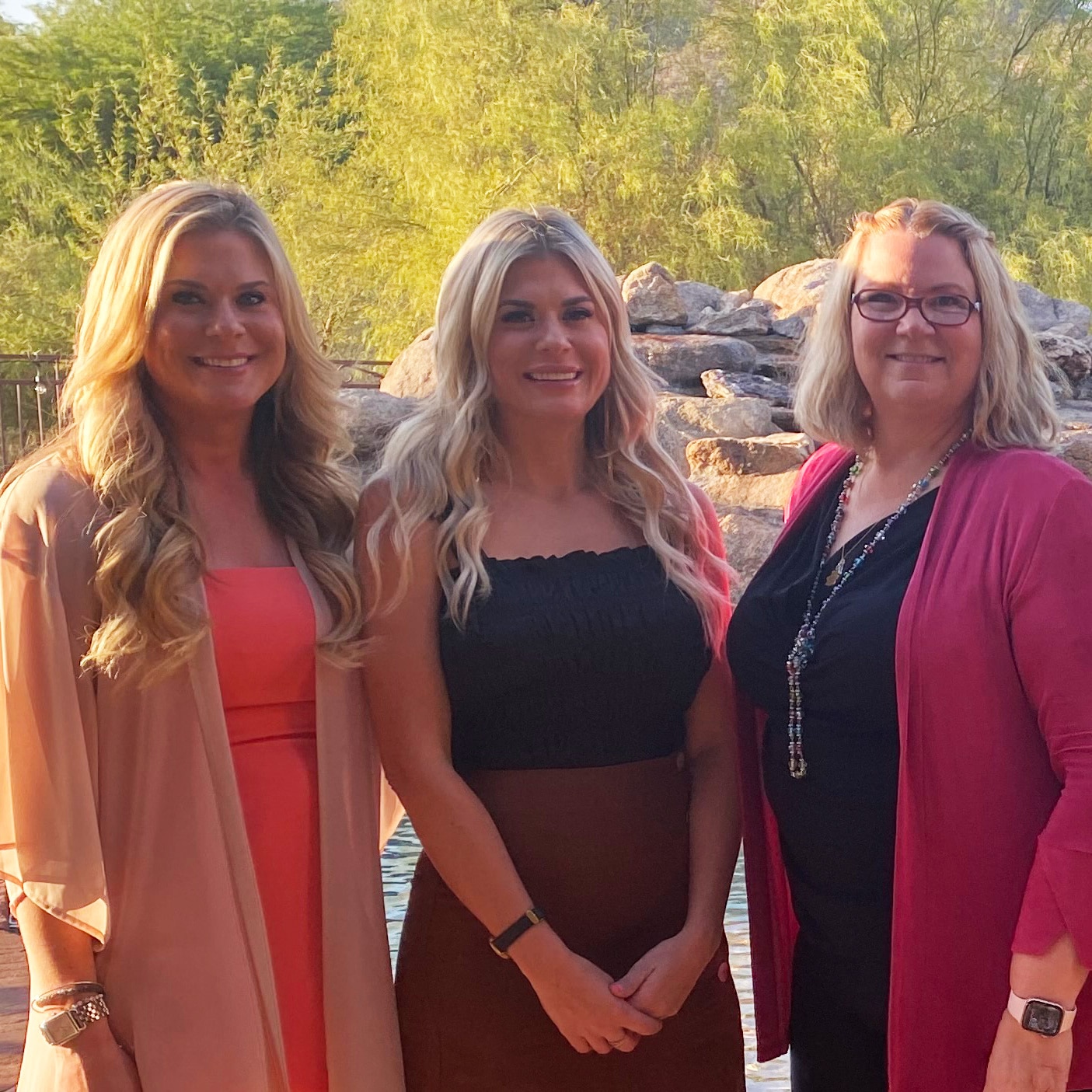 Go Local with an ACW Chapter Near You
In 2017, ACW began offering channel women the opportunity to meet up in their local communities. ACW has 20 Local Chapters and counting! Join one (or start one) near you! Events are free and open to members and their guests.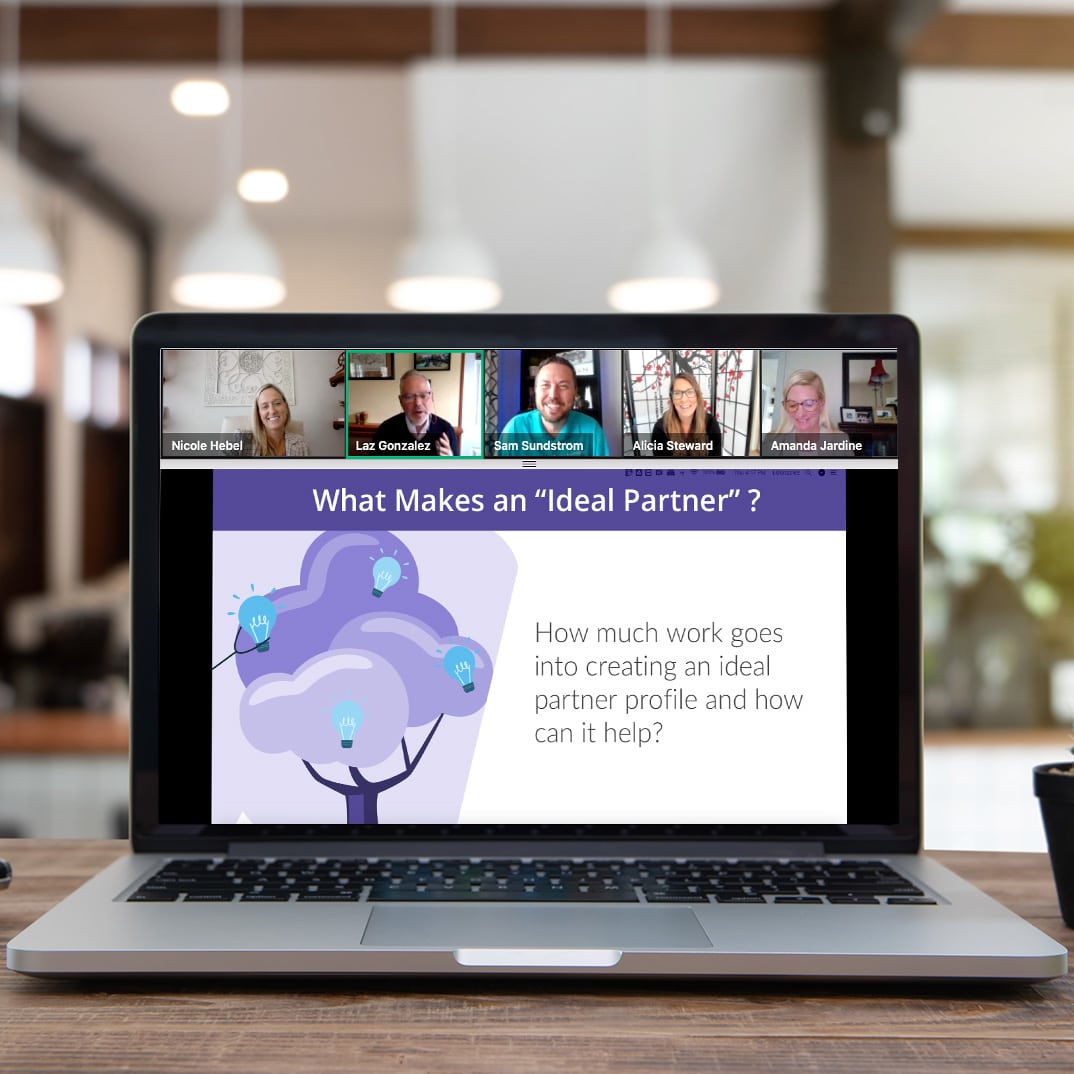 Go Virtual with ACW Member Webinars
ACW hosts a monthly webinar featuring expert speakers on timely topics, such as "The Road to the C-suite," "Building Your Brand," "Getting a Raise," "Tapping Emotional Intelligence Superpowers" and more. Webinars are open to members of ACW and the channel community.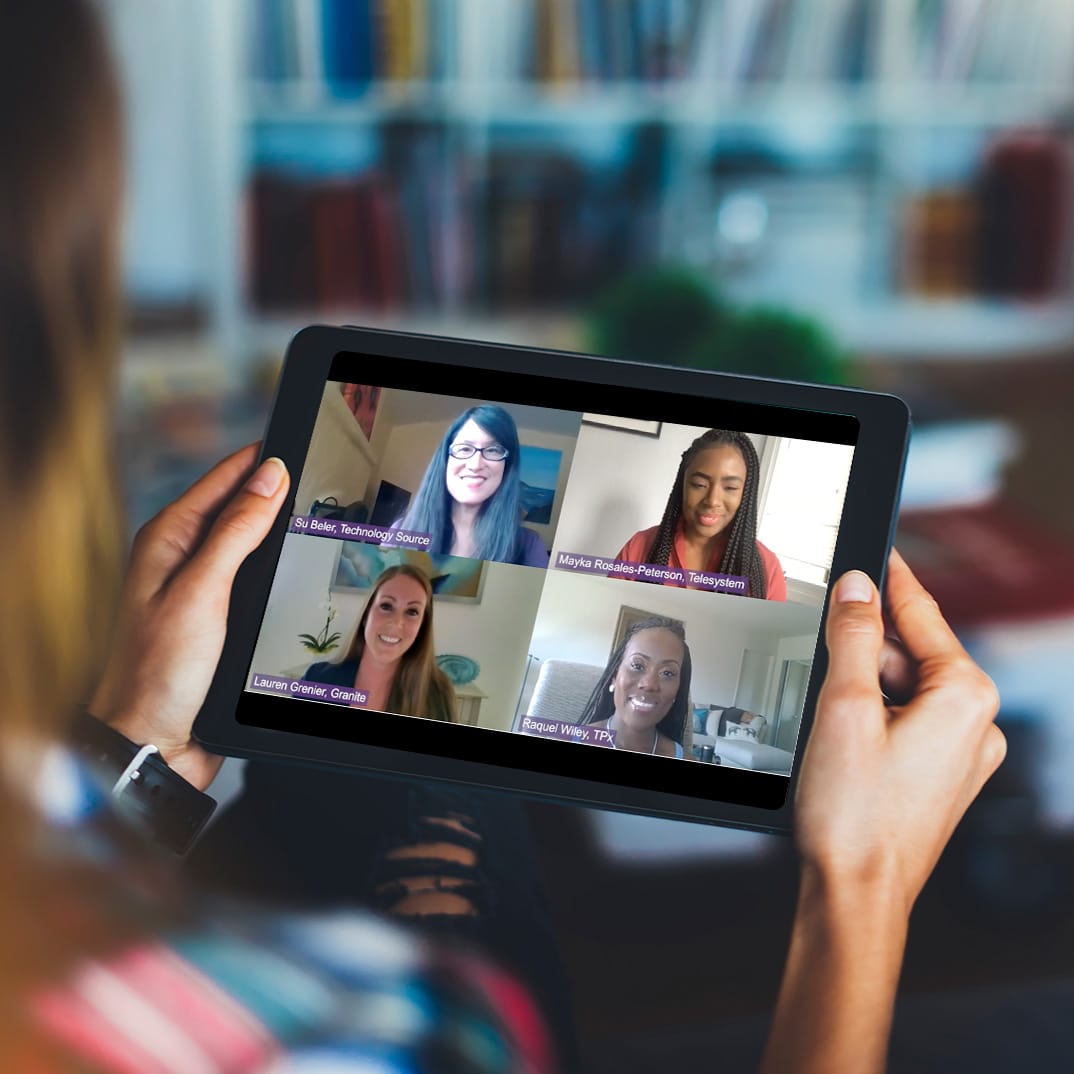 In 2020, during the pandemic, ACW launched a new virtual event series called, "Keepin' It Real with ACW!" Every month, ACW hosts a panel discussion with straight talk on topics, such as diversity, gender equity, empowering women and more. Get Involved with ACW Today!
Advance your career. Build your business. Create opportunities for channel women.