 What is ACW?
For more than a decade, ACW has been home to an energetic community of women and their allies who have come together to empower and advance women's careers and leadership in the telecom and IT sales channel. We strive to give women the courage and the tools to standout in their profession and speak up for diversity and inclusion in the technology field.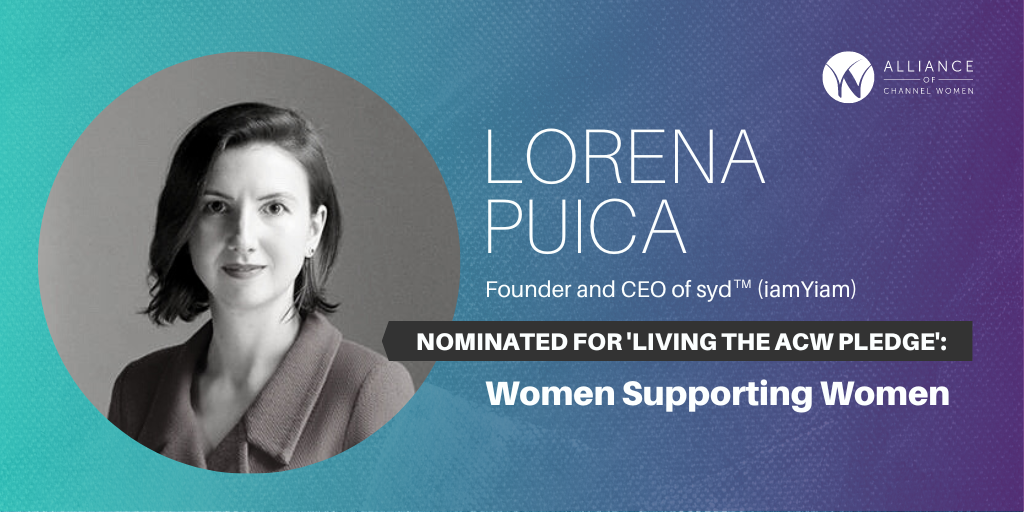 ACW is highlighting women who are Living the ACW Pledge: Women Supporting Women. Here's how Lorena Puica is Living the Pledge.
ACW thanks its outstanding volunteers with the sixth annual ACT Awards. The five winners were honored at a ceremony during the ACWConnect Live! Event in Orlando.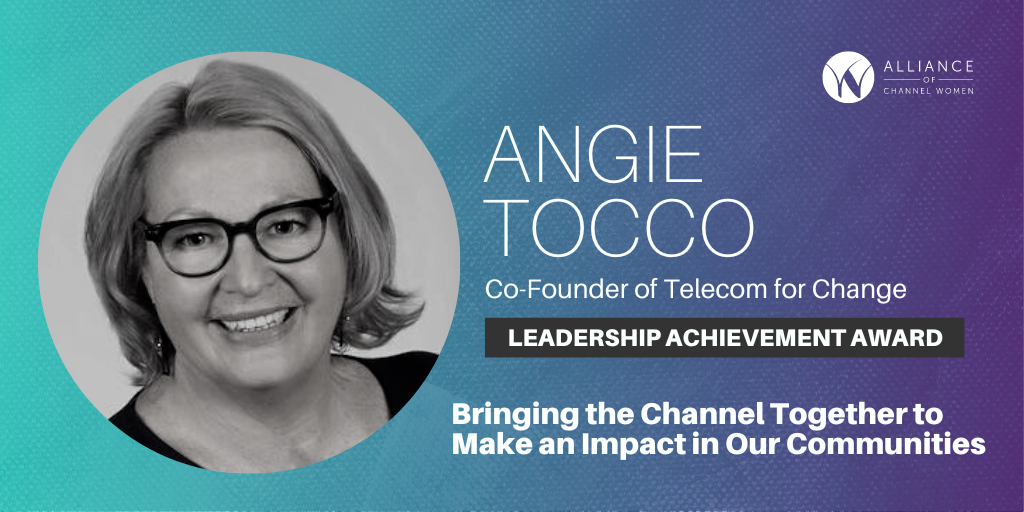 ACW presented its inaugural ACW Leadership Achievement Award to Angie Tocco, Co-Founder and Past President of Telecom for Change. Get Involved with ACW Today!
Advance your career. Build your business. Create opportunities for channel women.