 What is ACW?
For more than a decade, ACW has been home to an energetic community of women and their allies who have come together to empower and advance women's careers and leadership in the telecom and IT sales channel. We strive to give women the courage and the tools to standout in their profession and speak up for diversity and inclusion in the technology field.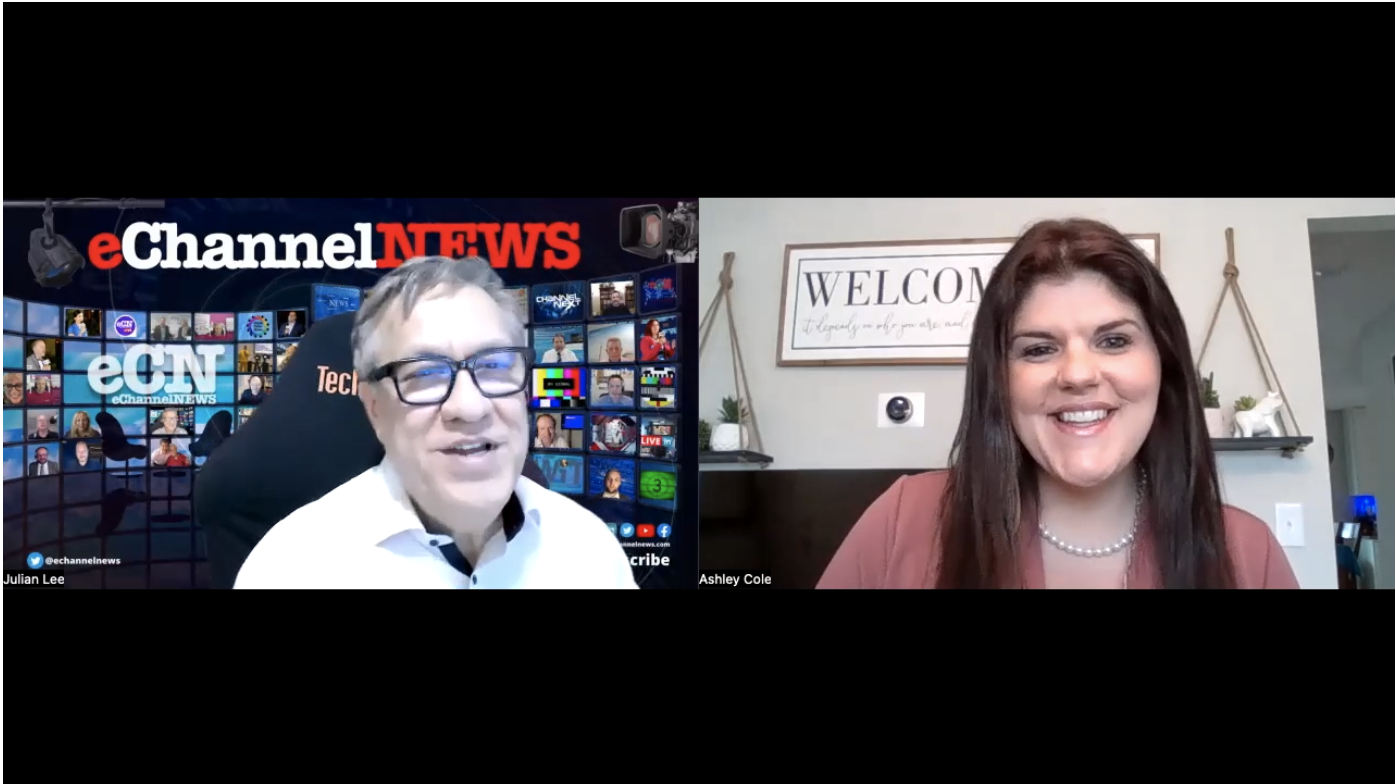 Ashley Cole, ACW's newest board member, tells eChannelNews Publisher Julian Lee that she came to the channel reluctantly -- not exactly kicking and screaming, but she admits to digging in her heels. She was in direct account management for her company's largest accounts and was recognized by...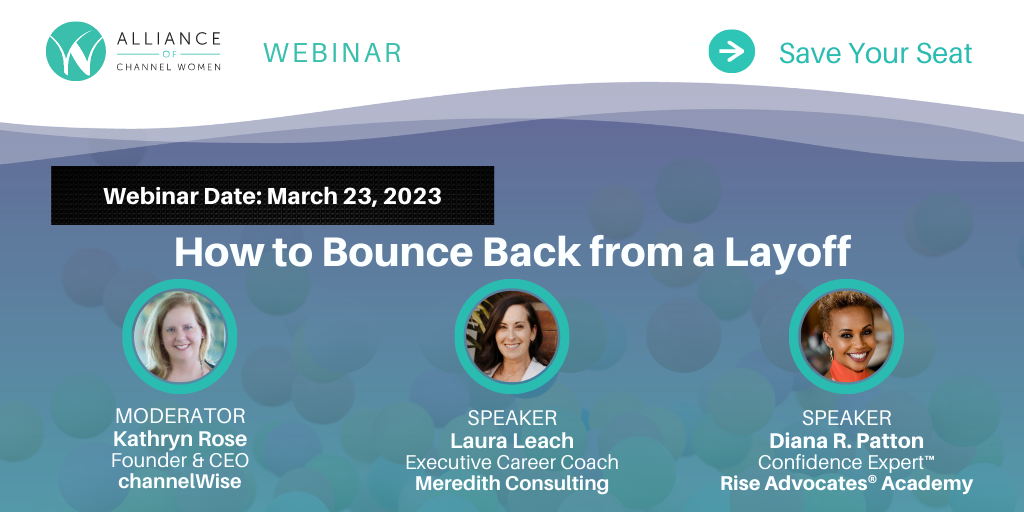 ACW Education Chair Kathryn Rose, CEO of channelWise, will talk to Women in Tech career coach Laura Leach and Confidence Expert Diana R. Patton about a range of strategies to help you on your way to a new career opportunity.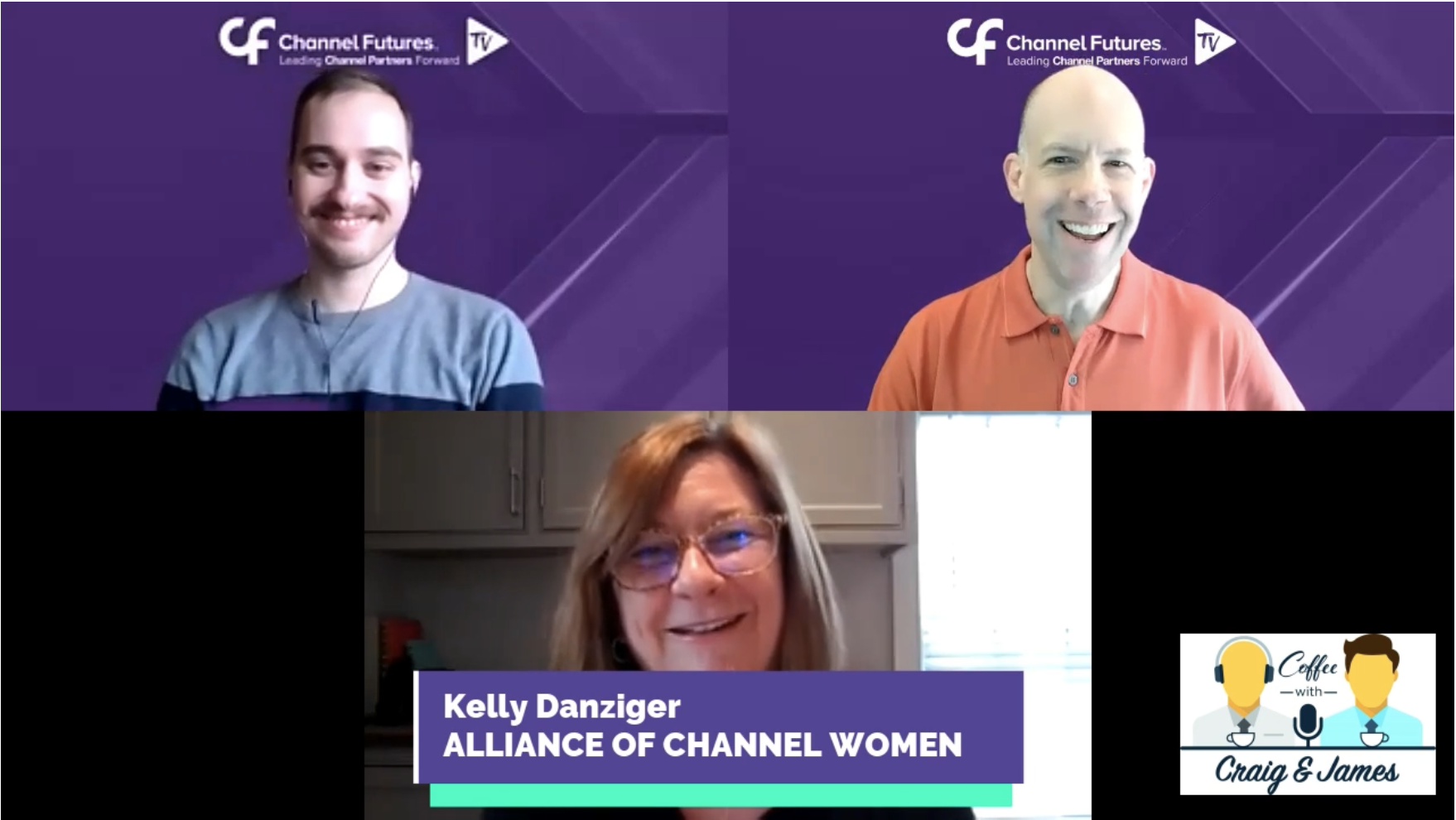 The Alliance of Channel Women (ACW) is kicking off a spring membership drive, so ACW board member Kelly Danziger dropped in for a chat on the popular Channel Futures' podcast Coffee with Craig and James. Get Involved with ACW Today!
Advance your career. Build your business. Create opportunities for channel women.