 What is ACW?
For more than a decade, ACW has been home to an energetic community of women and their allies who have come together to empower and advance women's careers and leadership in the telecom and IT sales channel. We strive to give women the courage and the tools to standout in their profession and speak up for diversity and inclusion in the technology field.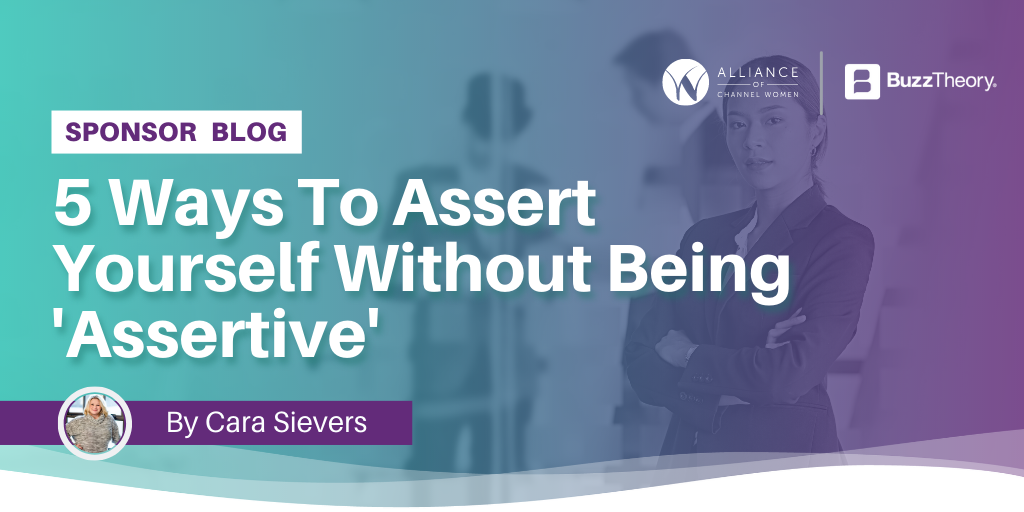 Somewhere along the way, "assertive" became a dirty word – especially as it pertains to women. Assertive men are considered leaders and go-getters, but often, assertive women get labeled as too bossy … or that other "b" word. Yet, we're coached to be more forceful at work. If we want to succeed in... Get Involved with ACW Today!
Advance your career. Build your business. Create opportunities for channel women.