 What is ACW?
For more than a decade, ACW has been home to an energetic community of women and their allies who have come together to empower and advance women's careers and leadership in the telecom and IT sales channel. We strive to give women the courage and the tools to standout in their profession and speak up for diversity and inclusion in the technology field.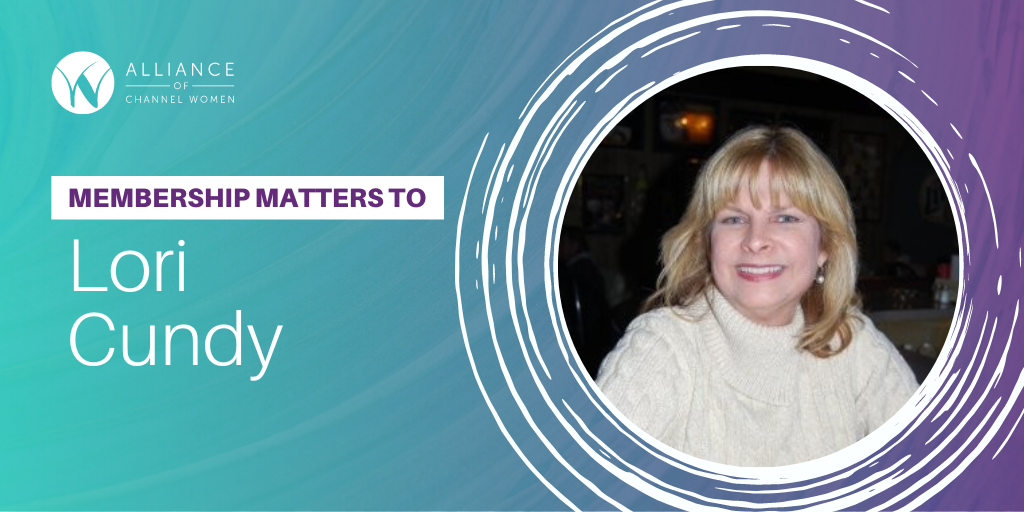 ACW is home to a vibrant community of channel professionals from across the country. This month, we're getting to know Lori Cundy, Founder of Speedy Telecom.
ACW announces that Lita Vernick, Senior Director at Comcast Business, was selected as the group's Big Impact Winner for Q2.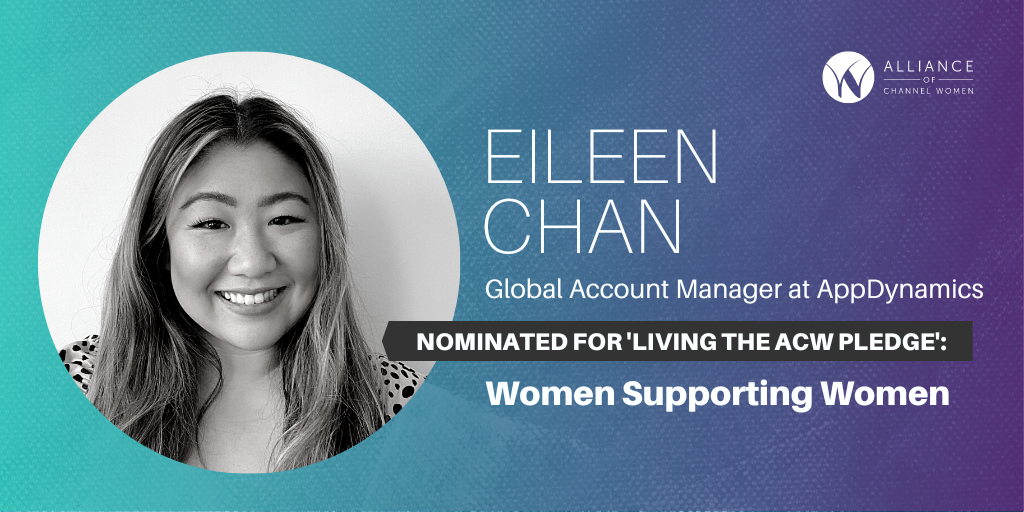 ACW is highlighting women who are Living the ACW Pledge: Women Supporting Women. Here's how Eileen Chan is Living the ACW Pledge. Get Involved with ACW Today!
Advance your career. Build your business. Create opportunities for channel women.