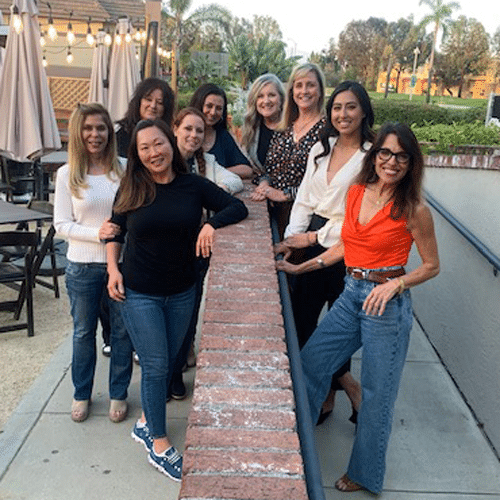 ACW is a grassroots organization that draws strength from hundreds of women in the channel across the country. We love getting together at our national meetings, but recognize that not all of our members can attend. So, in 2017, we started our first Local Chapters, for channel women to meet up closer to home.
Today, ACW Local Chapters number more than 20 coast to coast. They provide opportunities for our members, prospective members and sponsors to get together for education and conversation right in their backyards.
ACW Local Chapter events may include networking, moderated discussions and guest speakers.
To lift our spirits during the pandemic, many chapters hosted virtual events with some awesomely creative ideas, including wine tasting, mixology makeup tutorials and yoga.
Find an ACW Local Chapter Near You!
ACW Local Chapters are located in many major cities nationwide. We are expanding quickly.
Click on the map below to find a chapter near you. 
Join or Start an ACW Local Chapter
Join
Sign up to be part of an ACW Local Chapter, so you're notified of live and virtual meetups.
Volunteer
Don't see your city on our map above? You can start an ACW Local Chapter in your area by volunteering to be a moderator. We'll help you every step of the way!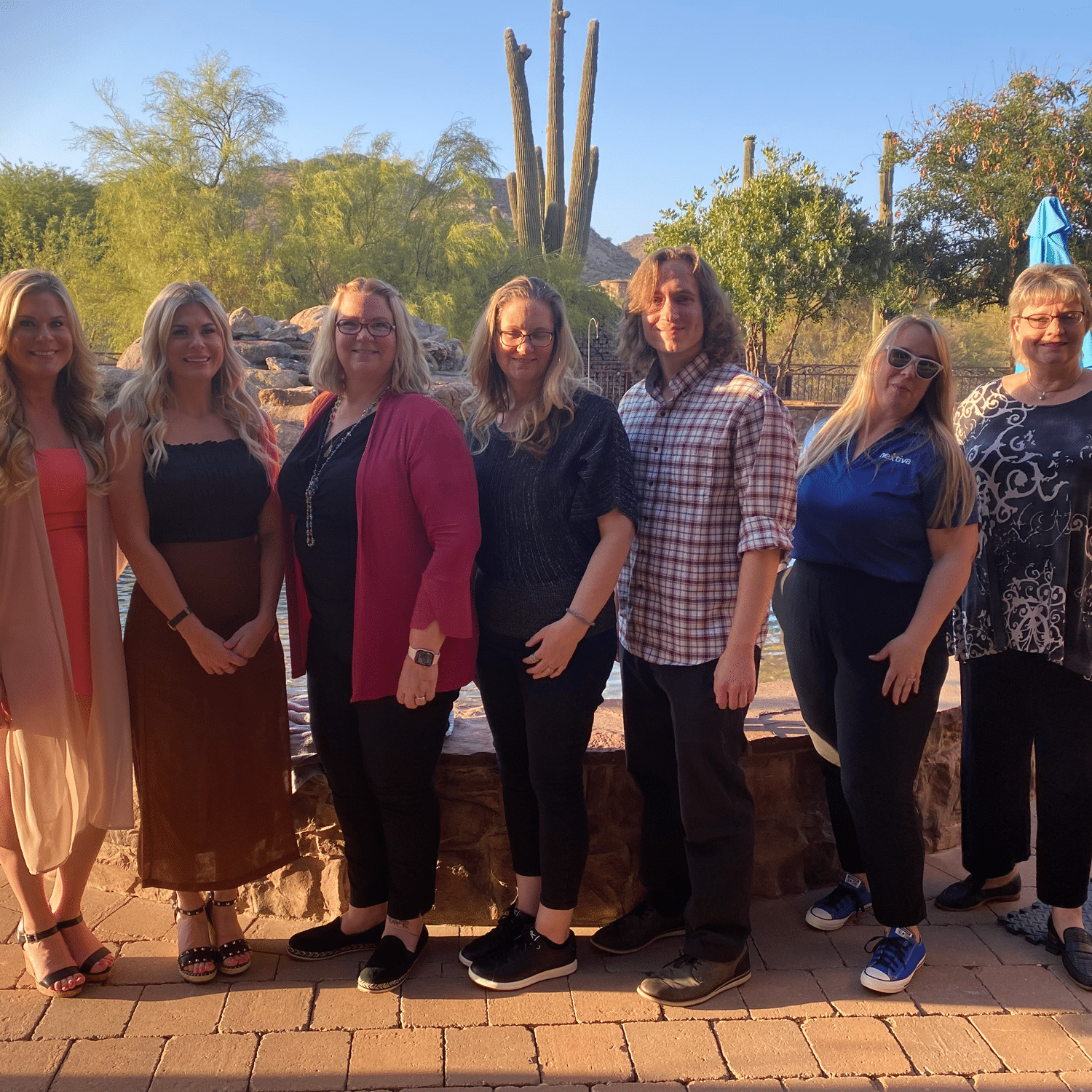 View Upcoming Local Chapter Events
To find out about the next ACW Local Chapter event near you, check the ACW Events Calendar. Get Involved with ACW Today!
Advance your career. Build your business. Create opportunities for channel women.