Celebrating Exceptional Female Channel Leaders
The Alliance of Channel Women's LEAD Award is presented annually to exceptional female leaders in the technology channel. It celebrates women who are courageous, creative, collaborative, connected and confident in advancing channel careers. It also seeks to inspire other channel women to follow their lead.
Nominations Open for 2020 LEAD Awards
Nominations are now open for the 2020 LEAD Awards. Winners will be honored September 8 at ACWConnect Live! during Channel Partners Virtual 2020. If you or someone you know fits the bill, please apply before August  7.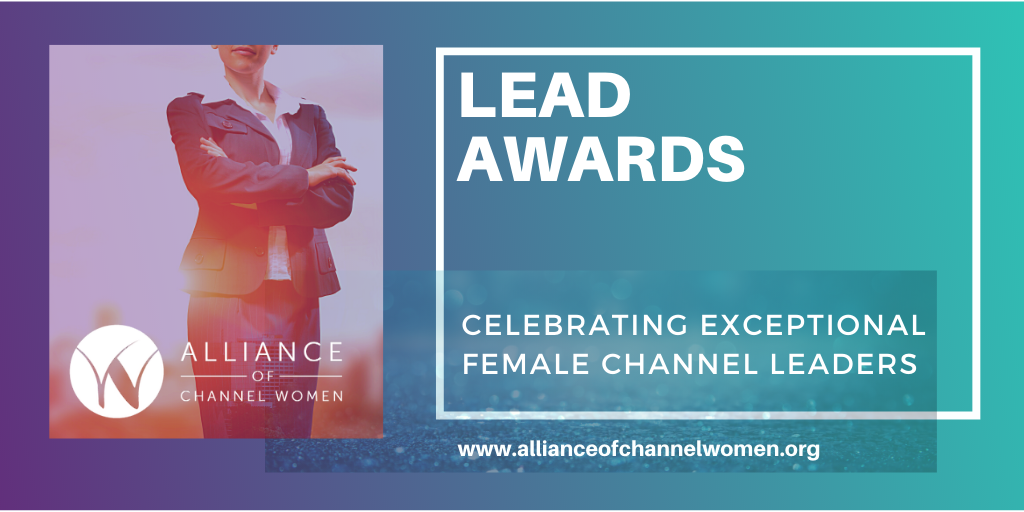 Recognizing ACW's Outstanding Volunteers
The Alliance of Channel Women is an all-volunteer organization that depends solely on our members' willingness to share their expertise, ideas, passion and  their time to advance ACW's Mission.  Each year, the ACW Board, Chairs and Co-Chairs nominate ACW member volunteers who have gone above and beyond in support of the organization to receive the ACW ACT Award.