Channel Leadership Programs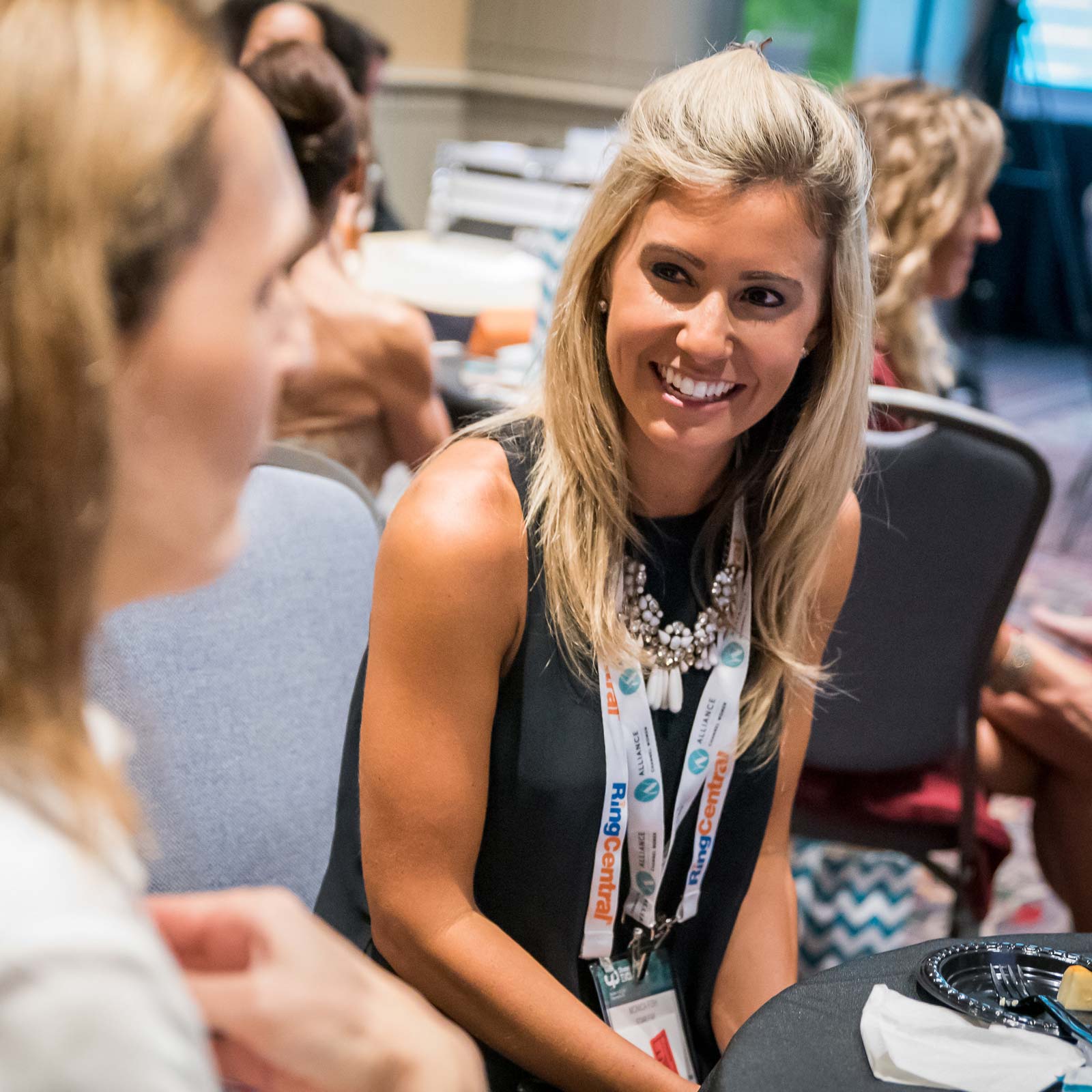 Inspiring Channel Leaders
ACW's North Star is helping women advance their channel careers and take on leadership roles. With that in mind, in 2018 we partnered with AchieveUnite, a company focused on partnering success to give our members executive-level leadership training at exclusive member rates with the ACE Leadership Program.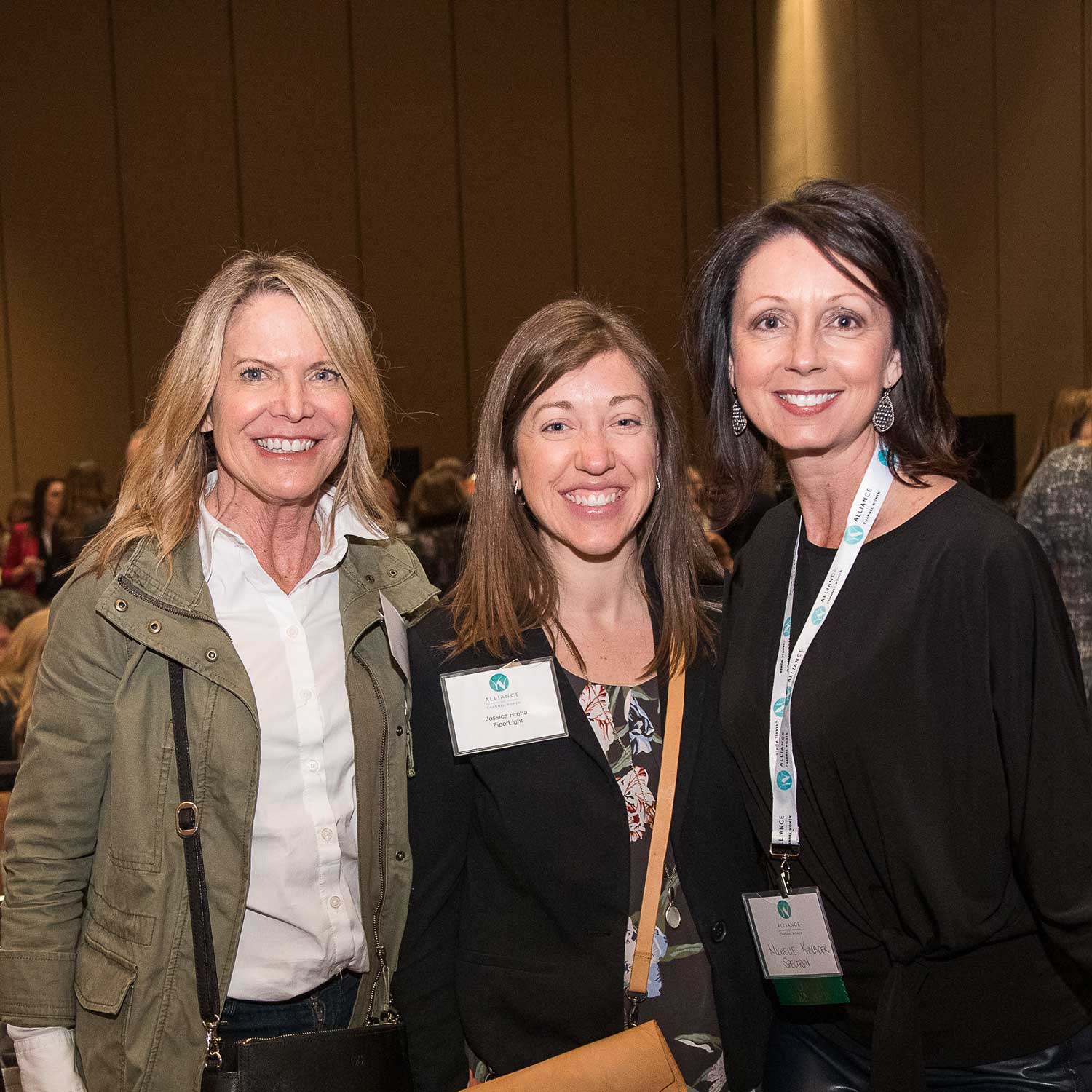 Today, the ACE Leadership Program is one of the most popular benefits of ACW membership and has helped our members on their path to:
Authentic Leadership
Collaboration
Empowerment
The program is ideal for ACW members who are:
Passionate about personal and professional development
Driven to achieve the next level in their careers
Seeking to expand their leadership and channel knowledge
Looking to build a community and network of like-minded professionals
The ACW ACE Leadership Program brings women together in peer-group discussions to learn from each other and grow as channel professionals and leaders. Classes include:
Online access to discussion prep materials
Easy-to-follow assignments with progress tracking
An online forum for members to chat and collaborate on coursework
Weekly, 90-minute, virtual discussions weekly facilitated by AchieveUnite professional business coaches and trainers
ACE is facilitated by women, for women — we've walked in your shoes and understand your challenges and ambitions.
Choose from Three Tracks (or Take All Three!)
The ACE Leadership Program has been a huge success, with hundreds of graduates and counting. Based on feedback and popular demand, in 2022, we've expanded the program to include additional AchieveUnite programs. These courses focus on developing personal leadership skills, organizational leadership skills, and channel leadership skills, respectively: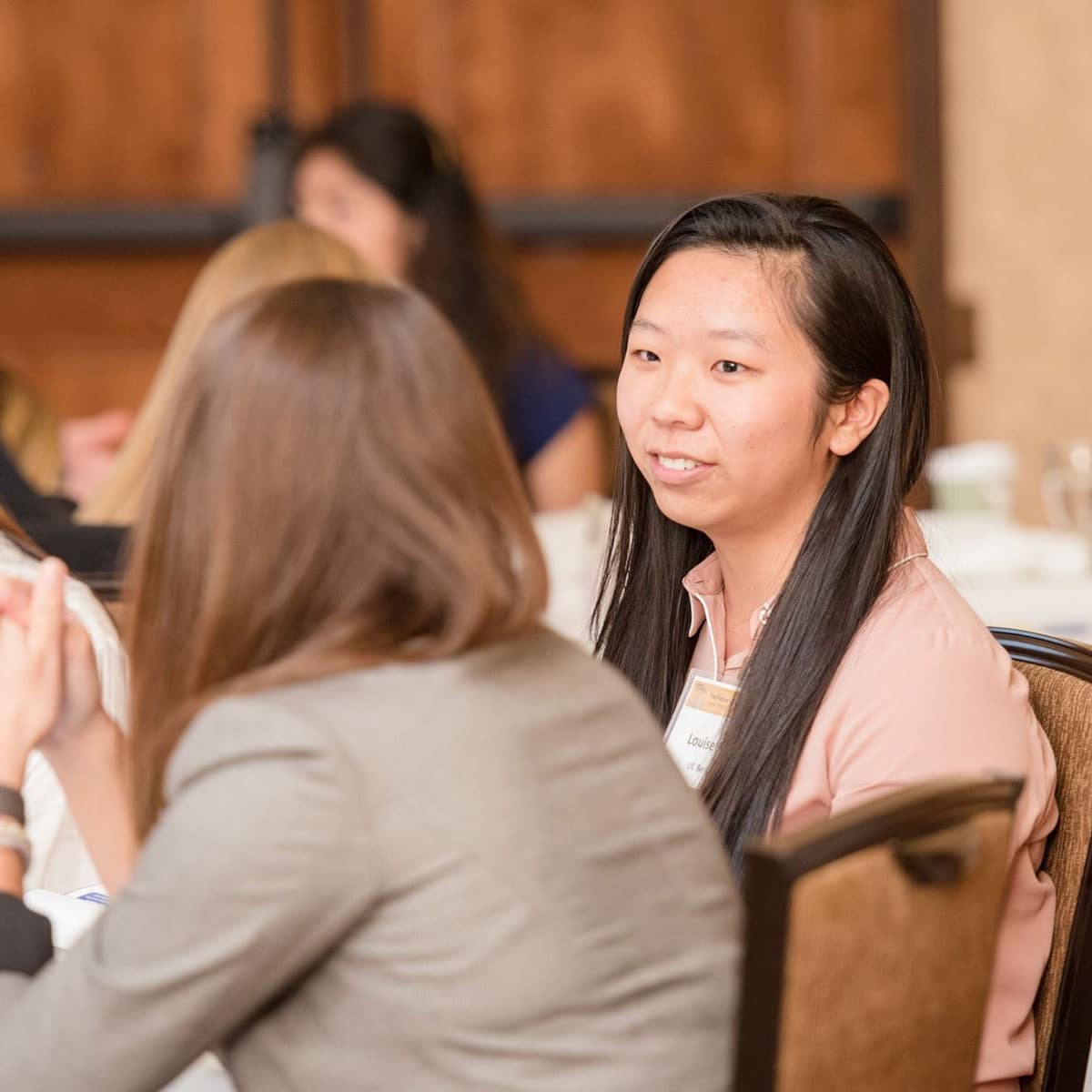 ACE: Leadership by Influence
ACE Leadership by Influence is a professional leadership development course covering strategies women in the channel can use every day.
Helps Individuals
Develop authentic leadership and personal brand
Build confidence and skills to influence and inspire
Build aptitude to navigate challenging situations and relationships
Understand and apply emotional intelligence
Become a more effective partner and collaborator
Helps Organizations
Boost employee engagement, loyalty, and productivity
Increase the leadership capacity for new business initiatives
Maximize employee strengths in order to reach business goals
Differentiate corporate brand with teams and partners
Attract and retain talent
Here's What ACW Members Are Saying About ACE Leadership by Influence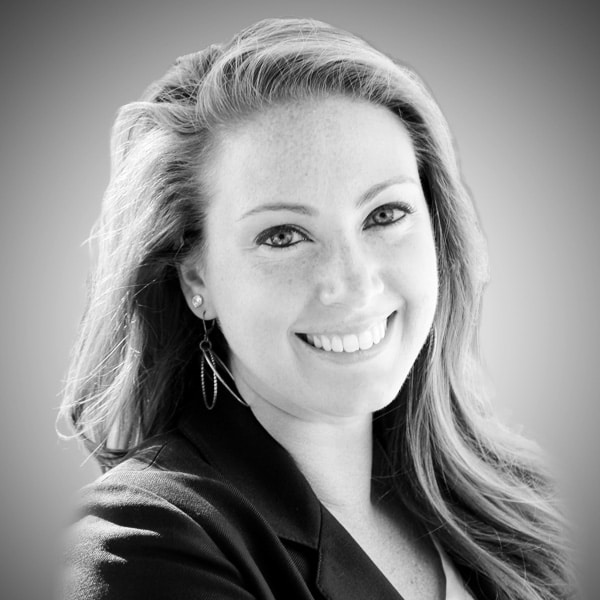 "Being a part of the ACE Leadership by Influence experience was so helpful in my career! … The program could not have happened at a better time in my career because there were times our themes would be spot on – [just] what I needed to hear for the great, and not so great, tasks I had going on that week."
-Lauren Grenier, Marketing Director, Granite Telecommunications
"Through the ACE Leadership program, I was taught to leverage my strengths more and stop concentrating on my weaknesses. Learning how to promote myself and find my brand helped me realize my true value. Not only has this program refined my leadership skills, it has shown me what it is to be an authentic leader. I now wake up every day with that one purpose in mind."
-Carrie Ferrero, Sales Engineer, Connected2Fiber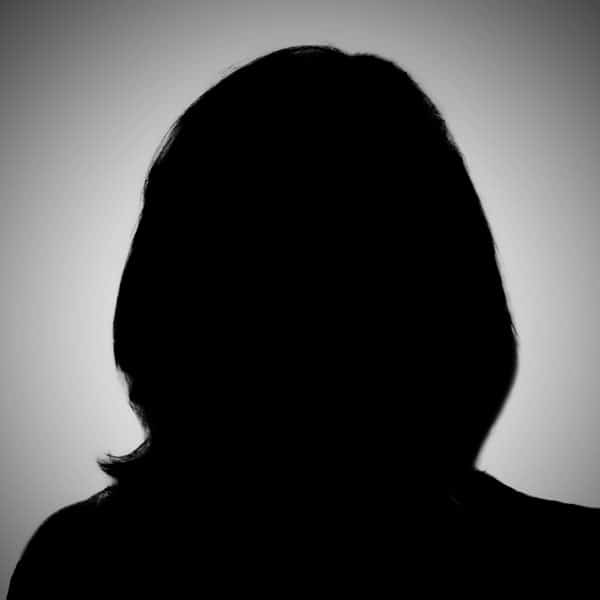 "After eight weeks, I feel more prepared, confident and empowered than ever before, and I know this program will be the springboard for my future success."
-Jamie, Director of Mobility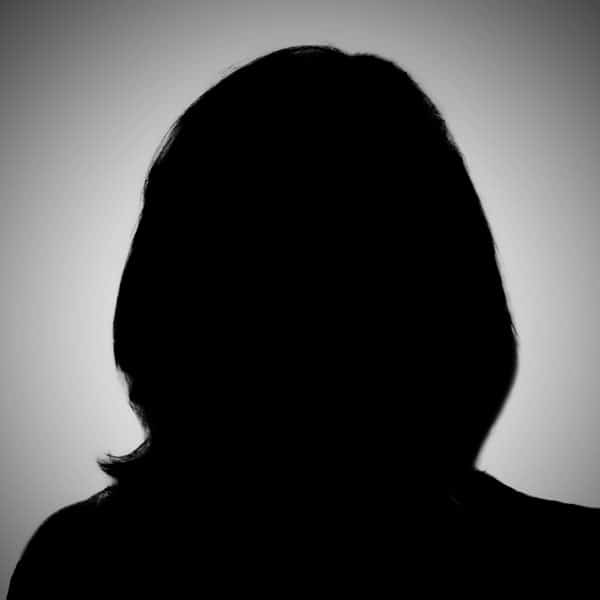 "Initially, I didn't know what to expect from the ACE program. In the end, I had a 12-month professional roadmap plan completed, a better understanding of myself, my leadership skills and a rejuvenated spirit. It's the best eight hours I've spent on myself in a long time!"
-Laura, Partner Account Manager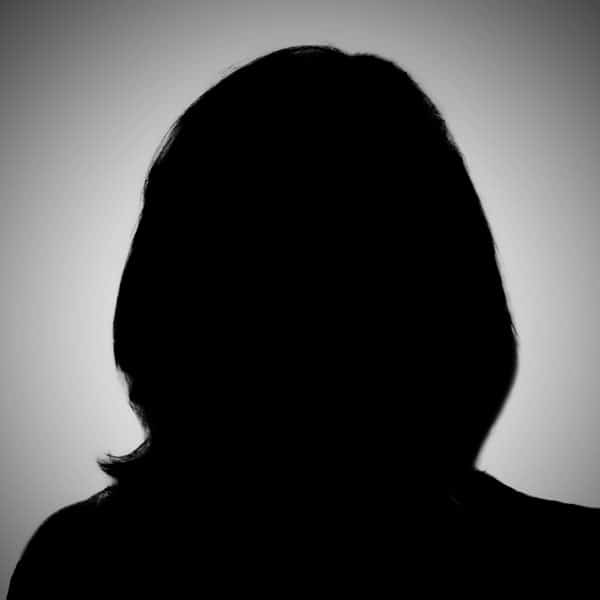 "When I started this program, I would never have thought I would get so much out of the eight weeks, but I can tell you they have completely changed my life!"
-Erin, Senior Program Manager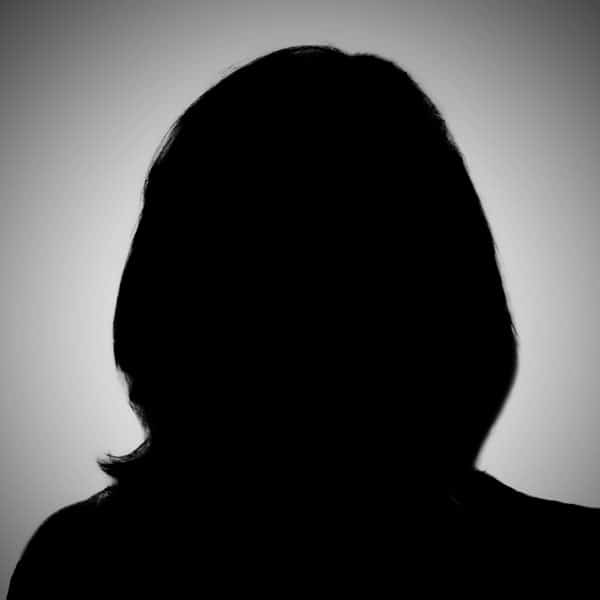 "I have learned so much from this course. No one else has ever been able to get through to me the same way that you have. Vital pieces of information that now seem obvious and are essential to career [and] leadership success simply didn't register prior to your course, such as the importance of soft skills and relationships, for example."
-Rebecca, Product Marketing Manager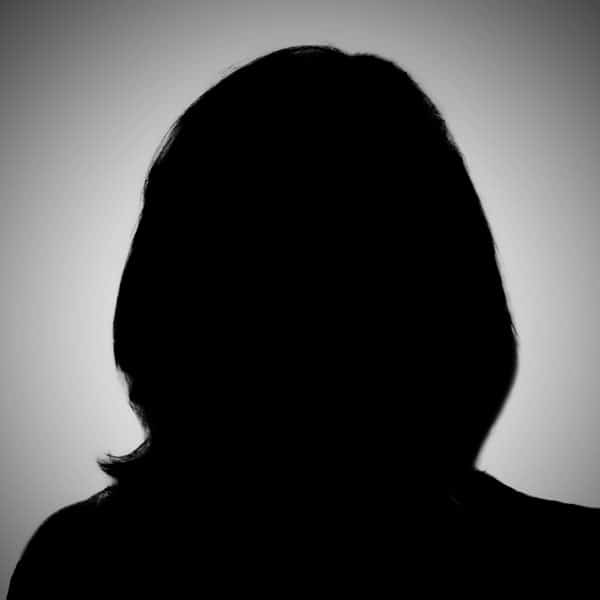 "The ACE leadership program is great for any woman in the channel. I truly feel like part of a small community. … I am leaving the program with more confidence in myself and my career in the channel. … Challenging conversations, negotiation and your brand go far beyond who you are as a professional. I now feel empowered and have a clear vision for my future."
-Alyson, Channel Sales Manager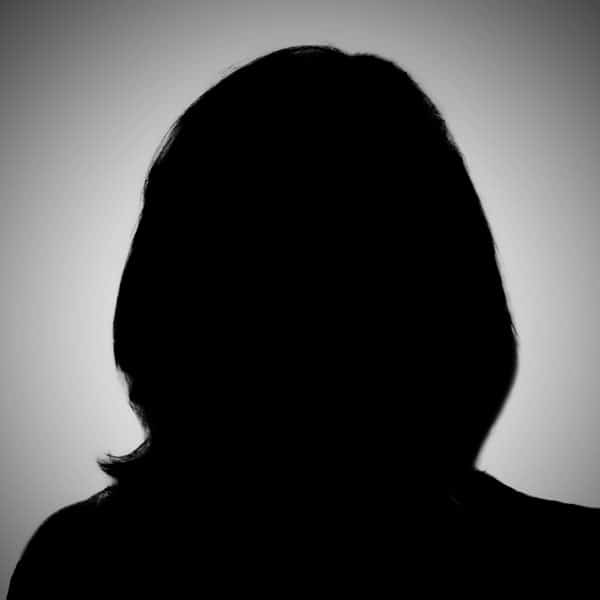 "The ACE program forced me to take an hour-and-a-half out of my day each week to sit down and learn something new about myself, as well as learn something that could help me advance in my life. … I also was able to obtain some great tips for my job – learning things such as negotiating skills, how to have difficult conversations, being authentic and making effective decisions."
-Laura, Director of Sales & Marketing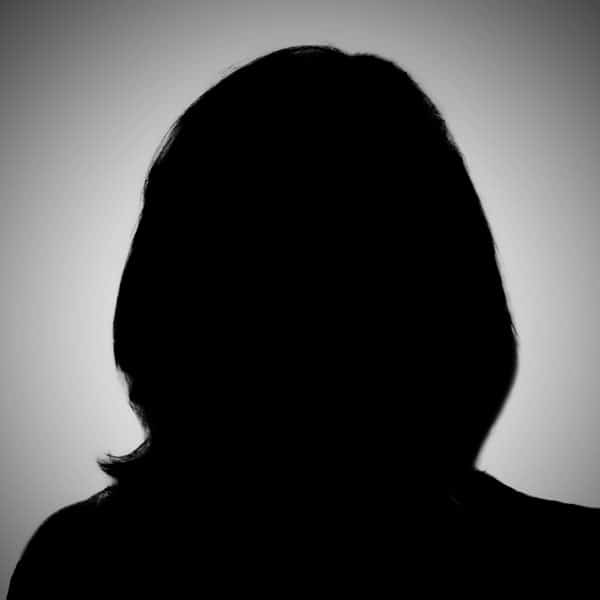 "I can never express enough the amount of confidence I have gained by being a part of ACE. We have some of the most powerful women in the channel sharing their successes and failures, and it will only make us all stronger. … I am using everything I am learning and applying it to all aspects of my career."
-Michele, Partner Channel Manager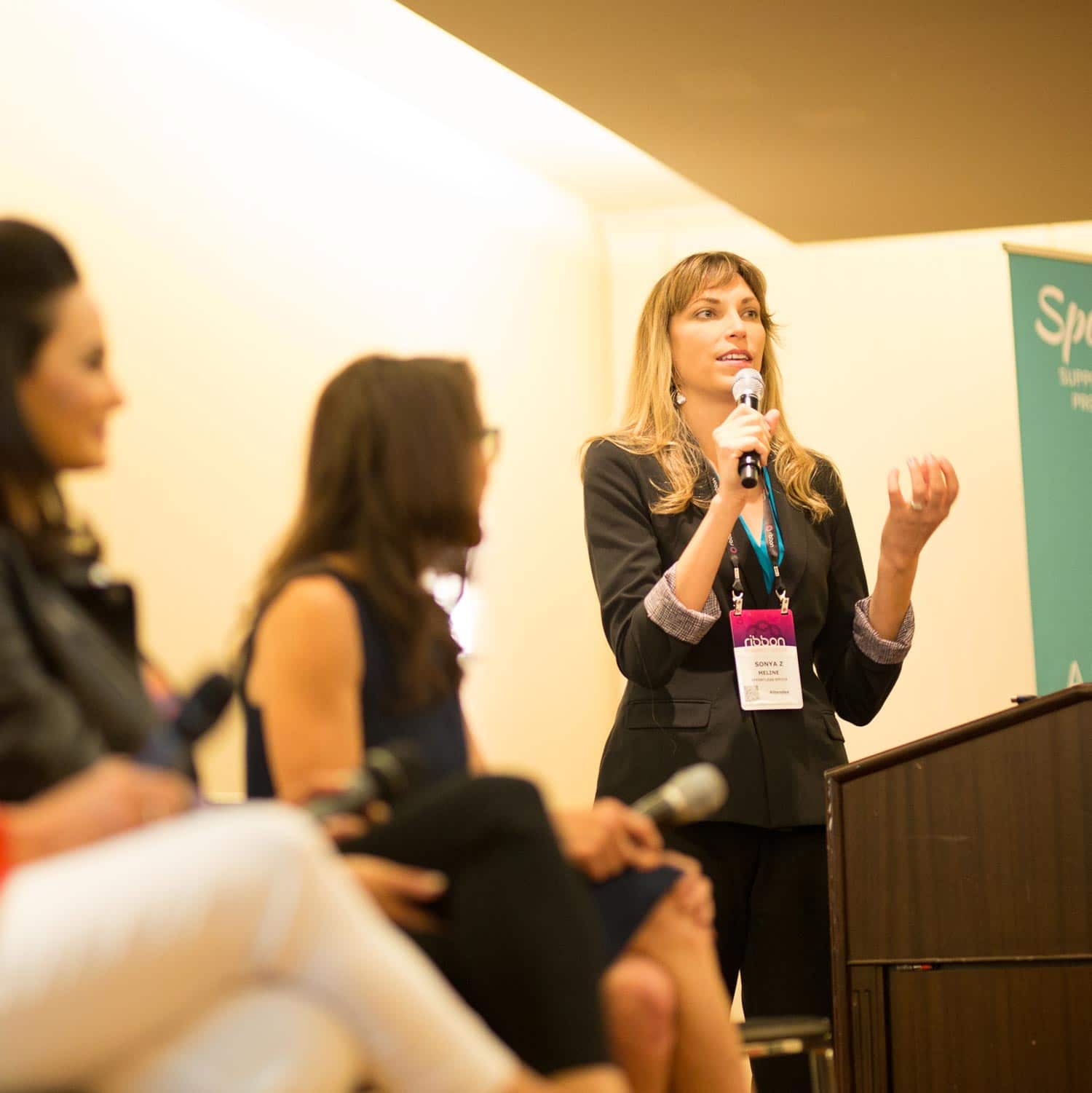 Leading Through Complexity
Leading through Complexity is an experiential program that prepares leaders to excel within changing environments.
Helps Individuals
Apply an executive presence to complex environments.
Hone change leadership skills and develop a growth mindset.
Understand how to create high performing teams, both internally and externally.
Leverage team strengths and encourage diversity.
Become more proficient in giving and receiving feedback and navigating conflict.
Design and implement a capstone project based on business and leadership goals.
Helps Organizations
Boost employee engagement, loyalty, and productivity.
Prepare the next generation of leaders for an increasingly complex environment.
Build highly collaborative and united teams.
Create a culture of thriving in complexity and a growth mindset.
Attract and retain talent.
Here's What ACW Members Are Saying About Leading Through Complexity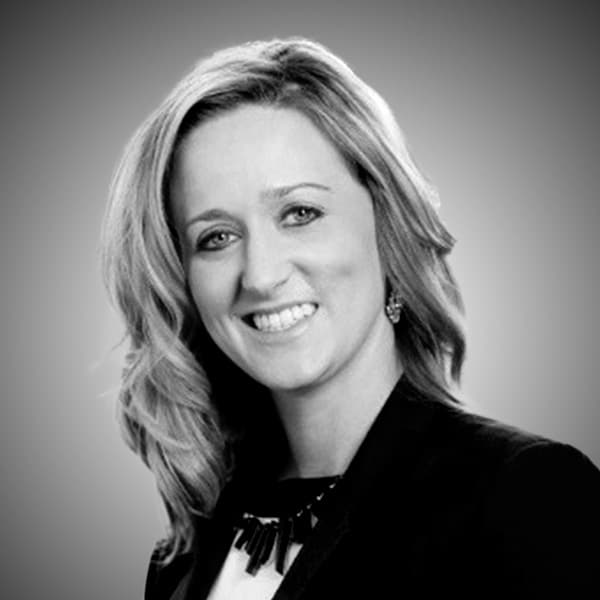 "I really loved the [Leading Through Complexity] program. The modules focusing on culture and partnerships were two of my favorites. I love how ACE ME and Leading Through Complexity build on each other. This took me to a whole other level, maximizing my strengths in strategy and business, and how to collaborate more effectively across teams. It was a game-changer."
-Nicole Hebel, Director of Channel Partnerships, CourtCall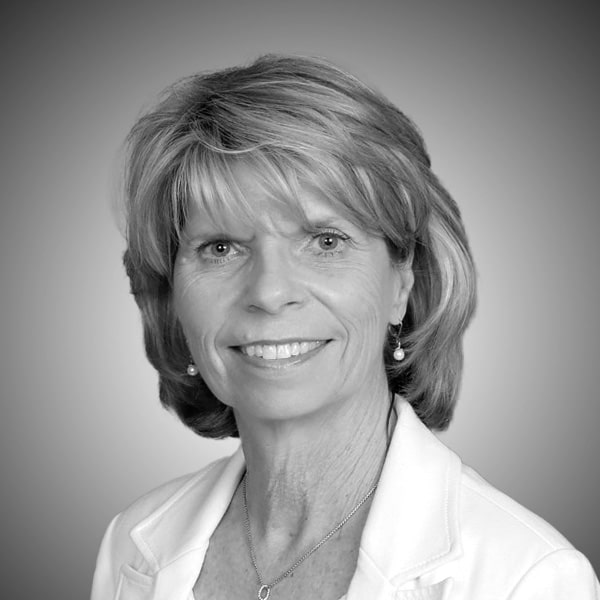 "I so enjoyed the collaboration with the other participants, the materials and the thought-provoking activities. I especially appreciated the facilitators' insights, guidance and the way they encouraged participation. They balanced each other and gave different perspectives on the same topics, which was very helpful. …The experience was rewarding and fun!"
-Diane Miller, COO, Advantage Communications Group LLC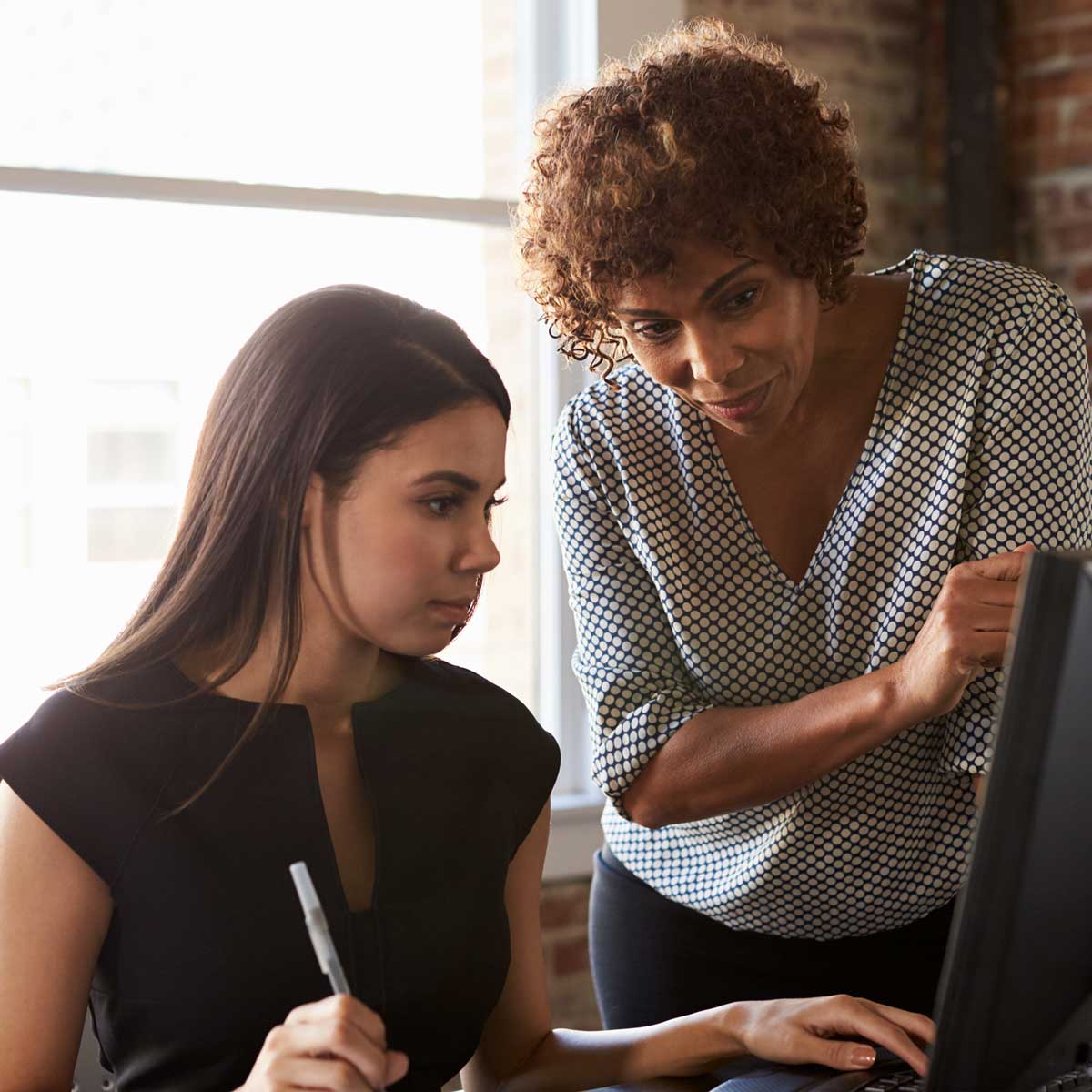 CAB: Channel Acceleration Bootcamp
CAB extends the lessons learned in ACE Leadership by Influence and Leading Through Complexity by improving your personal and organizational leadership intelligence to building skills for leading channel teams.
Helps Individuals
Understand channel business elements
Identify their partner's business and financial models
Maximize collaboration for partner investments
Learn best practices for partner programs, automation, partner investments, and other tools
Design and execute a winning partner program
Helps Organizations
Maintain a competitive advantage
Scale their channel
Create the highest revenue-producing channel in their segment
Optimize Partner LifeTime Value®
ACW AchieveUnite Channel Leadership Program Rates & Dates
Executives typically pay thousands of dollars to belong to peer groups that meet only once a month.
ACW is bringing members a weekly program for only $1,295!
In two months or less, you'll be on your way to a better and brighter future as a channel leader!
ACE Leadership by Influence
Exclusive ACW Member
Discount Pricing
2023 Sessions
Session 1: Thursdays, April 27–June 15, 2023 (Women only) 11am-12:30pm ET
Session 2: Tuesdays, September 7–October 26, 2023 (Women and Men) 1-2:30pm ET
Leading Through Complexity
Exclusive ACW Member
Discount Pricing
2023 Sessions 
Session 1: Thursdays, May 4-June 8, 2023 (Women and Men) 1–2:30 pm ET
Session 2: Tuesdays, October 3–November 7, 2023 (Women and Men) 1-2:30 pm ET
CAB
Exclusive ACW Member
Discount Pricing
2023 Sessions
Session 1: Wednesdays, April 12–May 17, 2023 11-12:30 ET
Session 2: Wednesdays, October 4–November 8, 2023 11-12:30 ET
Additional
ACW Sponsor
Discounts
ACW's Diamond, Platinum and Gold sponsorships include complimentary Channel Leadership Program passes.
To redeem passes, email the ACW Sponsorship Committee.
Additional sponsor tickets may be purchased for $895.
*ACW is committed to giving as many members as possible the opportunity to participate in the ACW Channel Leadership Programs. We're underwriting a limited number of scholarships for members who are interested in participating and cannot afford to pay the fee personally and are unable to be reimbursed by their employers. To be considered for a scholarship, please email education@allianceofchannelwomen.com explaining your situation. ACW ACE Scholarships are not guaranteed; applications will be reviewed in the order they are received.
Questions?
Contact the ACW Education Committee Today! Get Involved with ACW Today!
Advance your career. Build your business. Create opportunities for channel women.