TECHNOLOGY COMMITTEE
What does the Technology Committee do?
The Technology Committee manages and maintains the official ACW Website, ensuring SEO, enabling new features and updating content to support activities of the Operational Committees. The Committee also handles a variety of external integrations, such as membership management, event scheduling, payment processing, and more in efforts to support ACW Membership, its benefits and Committee needs.
Why join the Technology Committee?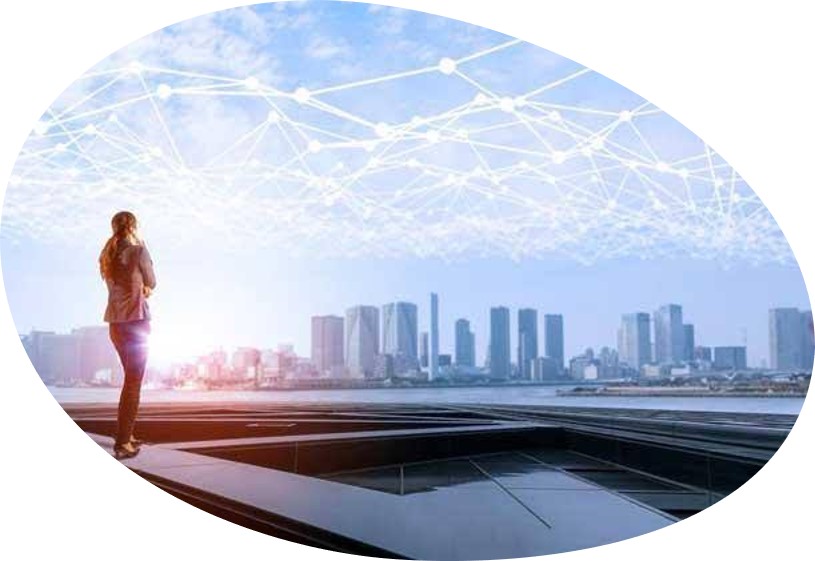 Every year, we're asking more and more of our Technology Committee, so we're always on the hunt for members who have some prior experience with web development, digital marketing or content management systems to make our dreams a reality. It's a great way to practice and expand your skills in a friendly and super fun environment where you're able to utilize your creativity to solve problems, be lauded for your efforts and take pride in the contributions you make, to ensure an awesome and more meaningful experience for ACW's members.