SPONSORSHIP COMMITTEE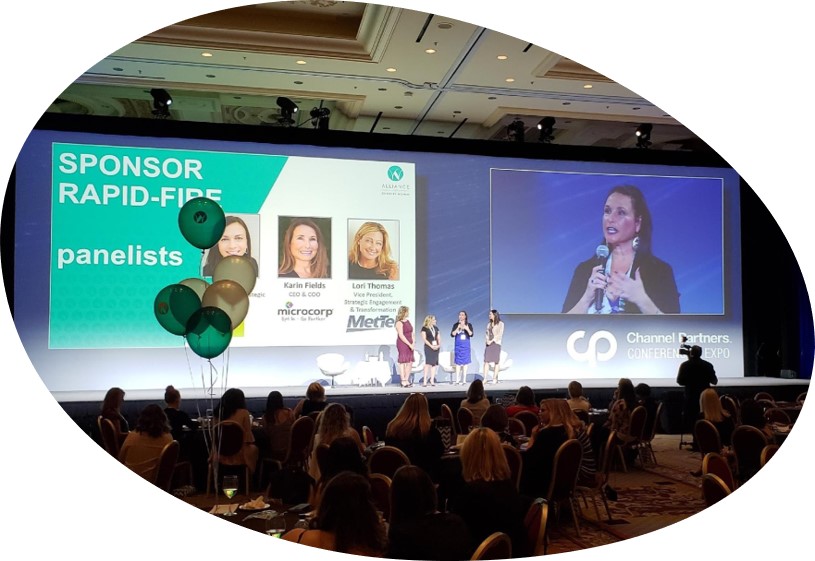 What does the Sponsorship Committee do?
Our Sponsorship Committee is responsible for funding our organization, which enables member programs, including events, education, mentoring, outreach and more. We seek annual sponsorship from industry organizations (e.g., service providers, distributors, media, etc.) that support our mission and/or want to reach the high caliber of channel women who belong to our group.
Why join the Sponsorship Committee?
If you're experienced at sales or want to learn more about it, selling sponsorships is for you! Talking about ACW and our mission is a great ice breaker and many organizations are eager to learn more about how they can help. Plus, it's a great way to grow your contacts in the channel, either in number or depth.