MENTORING COMMITTEE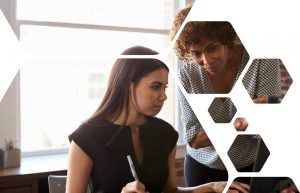 What does the Mentoring Committee do?
Mentoring is one of ACW's founding pillars. The Mentoring Committee strives to improve and grow our mentoring program. We search out incredible mentors and encourage inspiring mentees to pair together in productive relationships. We also work closely with other ACW Committees to grow and promote the mentoring program.
Why join the Mentoring Committee?
As part of the Mentoring Committee, you'll bring amazing women together and be part of making a difference not only in their professional careers but also their personal lives. You'll also learn and build on best practices for successful mentoring relationships that you can use as a blueprint for reaching your own goals.