MEMBERSHIP COMMITTEE
What does the Membership Committee do?
Our Membership Committee is the face of ACW … literally. Committee members personally welcome and on board new ACW Members, learning what they hope to gain from their membership and helping them reach those goals through our programs, volunteerism and member connections.  We're also responsible for curating new member benefits, recruiting new members and managing renewals. The Membership Committee also has liaisons with all other Committees to ensure that members' voices are heard.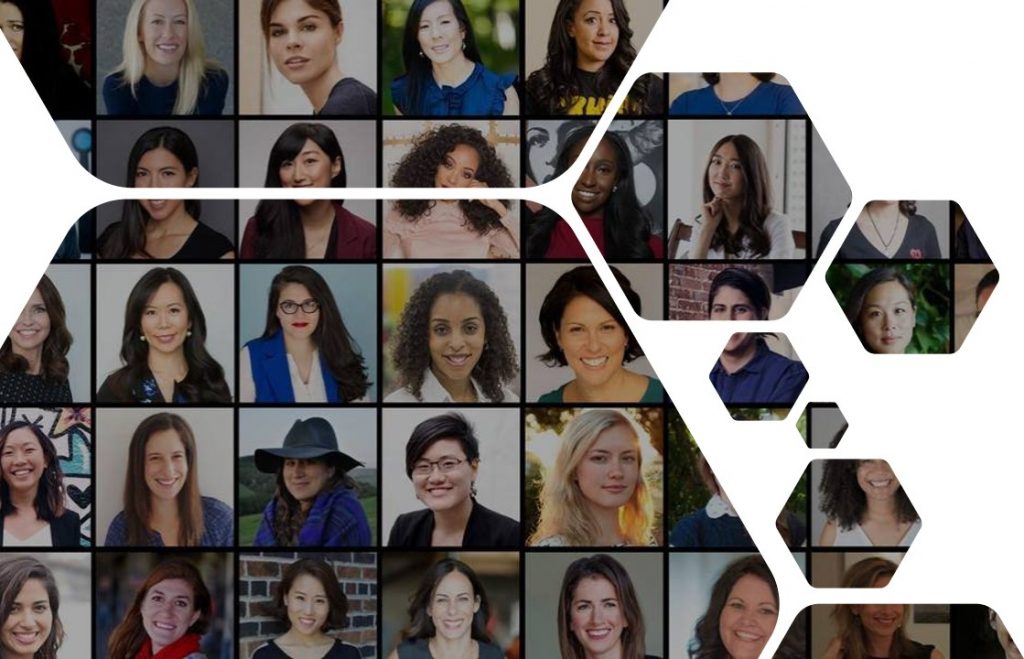 Why join the Membership Committee?
There are many reasons to join the Membership Committee, but the primary one is the opportunity to make one-to-one connections with other women in the channel. These are relationships that will deepen and grow over time, leading to career opportunities or lasting friendships. Another reason to join is to provide the critical link between our members and our leadership, so that ACW continues to provide valued programs and benefits.