COMMUNICATIONS COMMITTEE
What does the Communications Committee do?
Our Communications Committee promotes ACW's mission by evangelizing our programs, highlighting our members and fostering dialog and community through traditional, digital and social media. Specifically, committee members work with the ACW Board, Committees and Membership to create, curate and amplify content about the group, our initiatives, women in tech and channel women through our own and third-party websites, events, publications and social media channels.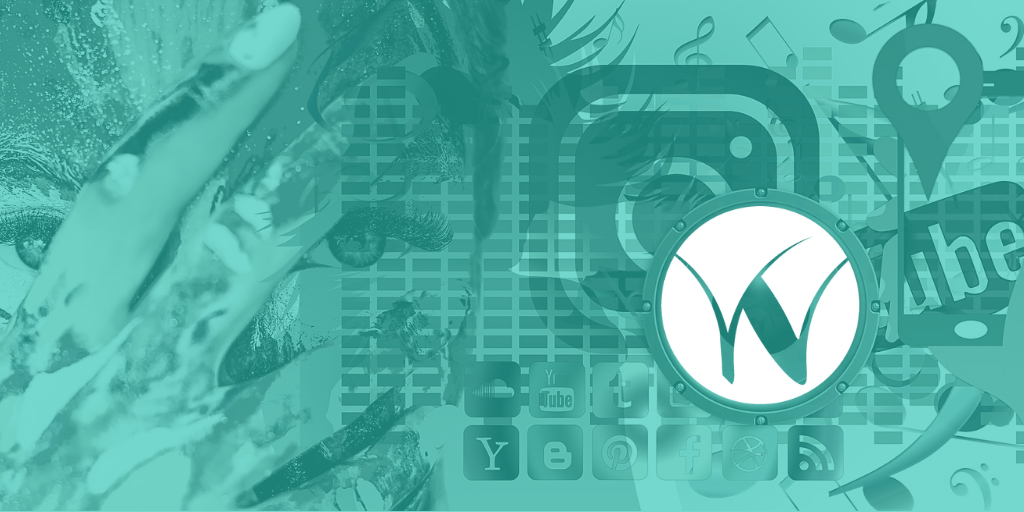 Why join the Communications Committee?
Our Communications Committee needs all hands on deck to spread the word about ACW! If you already have experience – or want to gain some – in marketing, media relations, social networking, or communications, this is committee for you. We never run out of press releases, blogs, social posts, newsletters, web pages, emails, etc., to create and distribute. If you want to build up your portfolio, meet editors or learn new skills/apps, we'd love to have you.