ADVOCACY COMMITTEE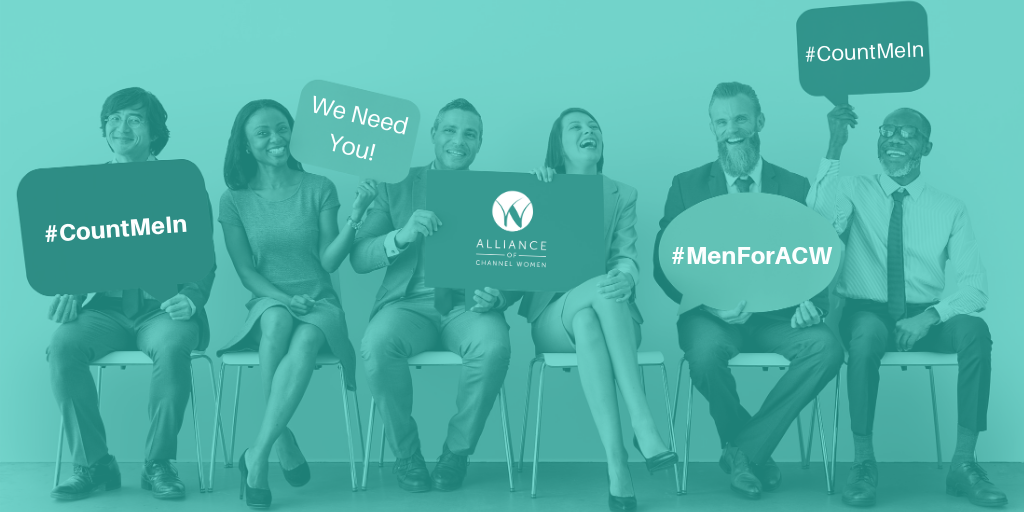 What does the Advocacy Committee do?
Our Advocacy Committee is responsible for advocating on behalf of the Alliance of Channel Women membership. Its mission is to understand the primary ways in which ACW can become more active in furthering the interests of its members and in representing those interests to our members, member companies and within the industry in general.
Why join the Advocacy Committee?
Be part of the change that you would like to see. We invite you to join the Advocacy Committee, which advances ACW's mission to advocate for its members. Participating in the committee is a fantastic way to contribute to developing an inclusive and healthy gender climate while having your opinions heard and addressed. The committee meets on the first Tuesday of every month at 11:00 AM PST.