"Regardless of our title or years of experience, we can learn from each other.
Through mentoring and by being open to learn we can reach our ultimate potential."
Lily Benjamin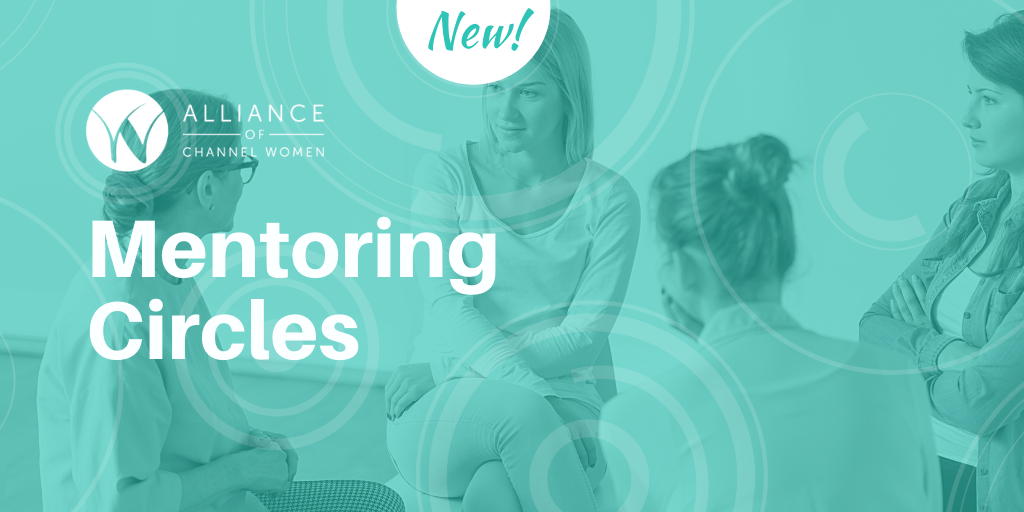 New! ACW Introduces Mentoring Circles
Alliance of Channel Women is excited to introduce a new mentoring program called Mentoring Circles, which will bring small groups of mentees together with a facilitator for guided group mentoring.
The inaugural ACW Mentoring Circle kicks off on February 24th and will include 6 sessions, once a month for 6 months. The initial call will be 90 minutes with the subsequent calls lasting 60 minutes.
Our inaugural Mentoring Circle Facilitator is ACW Board Member Lisa Miller, President, Wholesale, Indirect and Alliances for CenturyLink.
Update: We received an overwhelming response to our call for mentees and are happy to report that our inaugural class filled up in one day!
We're excited that this program is resonating with our members and hope to open up additional Mentoring Circles very soon. As promised, we're keeping a waiting list of interested members and will contact you as soon as we've got new classes schedule.
If you would like to be placed on the waiting list, please fill out the form below.
Qualified candidates must:
Be ACW members in good standing
Commit to attend all 6 sessions
Provide feedback and/or testimonials to promote Mentoring Circles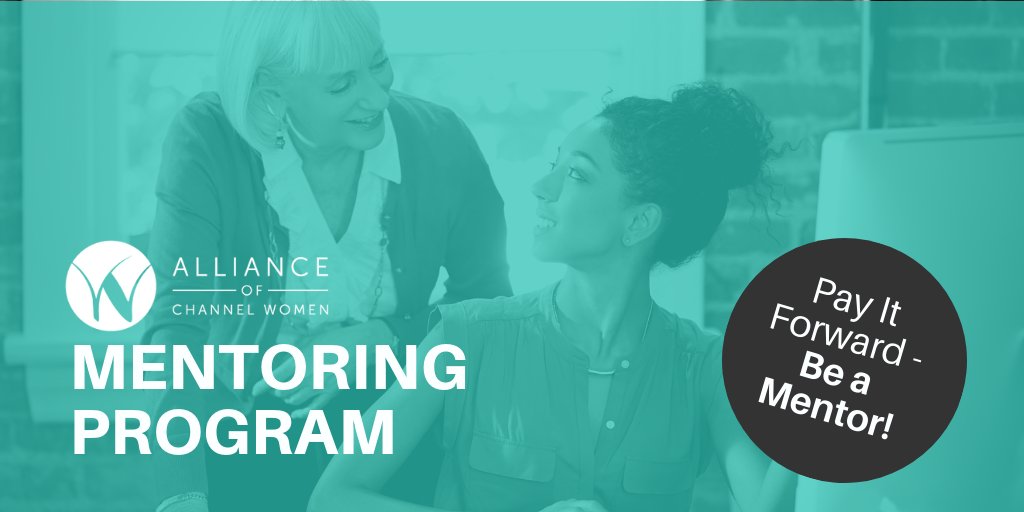 One of the founding pillars of the Alliance of Channel Women is mentoring.  The relationships built in this program can help define a career – for both the mentor and the mentee.  Mentoring is both a "Get and Give" experience with the goal of providing a rich and rewarding experience for both participants. 
Mentoring is a special partnership between two people based on a commitment to the mentoring process, common goal and expectations of the partnership. Including mutual trust and respect.  The recommended hour long every other week meeting are designed to achieve a specific goal within three months.  
What is the goal of a mentor?
The goal of the mentor is to grow the confidence of the mentee.   If you are keeping the person in action, moving forward and their confidence is growing, you are on target.
What is the goal of the mentee?
The goal of the mentee is to openly share challenges, perform the agreed upon tasks, lead the topics of discussion and provide honest feedback to your mentor to maximize the value of the meetings.