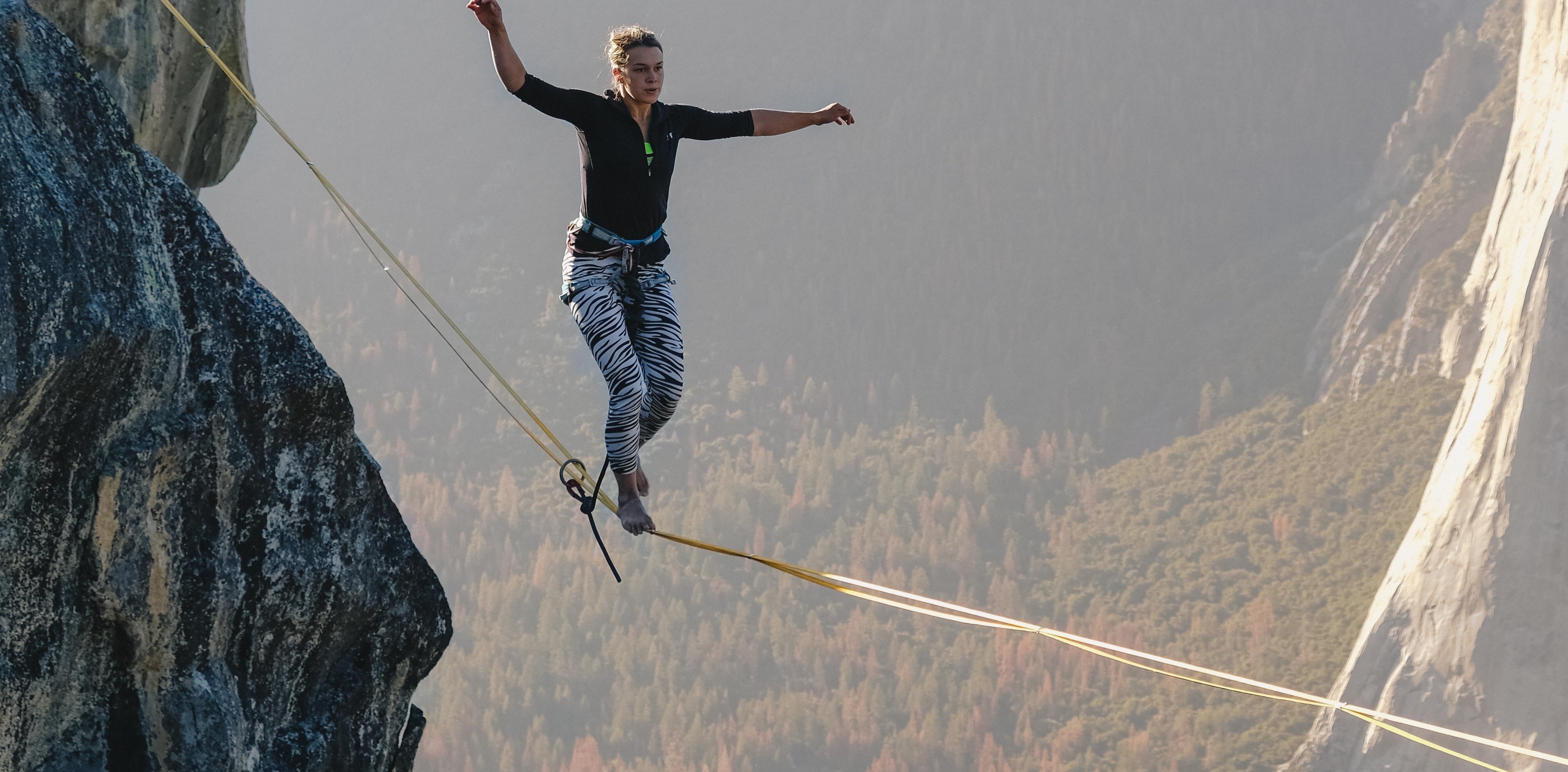 I have the good fortune to be the mother of four bright, talented, courageous and successful women. As I've watched them rise in the ranks of their respective professions, I've been awed by their strength and perseverance especially in the face of all kinds of daily challenges.
We all know that challenges come with the territory. Anyone who has had a taste of organization life (either non-profit or the corporate world) knows this to be true. Organizational life is all about meeting challenges head on and trying to solve them.
Of all of their challenges, what I have found most surprising and disheartening is their experiences with women bosses who seem to lack emotional intelligence. While the command and control style of leadership clearly crosses gender lines, I have been looking for a more evolved leadership style from women.
The following article explains some of the underlying pressures unique to women and offers some suggestions to help women can overcome the optics of being either too soft or being too hard.