In honor of Pride Month, ACW is spotlighting four LGBTQIA+ individuals who helped change the face of technology:
Sally Ride
As the first American woman in space, she shattered barriers and inspired countless individuals to pursue careers in science and technology.  She is the first astronaut known to be part of the LGBTQIA+ community.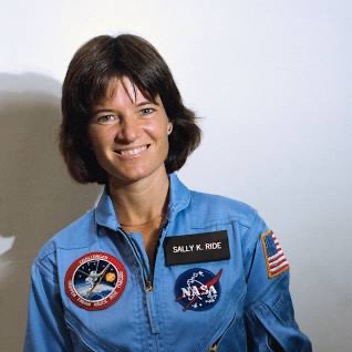 Lynn Conway
A trailblazing transgender woman, she revolutionized computer architecture and design methodology, paving the way for modern-day advancements. Following her decision to share her story publicly, she embarked on a journey of transgender activism to shed light on and promote acceptance of gender identity issues and the process of transitioning. Her efforts have focused on safeguarding and advancing the rights of transgender individuals. Moreover, she has extended direct and indirect support to numerous transgender women undergoing their transitions while also maintaining a website that offers medical resources and emotional guidance.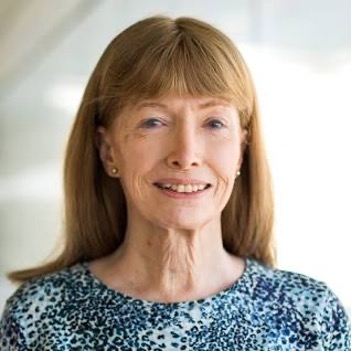 Sophie Wilson
Sophie Wilson's visionary work on the Acorn RISC Machine (ARM) processor has transformed the smartphone industry, with ARM processors now powering devices worldwide.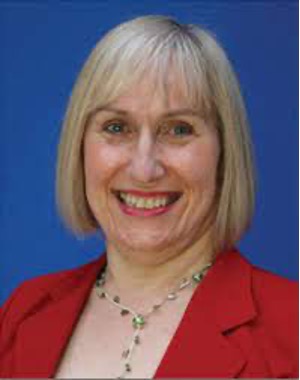 Arlan Hamilton
A trailblazer in the LGBTQIA+ community and technology, she has made a significant impact throughout her career. In 2015, she co-founded Backstage Capital, a pioneering fund dedicated to investing in "underestimated founders" – women, people of color, and members of the LGBTQIA+ community. Under Hamilton's leadership, Backstage Capital has raised over $15 million, supporting over 150 startups. Her relentless pursuit of inclusivity led her to establish a $36 million fund for black female founders, further amplifying underrepresented voices. Hamilton's accomplishments have garnered widespread recognition, including being named one of the 23 most powerful LGBTQIA+ people in tech by Business Insider.