In today's increasingly digital world, developing your professional brand online can help you achieve your goals, whether becoming an industry expert or selling your company's product or service.  This session will give you best practices on how to leverage LinkedIn, the world's biggest professional network, to help build or strength your professional brand.
CLICK HERE TO LISTEN TO THE RECORDING.
ABOUT KELSEY GARVEY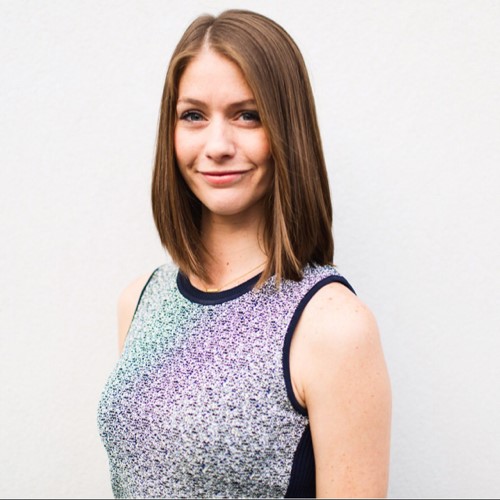 Kelsey is a digital marketing and sales professional who consults on why professional brand matters and how LinkedIn is a useful tool to build/ strengthen it.  Her entire career has been dedicated to digital – first at Ogilvy, now LinkedIn – and interests lie in how different technologies can help us achieve our professional goals.
Connect with Kelsey Garvey on LinkedIn, Twitter, and Facebook!
For more info on LinkedIn, visit https://business.linkedin.com.