Data shows that those sellers who effectively target verticals generate higher profits, upwards of 21 times greater than those who take a horizontal approach. But what does it really means to sell to verticals and how do you get started?
September 15th 10AM PST, join Rebecca Rosen, President of Sales Enabled to discuss:
Why selling to verticals is important,
Why you can't just slap an industry name on the top of your existing datasheets,
And how to approach vertical selling in a way that generates meaningful gains for your business.


ABOUT REBECCA ROSEN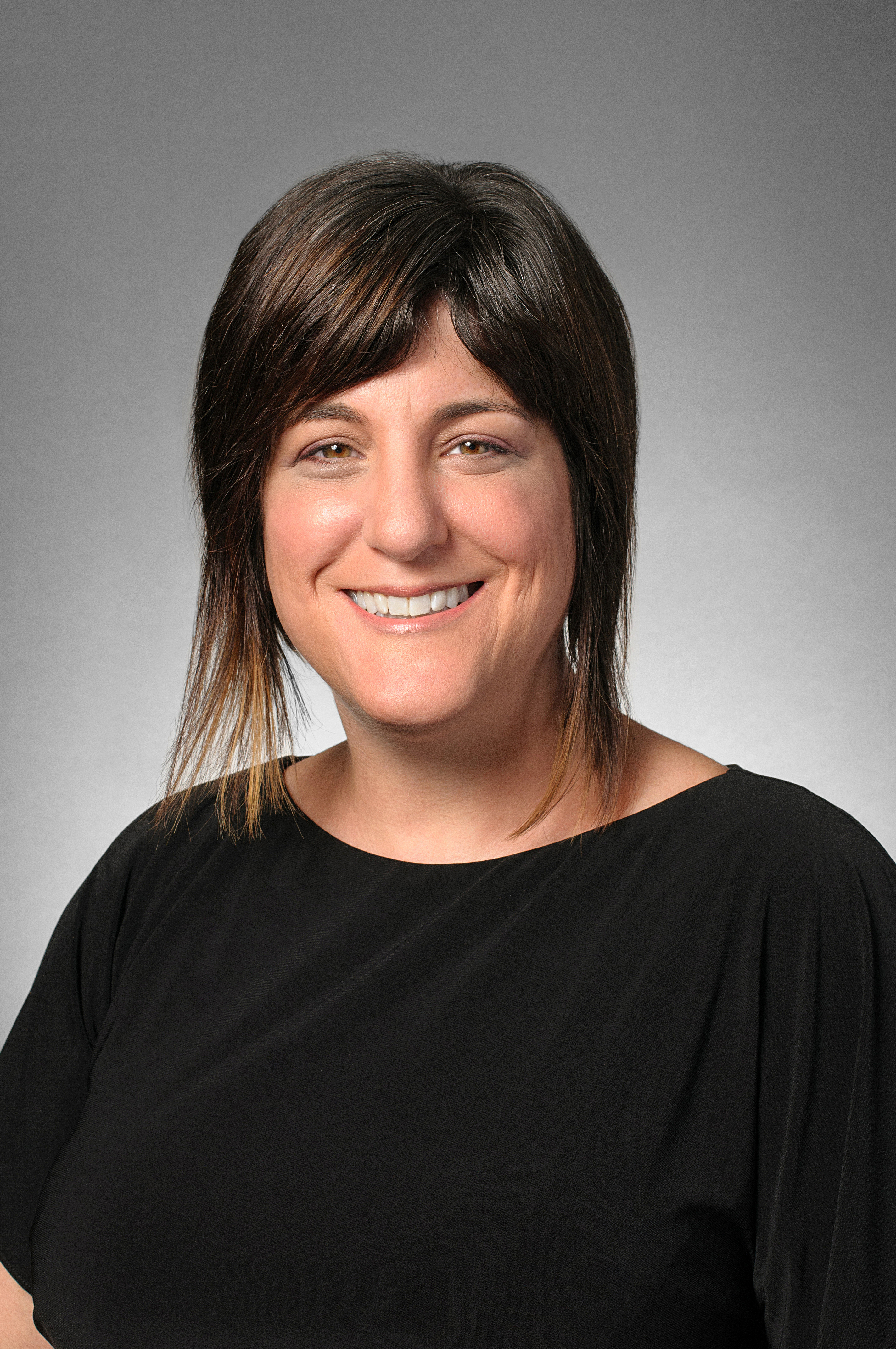 Through her consultancy, Sales Enabled, Rebecca Rosen supports organizations in assuring that their sales force and marketing teams are aligned with and capable of effectively implement their strategy.
Rosen has used her sales and marketing enablement strategies to drive triple-digit growth and is a sought-after speaker and author who has shared her expertise with technology sales channels, helping launch (and re-launch) brands, products and channels. Rosen is a member of the Women in the Channel board, the Technology Channel Association board, is a member of the CompTIA faculty and the National Speakers' Association.
Connect with Rebecca Rosen on LinkedIn and Twitter!
For more info on Sales Enabled, visit www.salesenabled.com.