It's hard to get emails noticed in a world with over 150 billion emails being sent each day. But that doesn't change that fact that emails are an essential part of business. Join author, sales prospect attraction authority, and IT sales expert, Kendra Lee to discover:
The top reasons your emails get deleted and how to avoid it
Key words and phrases to get your emails noticed and opened
Subject lines that grab attention
How to immediately increase your response rate with anyone


ABOUT KENDRA LEE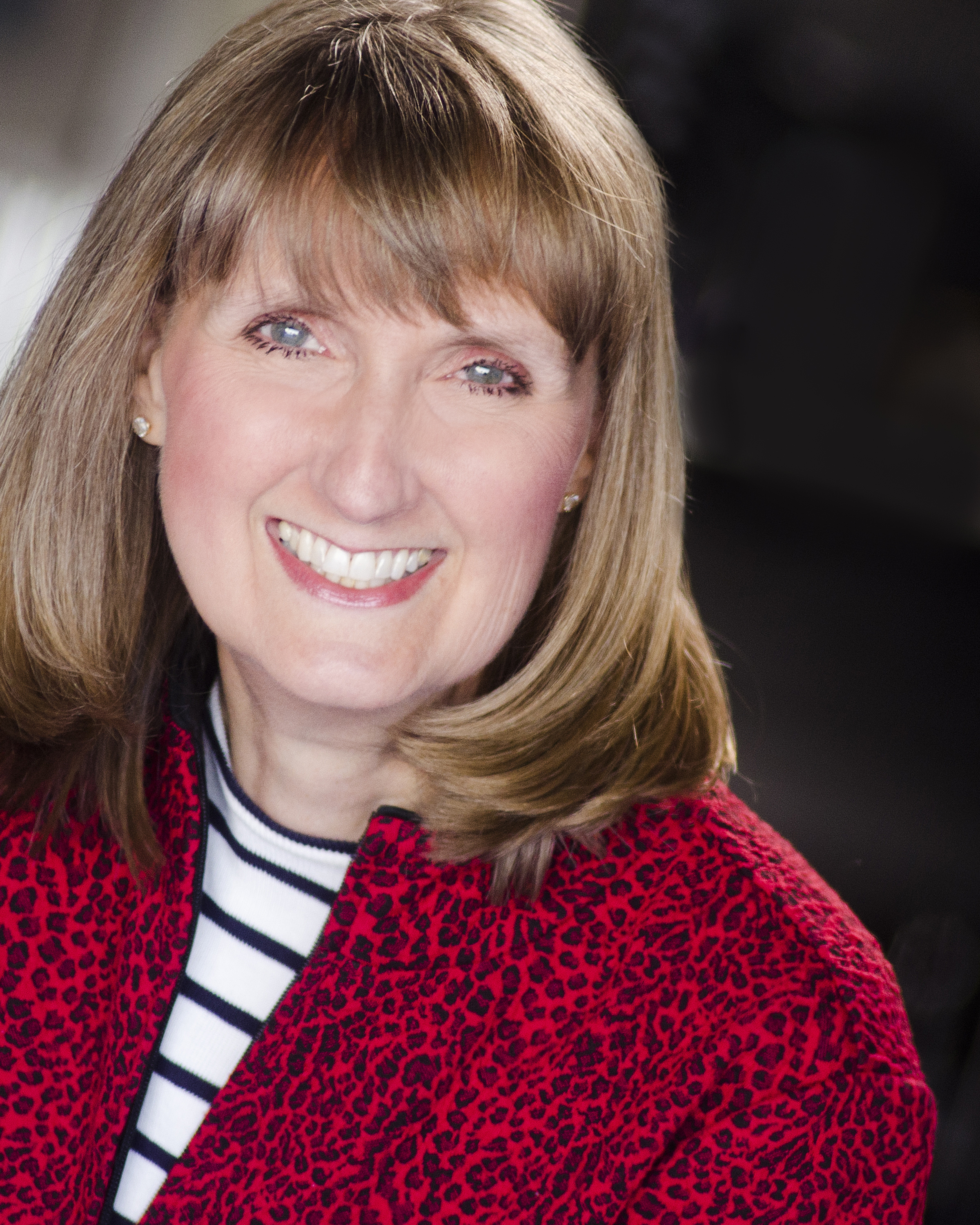 In spite of starting her career in accounting, failing IBM's entry level sales exam, being given a territory that had never bought anything, and being told she couldn't sell without an engineering background, Kendra Lee entered the sales profession and proved those nay-sayers wrong. She turned her knowledge of numbers into her own approach to lead generation taking her to the top 1% of sales professionals for each IT company where she sold. She founded KLA Group to consult and train others in how they too could beat the odds in sales and get more customers.
Named one of the Top 50 Channel Influencers by The VAR Guy and Top 10 Women in Sales Experts to Follow on Twitter by Sales Gravy, Kendra Lee is president and founder of KLA Group, world-class sales and marketing agency, and she is author of the award-winning books The Sales Magnet and Selling Against the Goal.
Once a repeat IBM Golden Circle award winner, Ms. Lee has led her organization in leading clients, including Fortune 100 enterprises and countless small and mid-market companies, to produce results like these…
Penetrate new markets in as few as 6 weeks
Increase referrals by more than 328% in just 7 weeks
Drive new client acquisition by more than 31% year-over-year
Generate an additional 5 prospect appointments per week per rep
Connect with Kendra Lee on LinkedIn and Twitter!
For more info on KLA Group, visit www.klagroup.com.