By Angela Hefner
Edited by Dana Farahani
Every time I attend a Women in the Channel event or join a committee call, I get goosebumps. Why do I get goosebumps?  Because working alongside so many wonderful women, learning and growing from their wisdom, is a truly awe-inspiring experience. Multiply this feeling by 10, and you will know how I felt this past June when I had the pleasure of serving as Master of Ceremonies at our annual WiC meeting at our Telarus Partner Summit.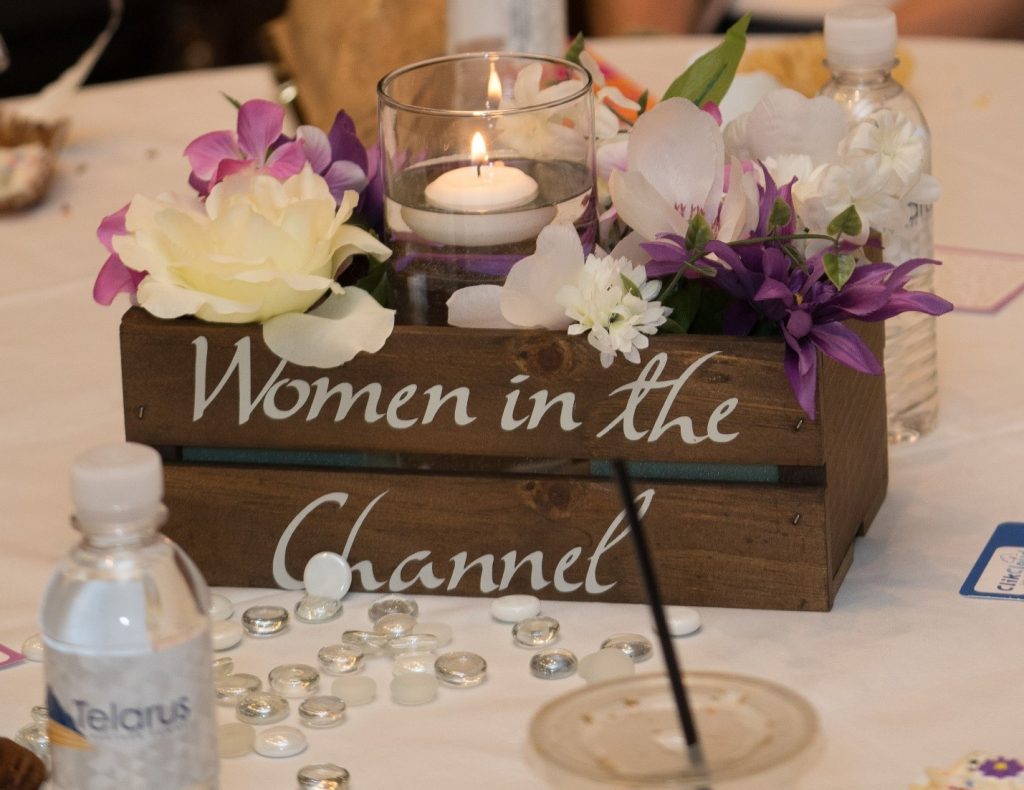 As I was developing and growing professionally, I had no real mentor or teacher. I seemed to always find myself in situations where it was incumbent upon me to "figure it out" on my own. Whether it was my first day as an intern while still in college, or years later as a seasoned professional tasked with developing a new department, I always had to "figure it out" on my own, with little direction or support.
Fast forward to five years ago, when I started working at Telarus Inc., I finally found a company that provided leadership training and a mentorship program. That same year, I joined WiC, and that is when it all started to click for me. I finally had the opportunity to meet, collaborate, learn from, and be empowered by so many strong, admirable women. Goosebumps!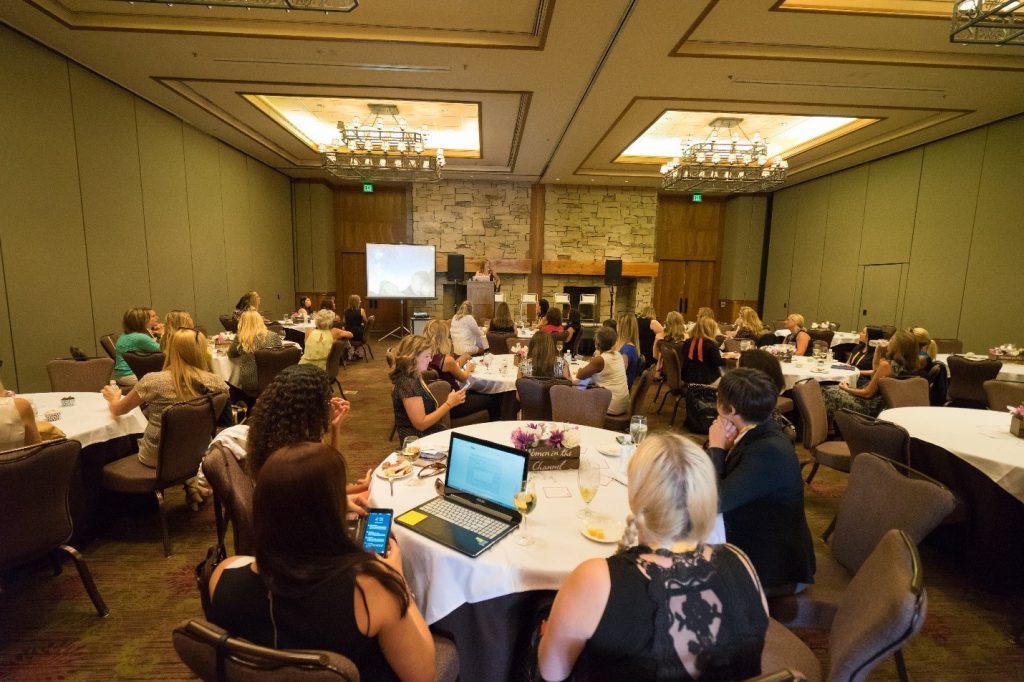 When I first started at Telarus, there were very few women leaders in the company. Today, my company is dominated by women, from seasoned professionals to those just starting their careers. Every woman in our company is a member of WiC and nearly all of them volunteer in some capacity to plan and host our annual WiC meeting.
This year, we focused on the challenges of building a professional brand, exploring topics such as social media, work vs. personal relationships, appropriate behavior at work events, etc.  Our panel gave some excellent insights on these topics, and I think it's safe to say we all would have loved for the discussions to continue further! We also asked everyone to share a few words describing a woman they admire most. Our results were charted in a word bubble for everyone to see. Not surprisingly, the word "strong" dominated the chart!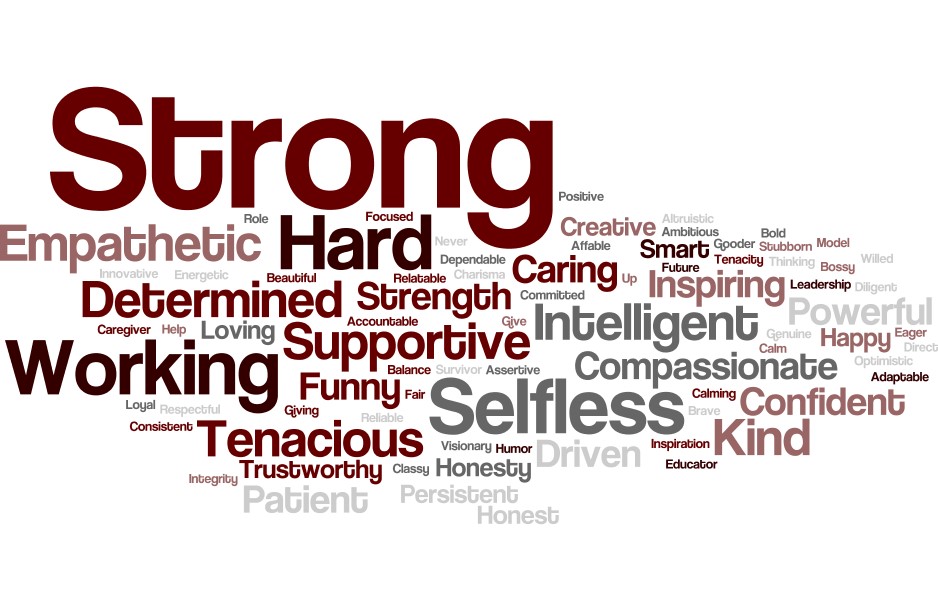 Excited, motivated, and yes, covered with goosebumps, I walked away from our event hoping that other women were just as inspired as I was.
If you want to learn more about Women in the Channel and how it can change your outlook and improve your career, reach out to me at ahefner@telarus.com .
Click here to see all the photos from the Telarus WiC Event on the WiC Facebook Page.
ABOUT THE AUTHOR
Angela Hefner is a Director of Partner Support with Telarus Inc. In this role Angela manages the Southeast Partner Support Team as well as focuses on strategic partner and carrier relationships in the Southeast region.  She spent the last 5 years helping to build and develop the partner support department and processes within Telarus with 15 prior years of construction equipment sales experience which makes her uniquely qualified to help Telarus agents win more business.  Angela has been a WiC member for 5 years and has served on both the Membership and Sponsorship Committees. You can contact her at ahefner@telarus.com.
About the Editor:
Dana Farahani is a Marketing Specialist for GENBAND and a member of the WiC PR Committee.
All photos by Eric Saunders