GENBAND's Vice President and Head of Cloud and Mobile Strategy and Ecosystem Named One of 50 Women to Watch in 2016 by Global Telecoms Business
By Bita Milanian
It is a great honor to share that our fellow WiC member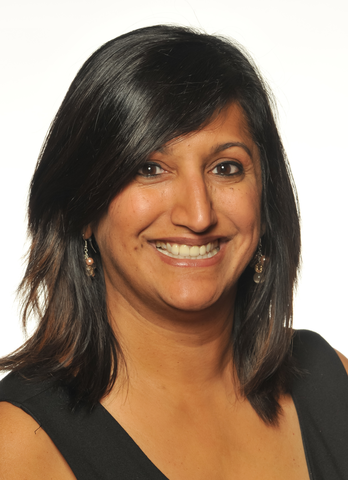 Dr. Natasha Tamaskar was recently named one of 50 Women to Watch in 2016 by Global Telecoms Business.
A member of our extraordinary group of women executives in telecom and technology, Natasha has more than 20 years of industry experience with particular expertise in cloud, UCaaS, cPaaS, WebRTC, OTT, mobile data, and network security solutions.
Always 10 steps ahead of other visionaries in the field, Natasha has been a pioneering contributor to the evolution of software in the real-time communications space, with a background in network infrastructure, equipment, systems and business model innovations.
Currently serving as GENBAND's Vice President and Head of Cloud and Mobile Strategy and Ecosystem, she is responsible for the strategic direction and evangelization of the company's extremely successful Kandy.io platform. She is an inspiration to the women in our company (we are still largely outnumbered by men, not unusual in this industry!) and an inspiration to younger women including her daughters, one of whom recently graduated with degrees in computer science and business.
Natasha has been with GENBAND for 10 years, and her roles previously included Vice President of Strategic Solutions and Product Marketing where she spearheaded and launched several key GENBAND initiatives including Wireless Gateway, Network Security and WebRTC solutions.
She also launched and headed the Small Cell Forum's first interoperability charter and group.
Before joining GENBAND, Natasha held various senior leadership positions in product management, product development, solutions marketing and technology for NextPoint Networks, Reef Point and Nortel.
With a Ph.D. in Computational Physics from the Liquid Crystal Institute at Kent State University, and a wealth of knowledge gained through travels to nearly every continent meeting with top technologists at leading communications service providers, it is no wonder that Natasha has been named one of 50 women to watch in our industry. She welcomes every member of this community to connect with her to learn, share and advance as we are all truly in this together!
Please join me in congratulating my brilliant colleague and dear friend, Dr. T!
About the Author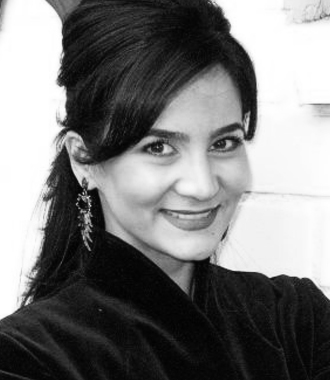 Bita Milanian is a longtime member of Women in the Channel where she presently serves as a member of the WiC Board of Directors and Chair of the Finance Committee.  Bita also is Senior Vice President of Global Marketing at GENBAND, a global leader in real-time communications software solutions for service providers, enterprises, independent software vendors, systems integrators and developers in over 80 countries. Her responsibilities include leading the company's global products, solutions and digital marketing, go-to-market and channel marketing strategy, corporate communications, tradeshows and events, as well as analyst, media and public relations efforts.