Marketing Veteran to Support WiC's Monthly Members-Only Professional Development Webinars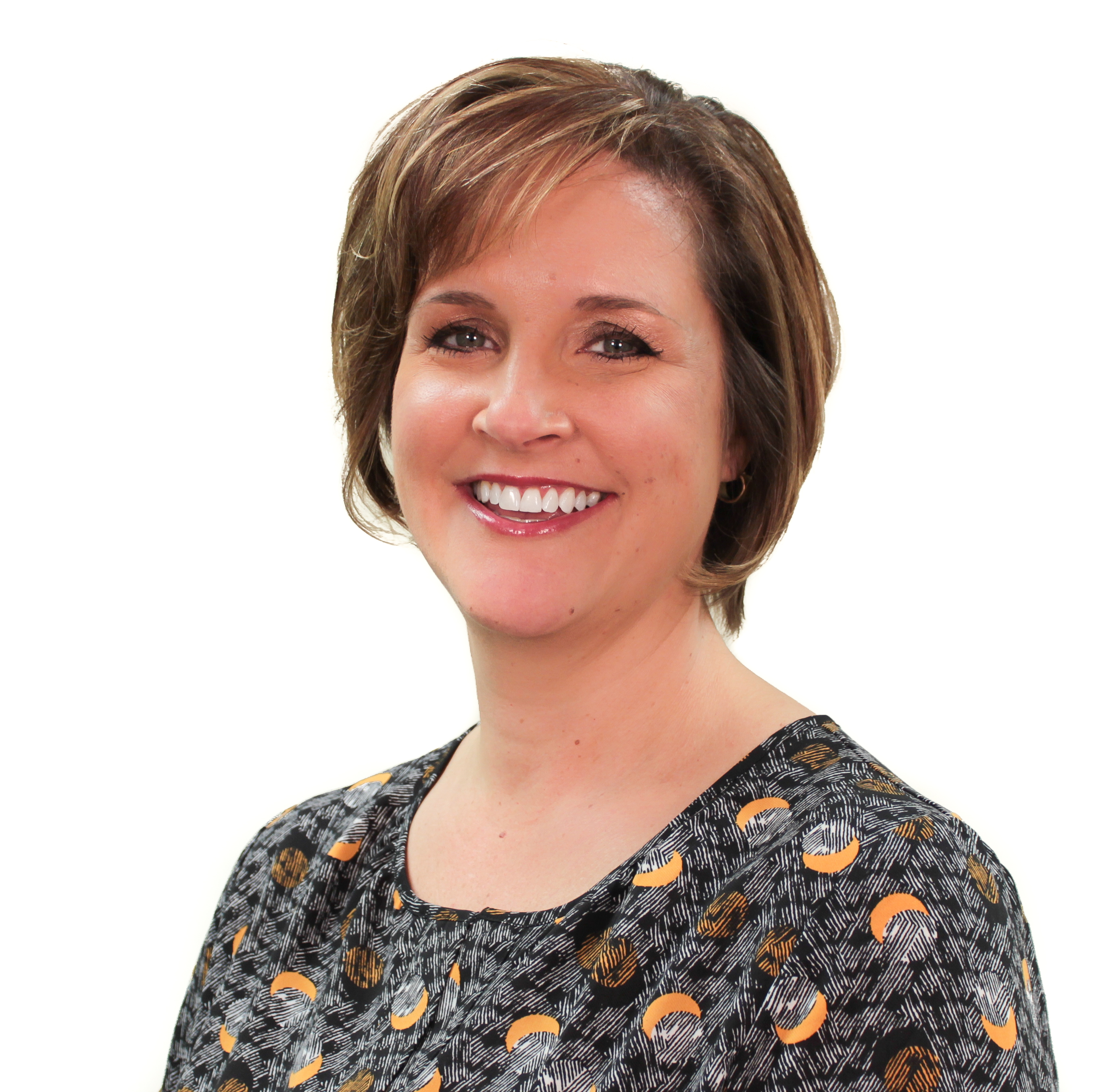 SANTA ANA, Calif., July 14, 2016 — Women in the Channel (WiC), a not-for-profit organization dedicated to accelerating the growth of female channel leaders in technology, announced today that Amy Bailey has been named as the co-chair of the group's Conference Call Committee. In her new role, Bailey will manage the process for engaging all resources required to launch WiC's monthly members-only professional development webinars.  Additionally, she will manage the conferencing platform, host many of these calls and assist with speaker recruitment.
Bailey is the vice president of marketing at Telarus Inc., a value-added distributor of network, UCaaS, and cloud services. In this role, she leads communications strategy and manages events, creative, recruiting and supplier management.  Having worked in many aspects of the business, Bailey is able to bring a comprehensive knowledge of the industry landscape to communications outreach in order to provide targeted and effective results.
Bailey is a graduate of San Diego State University with Bachelor's degree in Speech Communication and Liberal Arts. While at SDSU, she also was Associated Students' President. She is passionate about empowering women in business and enjoys participating with the Alpha Chi Omega sorority alumni and the SDSU Aztec Mentor Program. She enjoys knitting, country music and spending time with family.
"Amy is such a team player, she jumped right in when we changed our conferencing platform and immediately learned the processes to make our calls successful," said Stacy Conrad, chair of the WiC Conference Call Committee and vice president – channel sales at Fusion. "She is such a huge asset to my team, and I look forward to sharing the responsibilities with her as we continue to grow our committee."
"I am looking forward to working with Stacy to co-chair the Conference Call Committee and to be a part of such a great team," said Bailey.  "WIC is such a great organization, and I am honored to contribute."
About Women in the Channel (WiC)
Established in 2010, Women in the Channel is a grassroots organization made up of women who are in leadership, ownership and revenue-generating roles in the alternate sales channel sector of the telecommunications industry. Month after month, these women are responsible for generating sales for their companies and creating wealth for their families.  WiC members are wives and mothers and sisters, and a high percentage of us are the main breadwinners in our families. WiC brings together this group because in an industry that is growing, expanding and changing the number of women at such levels is not matching that growth.   To learn more and to become a member, please visit www.womeninthechannel.org
Follow Women in the Channel:
Press Contacts: 
KHALI HENDERSON
Women in the Channel
PR Committee Chair
pr@womeninthechannel.org
khenderson@buzztheorystrategies.com
480.999.5297
GINA KENNEDY-TONEY
Women in the Channel
PR Committee