What makes a resolution stick?
By Shaquille Fontenot, CNSG Director of Marketing
Time and time again we make commitments to ourselves, only to get distracted by the demands of our careers and our personal lives.  Establishing a resolution is an important act because it forces you to test the boundaries of your imagination.
Personally, I often get distracted by the needs of those around me.  I work to not only be the best I can be at my organization, but also the best I can be for my family and friends. Daily routines can sometimes put us in boxes that don't allow us to test the limits of what our lives can be. When helping others, we often forget that we cannot fill other people's glasses with an empty pitcher.  In order to be givers, business leaders, and a great friends, we have to establish personal resolutions that allow us to freely express and define our own goals, while caring for ourselves.
Having your own definition of success enables you to fulfill your own dreams instead of worrying about the expectations of others.  Be patient with yourself this year and note that growth is not determined by age or experience.  At any point, you can learn something new and become all you want to be! Here are some resolutions from other WiC members who are determined to make this year count: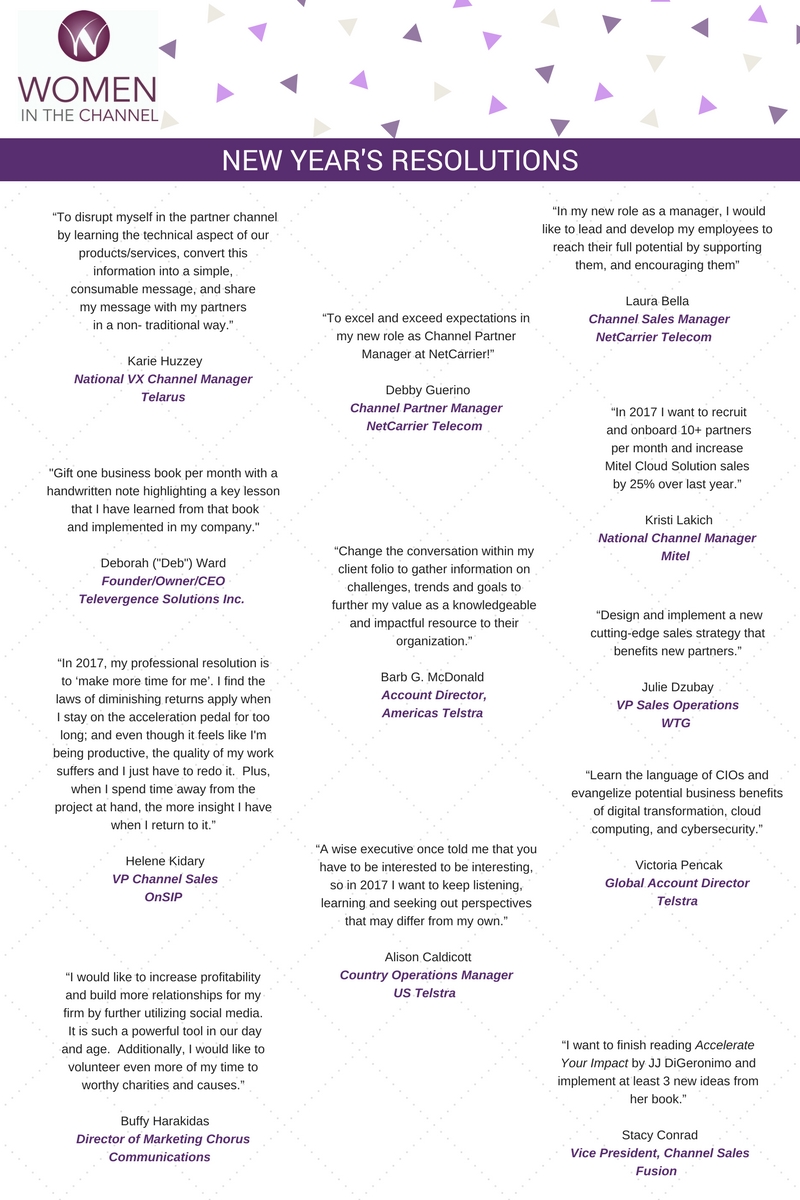 ABOUT THE EDITOR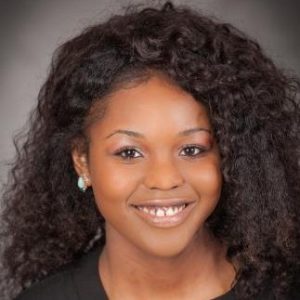 Shaquille Fontenot is the Director of Marketing at Converged Network Services Group, the premier Master Distributor for Cloud, Connectivity, and Cloud Enablement. Shaquille manages the CNSG Marketing Team and assists with the planning, development, and implementation of all CNSG marketing strategies. She joined WiC in 2016 and is a member of the Event Planning and PR Committees.