NEWSLETTER COMMITTEE
What does the Newsletter Committee do?
Our Newsletter Committee's primary focus is keeping ACW Members in the loop about our initiatives with a monthly email newsletter. We work closely with other ACW Committees to get the latest updates on our activities. We curate content posted to the ACW Website and create original content usually around a monthly theme. We also edit, post and create graphics to showcase our member stories, events and achievements.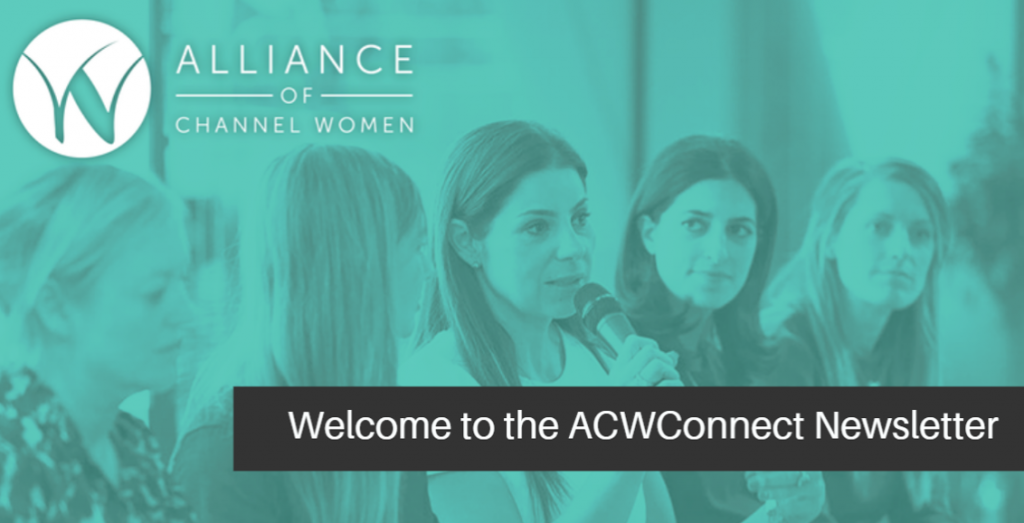 Why join the Newsletter Committee?
As a member of the Newsletter Committee, you'll learn what it takes to put together a monthly publication, including editorial planning, how to use email, web and design apps and how to sweat a deadline! You'll also have opportunities to create original content by polling members, writing blogs and designing graphics. Plus, you get the perk of always being the first to know!