EDUCATION COMMITTEE
What does the Education Committee do?
Our Education Committee plans ACW's monthly member webinars and special educational programs. Committee members select topics and speakers for our monthly calls and work with Communications and Web & Tech committees to promote attendance. In 2018, the Education Committee piloted the ACE Leadership Program and plans to expand the professional development sessions to reach more members going forward.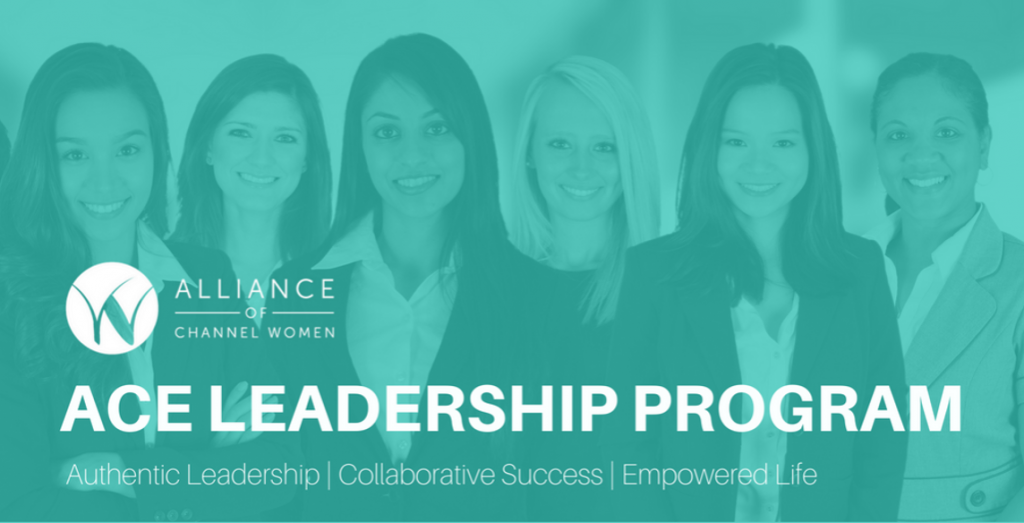 Why join the Education Committee?
As a member of the Education Committee you can have an impact on the future of women in STEM roles by educating them and connecting them with women who've already jumped the hurdles to developing a successful career. It's fulfilling and inspiring! On the practical side, you'll also get experience running the webinar meeting platform and using our email broadcast app to invite members to attend educational events.